This house is a MUST SEE!
This house is a MUST SEE!
Mills REG
·
·
––– views
·
Submitting...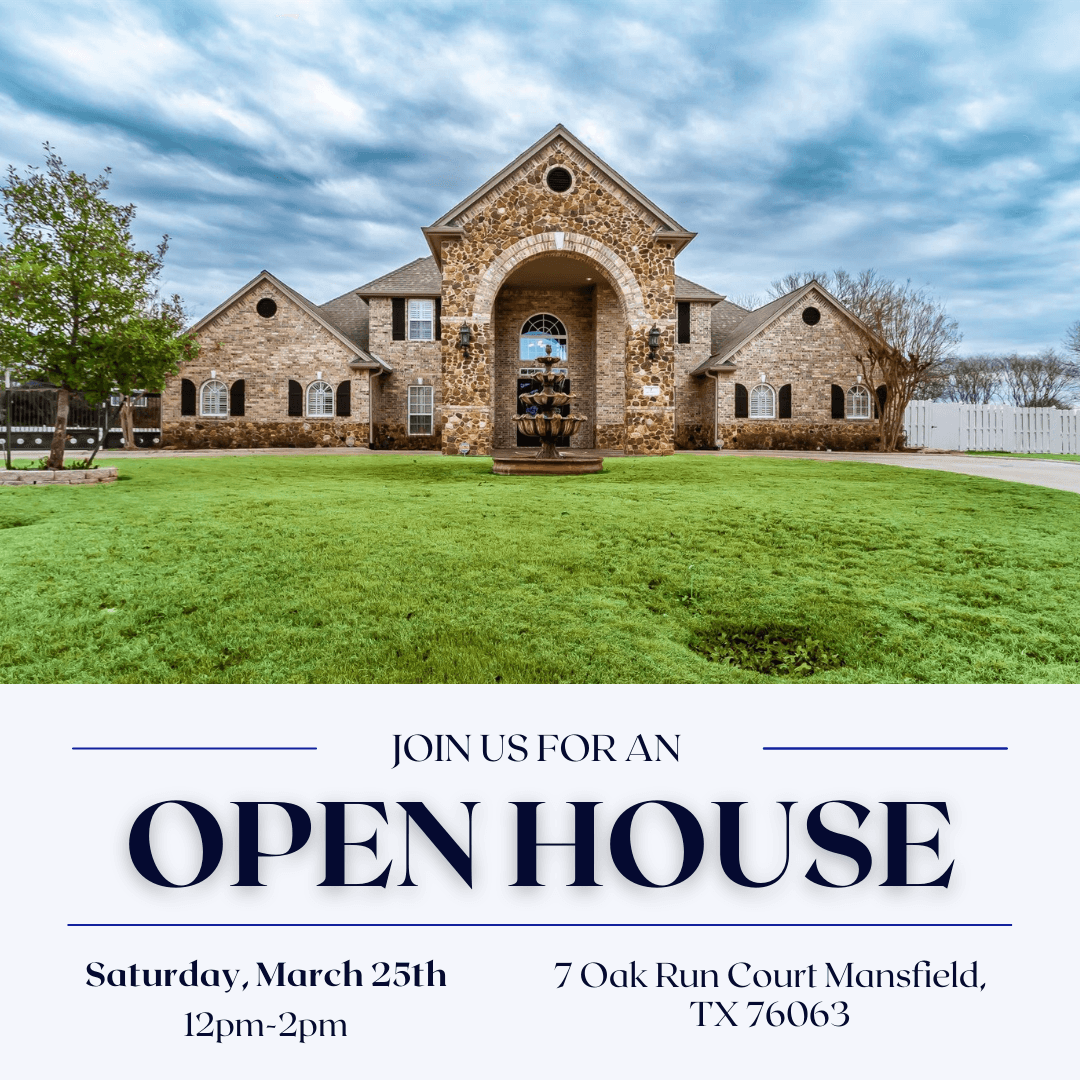 Open House this Saturday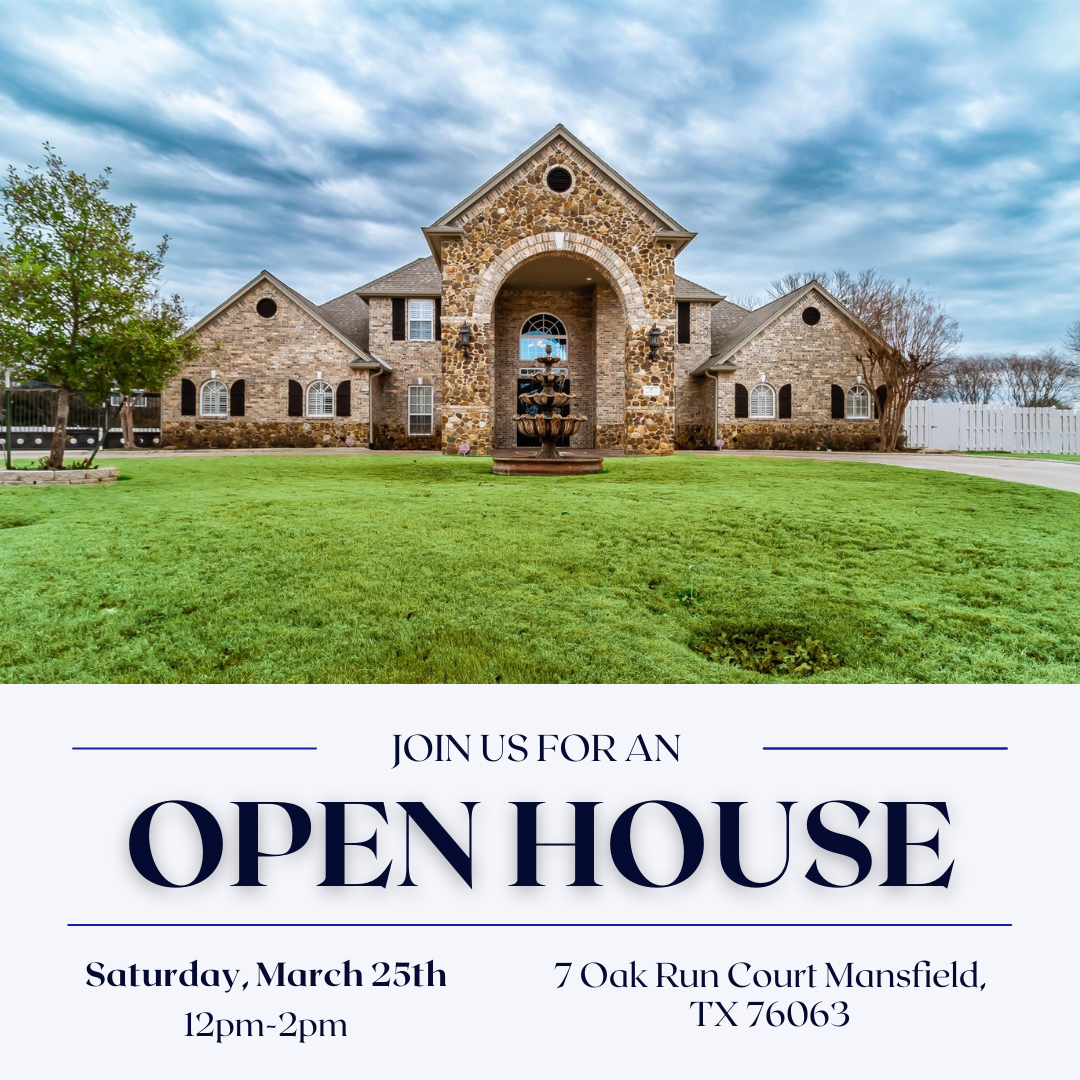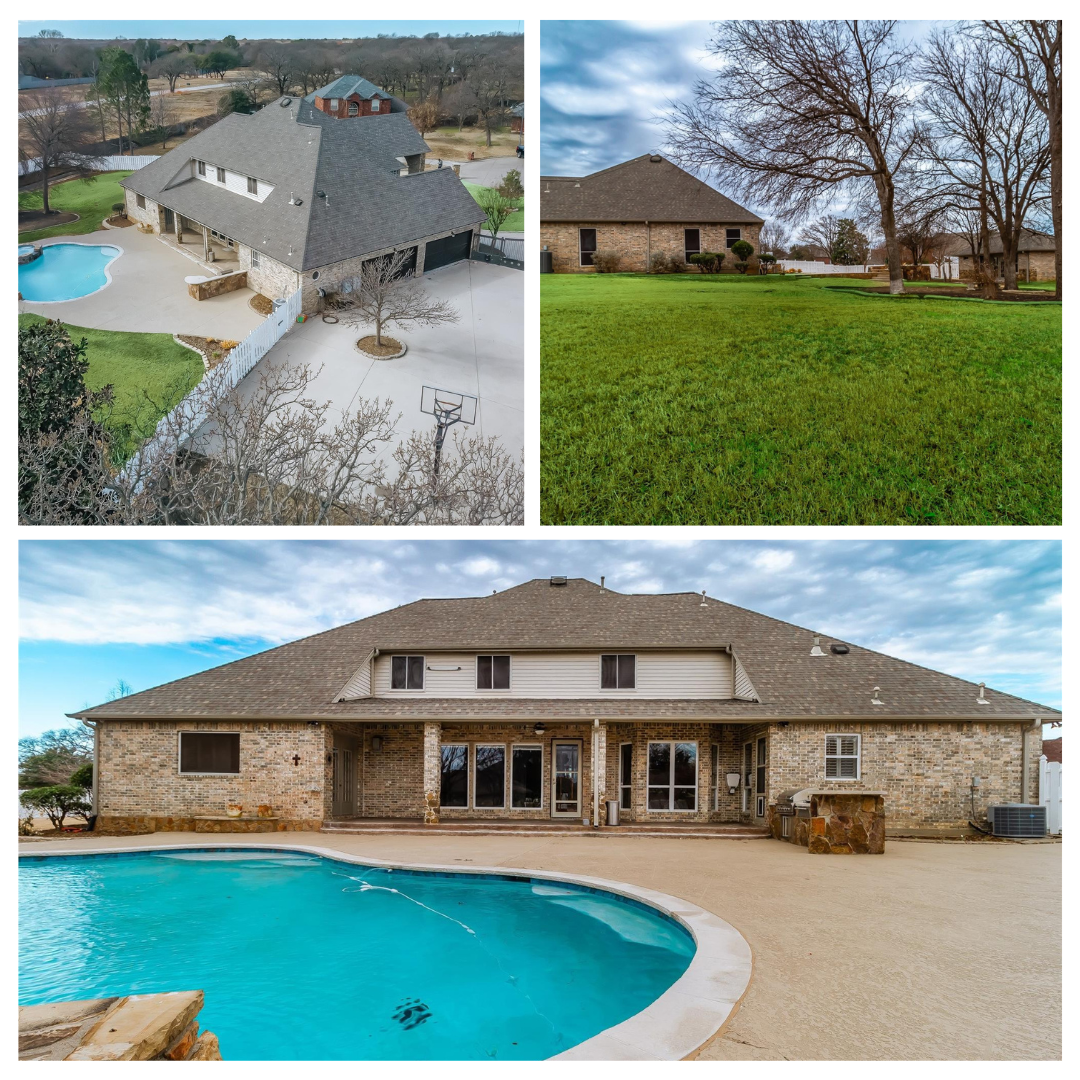 Welcome to this gorgeous, ONE-OF-A-KIND home, the largest lot on the Cul-De-Sac, sitting on nearly a full acre with 5 bedrooms & 5 total baths in the terrific Mansfield School District.⁠ ⁠ The lower level boasts a kitchen with custom cabinetry, built-in KitchenAid fridge, granite countertops, and Thermador double ovens. 👨‍🍳⁠ ⁠
You'll enjoy the main living area wired with surround sound, a wet-bar + 65' flat screen, full Intercom. 📺⁠ ⁠
Step into the massive master suite and ensuite bathroom that includes a walk-in, dual-head oversized shower, garden tub, and separate vanities. 🛁⁠ ⁠
Two additional rooms on the floor for an office and formal dining area. The upstairs features 2nd, 3rd, 4th, and 5th bedrooms +massive attic space. Central vacuum system throughout the house. Backyard features a built-in grill, huge basketball courtyard (15 cars can fit!) and a saltwater pool PLUS a 400 Sq. Ft Pool house with a full bath. ⁠ ⁠
This home is MOVE IN READY! See THIS home for yourself this Saturday March 25th from 12pm -2pm!
Congratulations!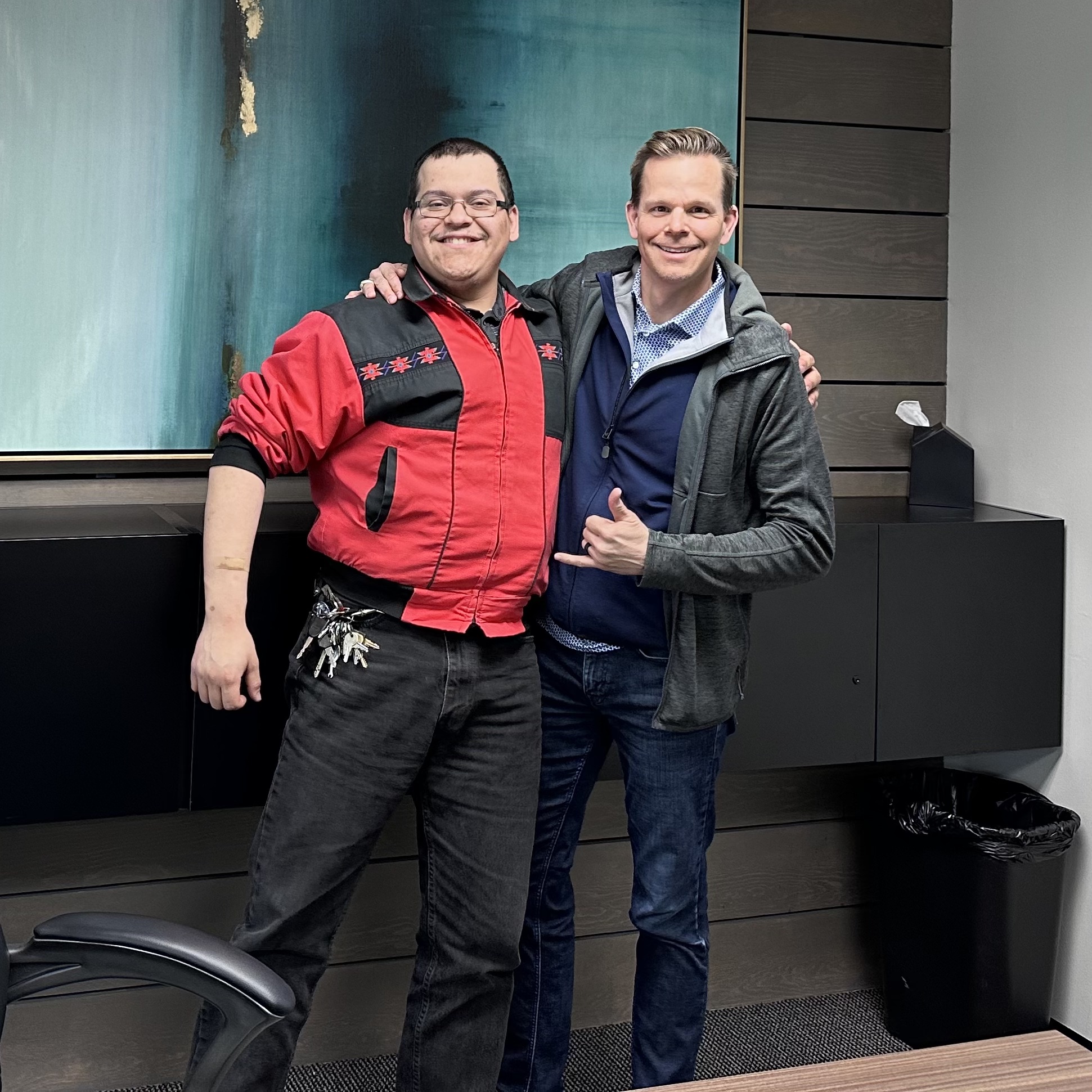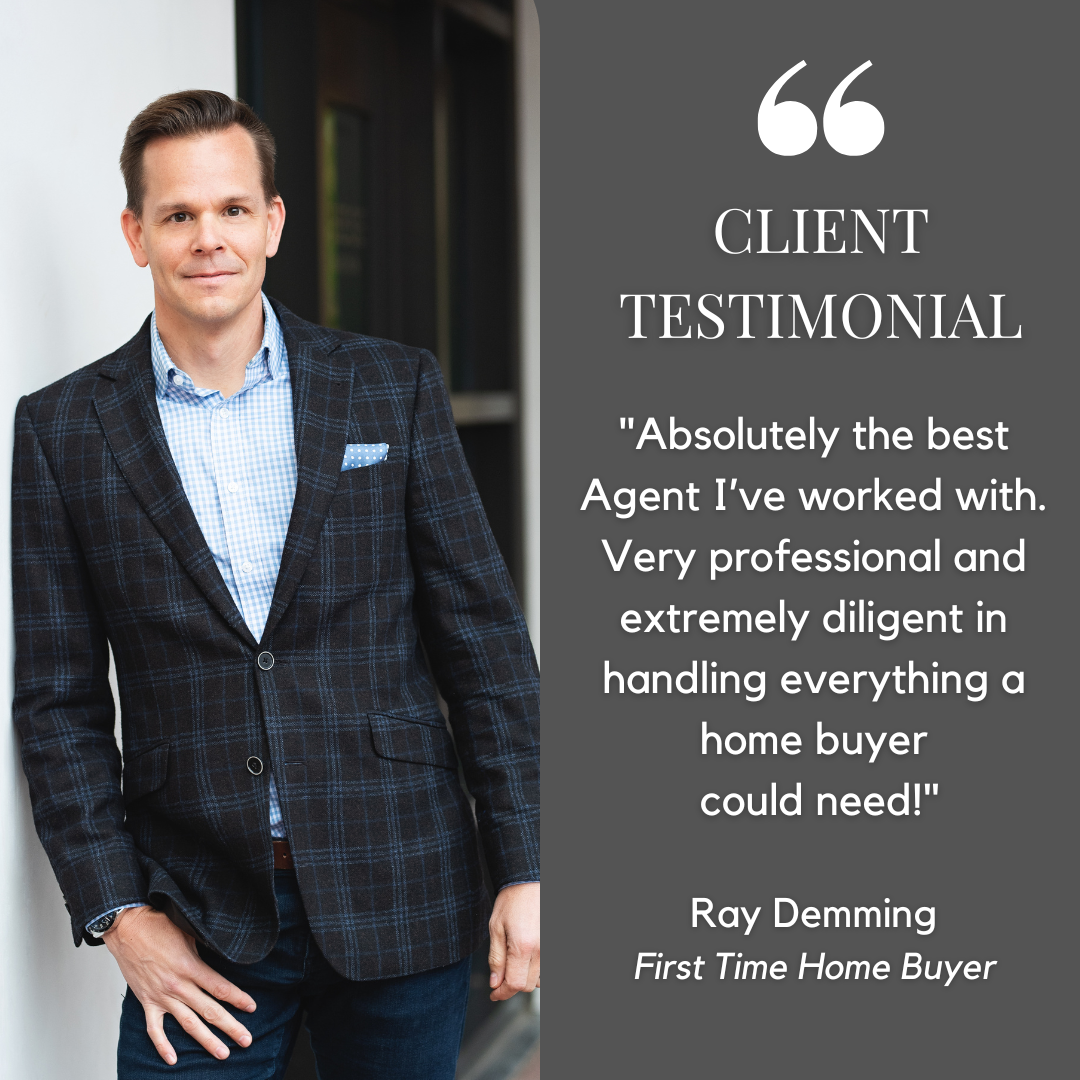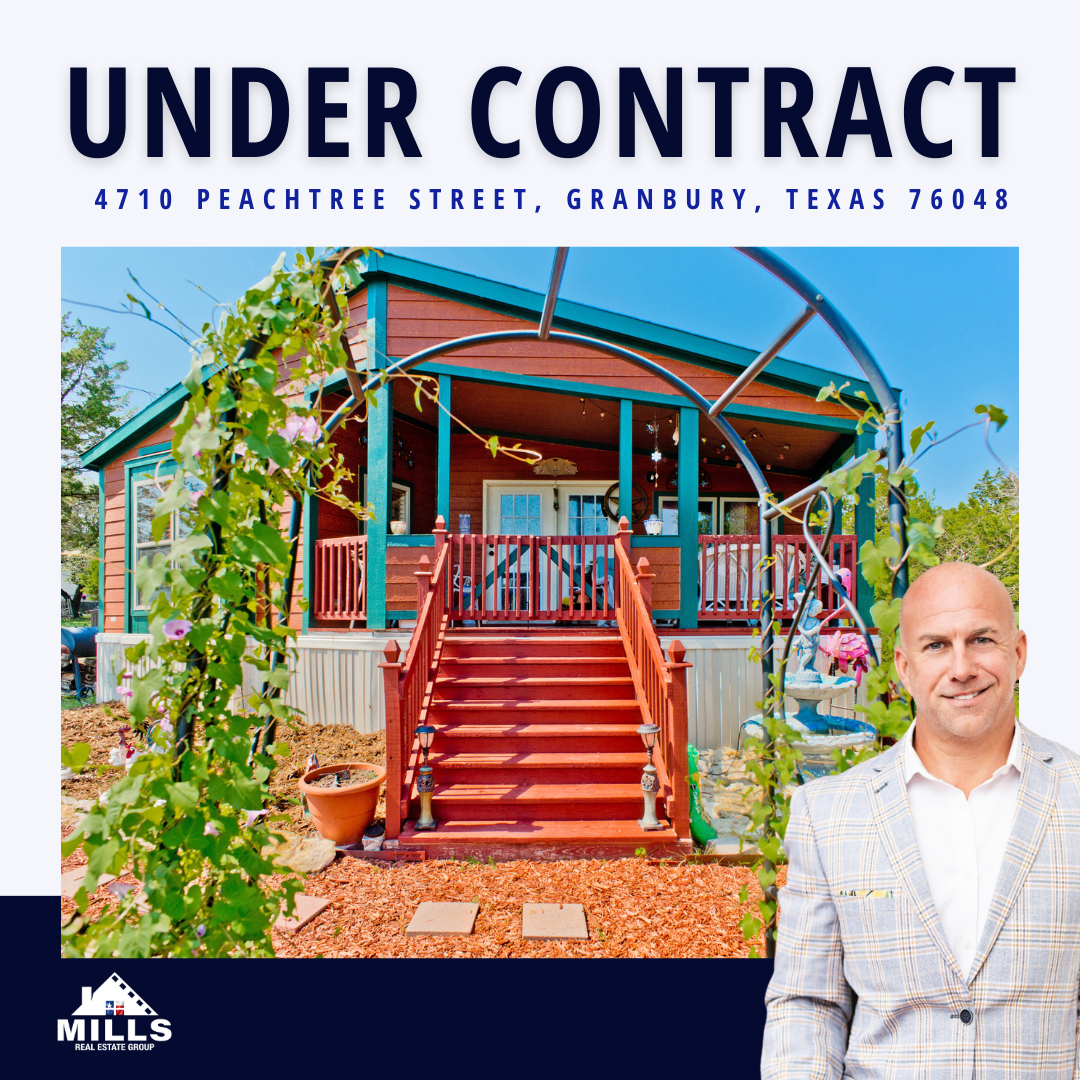 Another beautiful home UNDER CONTRACT in Granbury!!
Netflix series Waco: American Apocalypse debuts with newly unearthed footage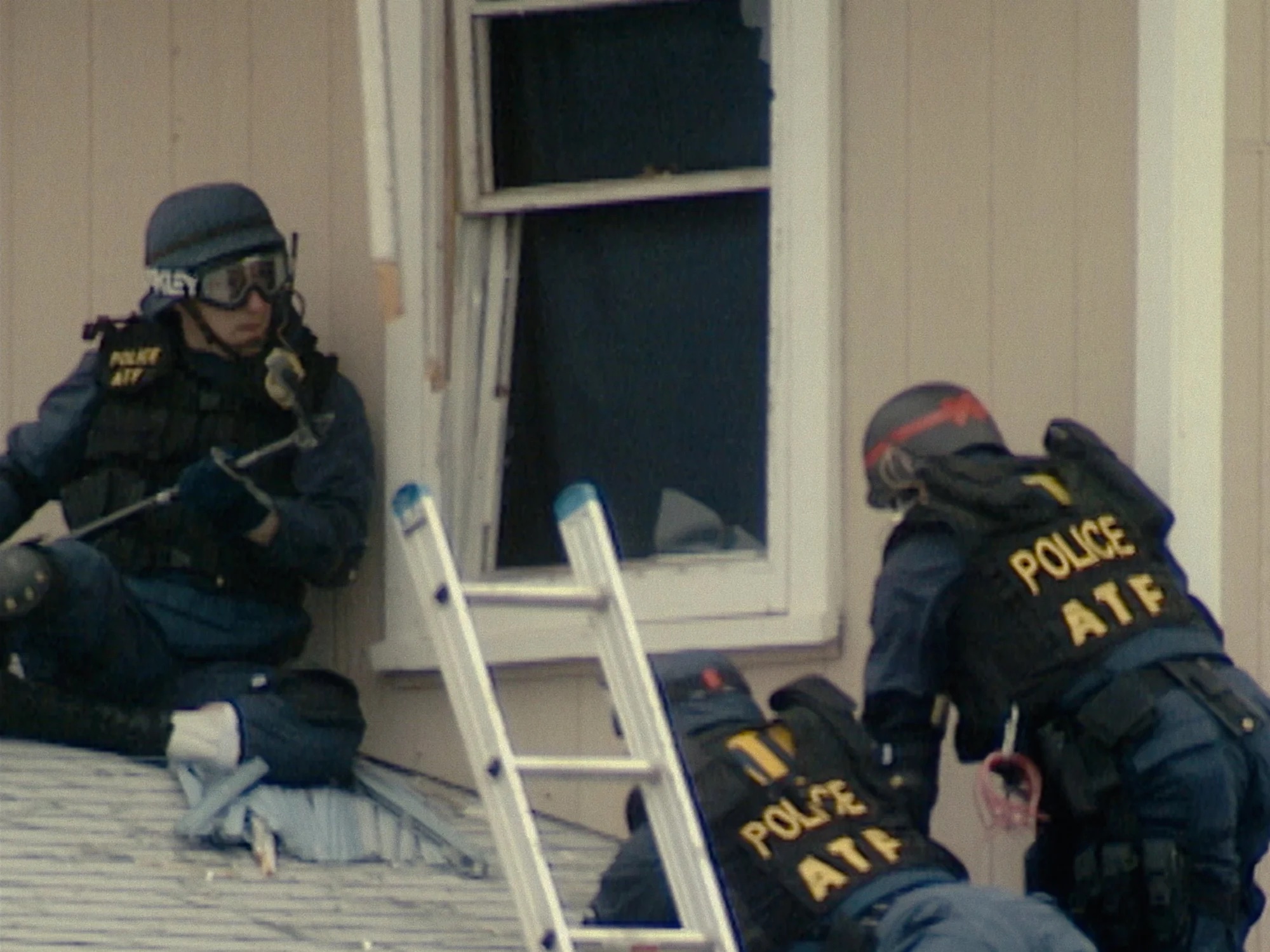 Netflix has a new series on the tragedy that took place in Waco three decades ago: Called Waco: American Apocalypse, it's a three-part series documenting the standoff between cult leader David Koresh and the federal government that ended in a fiery inferno, televised live, with 76 people dead.
The series debuts on March 22, to coincide with the 30-year anniversary of the event which took place from February 28 to April 19, 1993. Check out the trailer!
Texas relaxes into 3rd place in new ranking of best states for camping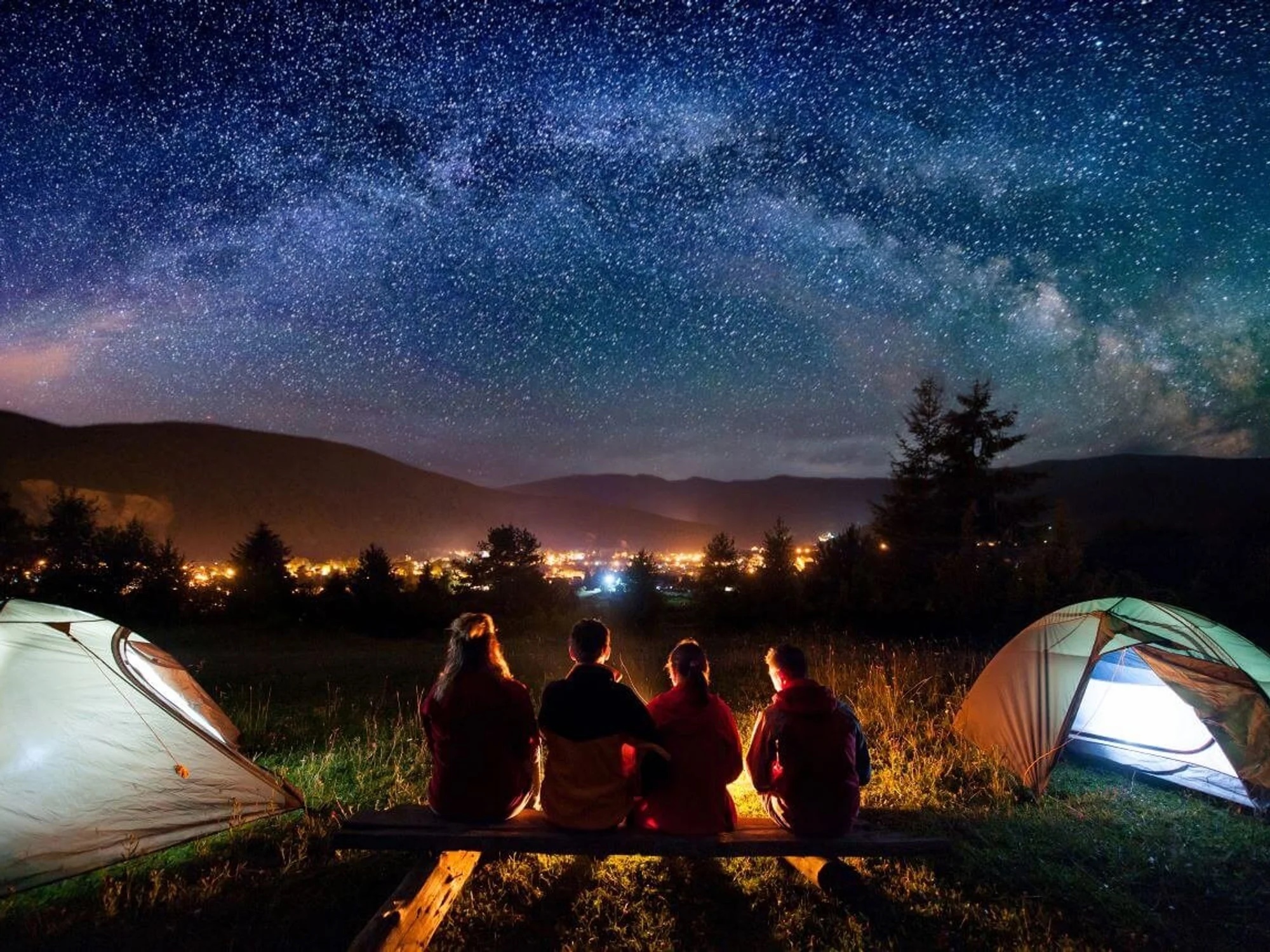 With the winter season behind us, it's time to start looking forward to spring and all the joy it brings, especially camping under the wide open Texas sky. Lucky for Texans, the Lone Star State was recently ranked third place in Lawn Love's 2023 report for Best States for Camping .
Lawn Love compared every U.S. state based on 25 unique metrics, including campsite access, acreage, safety, affordability, and more.
Texas' third place ranking was determined based on its high scores in several major categories. The Lone Star State has the second highest number of campgrounds, campsites with water, and camping supply stores.
The Role of Access in Selling Your House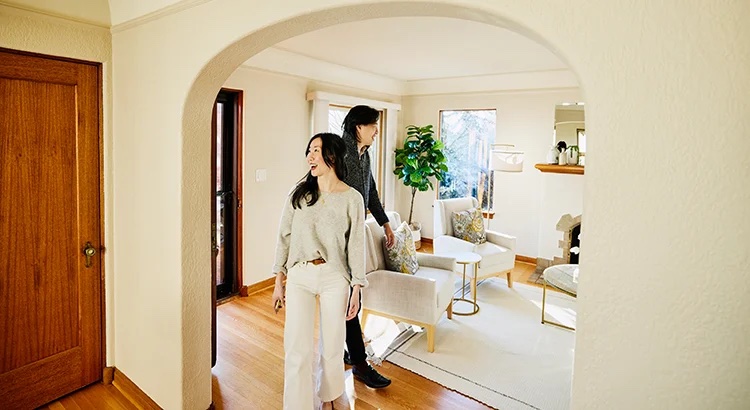 Once you've made the decision to sell your house and have hired a real estate agent to help, they'll ask how much access to your home you want to give potential buyers. Your answer matters more now than it did in recent years. Here's why.
At the height of the buying frenzy seen during the pandemic, there was a rise in the number of homebuyers who put offers on houses sight unseen. That happened for three reasons:
Extremely low housing inventory
A lot of competition from other buyers wanting to take advantage of historically low mortgage rates
And general wariness of in-person home tours during a pandemic
Today, the market's changing, and buyers can usually be more selective and take more time to explore their options.
So, in order to show your house and sell it efficiently, you'll want to provide buyers with as much access as you can. Before letting your agent know what works for you, consider these five levels of access you can provide. They're ordered from most convenient for a buyer to least convenient. Remember, your agent will be better able to sell your house if you provide as much access to buyers as possible.
Lockbox on the Door – This allows buyers the ability to see the home as soon as they are aware of the listing or at their convenience.
Providing a Key to the Home – This would require an agent to stop by an office to pick up the key, which is still pretty convenient for a buyer.
Open Access with a Phone Call – This means you allow a showing with just a phone call's notice.
By Appointment Only – For example, you might want your agent to set up a showing at a particular time and give you advance notice. That way you can prepare the house and be sure you have somewhere else you can go in the meantime.
Limited Access – This might mean you're only willing to have your house available on certain days or at certain times of day. In general, this is the most difficult and least flexible way to show your house to potential buyers.
As today's housing market changes, be sure to work with your local agent to give buyers as much access as you can to your house when you sell.
Bottom Line
Access can have a big impact on the sale of your house. Connect with us today if you're ready to make a move this spring.