The Homefront | Mills Real Estate Review

Mills REG
––– views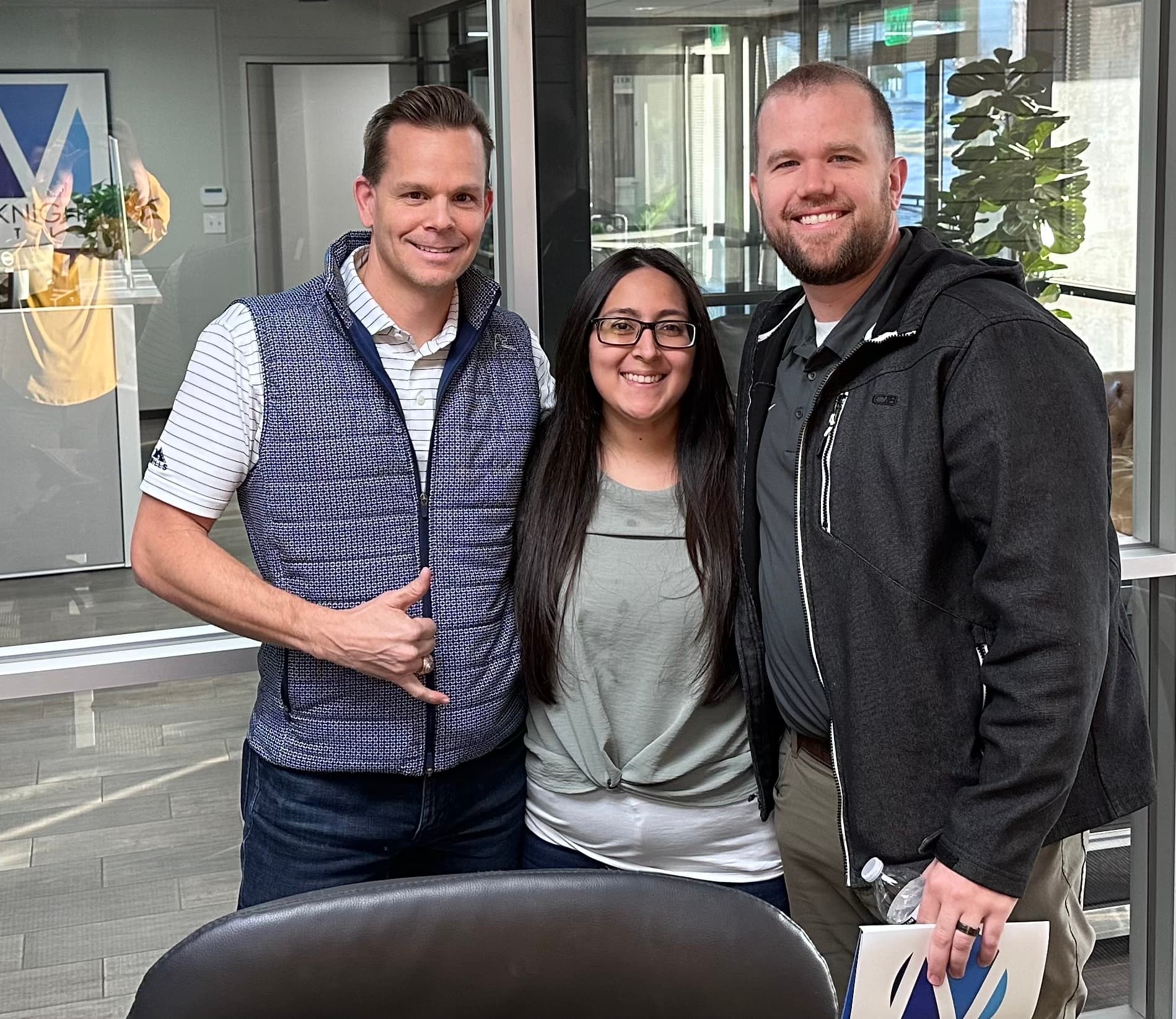 Mills REG
––– views
Congratulations!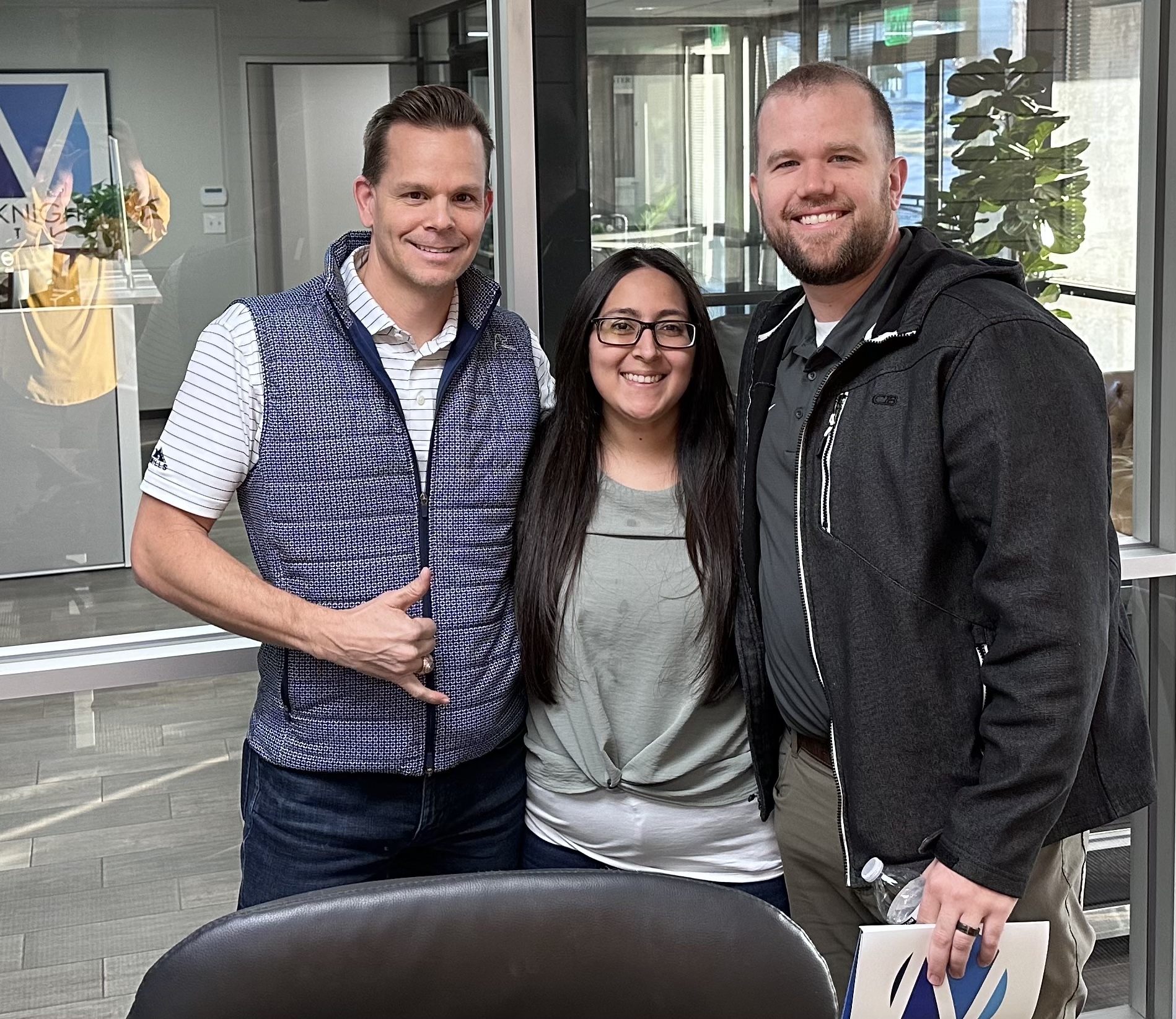 A big congrats to this great couple. We made it through a bumpy new construction purchase, locking in some great concessions and a smooth listing for their previous home.
---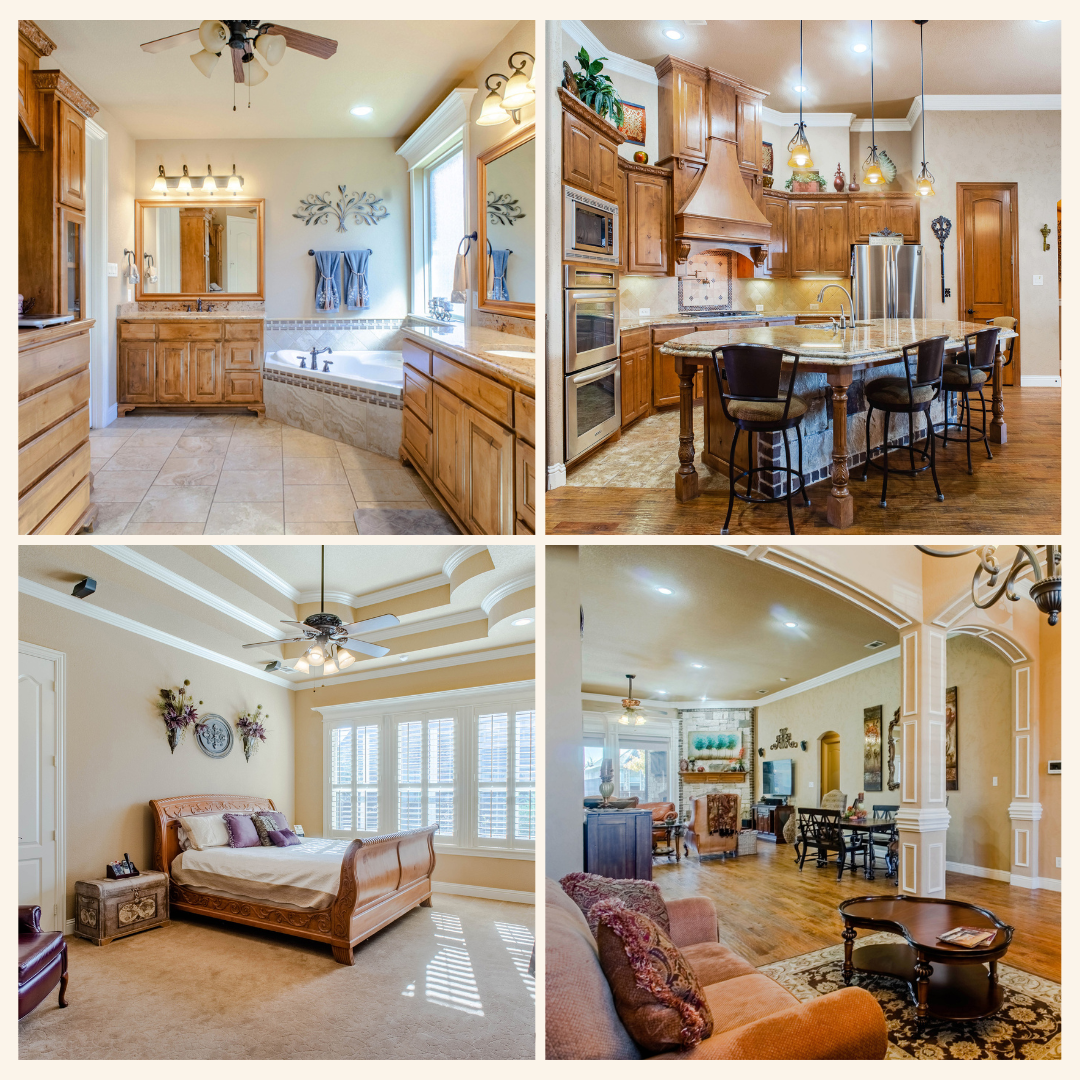 This beautiful custom home in the sought-after Forest Glen subdivision will not last long! 🏡⁠ ⁠ This 2814 square foot home is detailed and oversized. Double scraped hardwood floors, tray and coffered ceilings, custom trim work, luxury carpet, plantation shutters, dedicated office with built-ins, crown molding throughout, a 3 car garage and electric shades. ⁠ ⁠ True master retreat offers space to relax in a spa like bath with dual vanities, walk-in shower, soaker tub & walk-in closet that connects to the oversized utility room. The large second bathroom has dual vanities, soaker tub, walk in shower and ample storage. 🛁⁠ ⁠ Open concept living room showcases a stone fireplace and floor to ceiling widows with electric shades. The large kitchen features a granite topped island, stainless steel appliances, double oven, five burner gas range and a soft touch faucet. Enjoy the hot summer and cool winter nights under a covered patio with a stone fireplace and electric shades for added privacy & shade.🌟⁠
---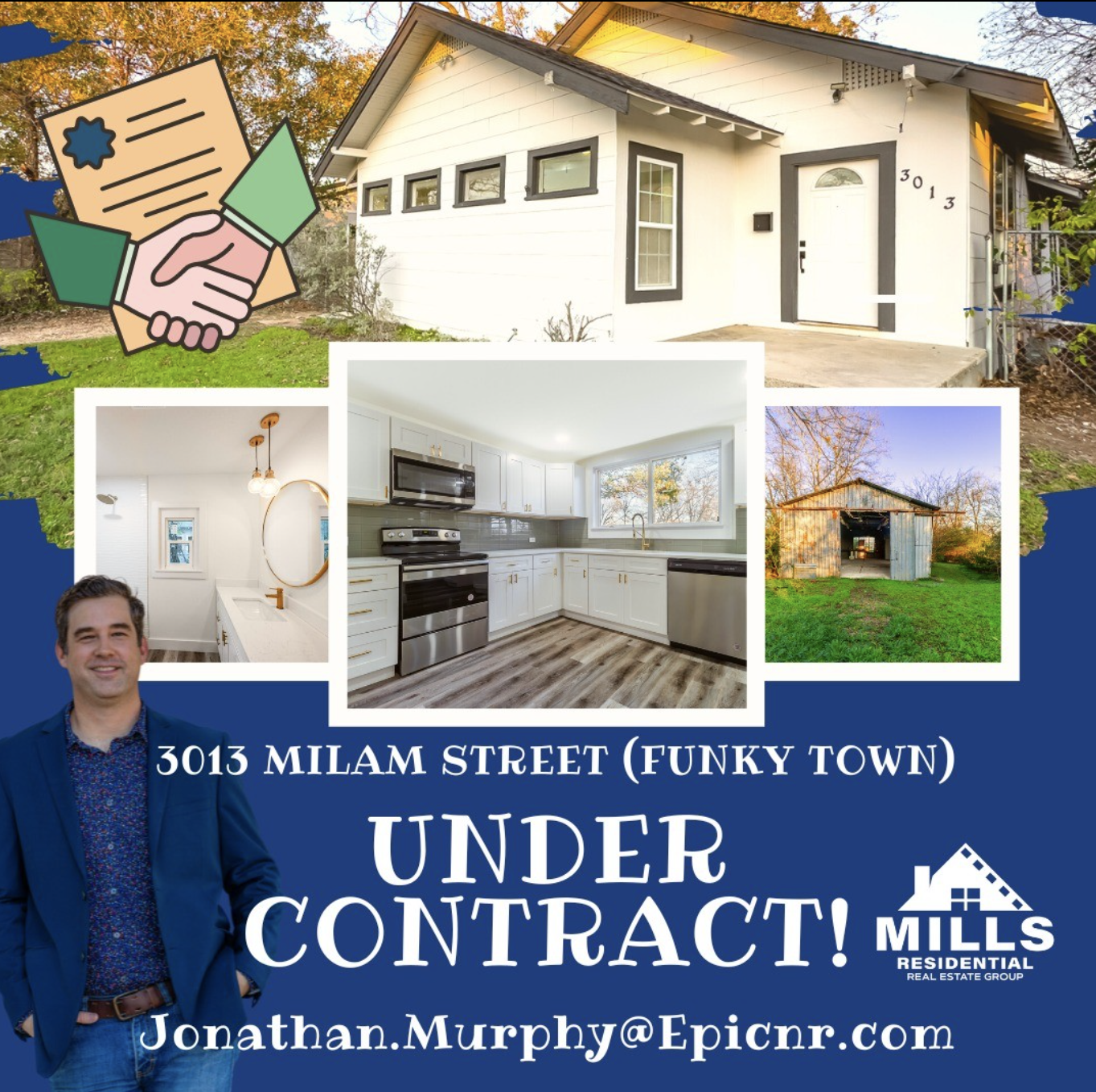 How to join the cast of 'Yellowstone' spinoff '1883: The Bass Reeves Story' in Fort Worth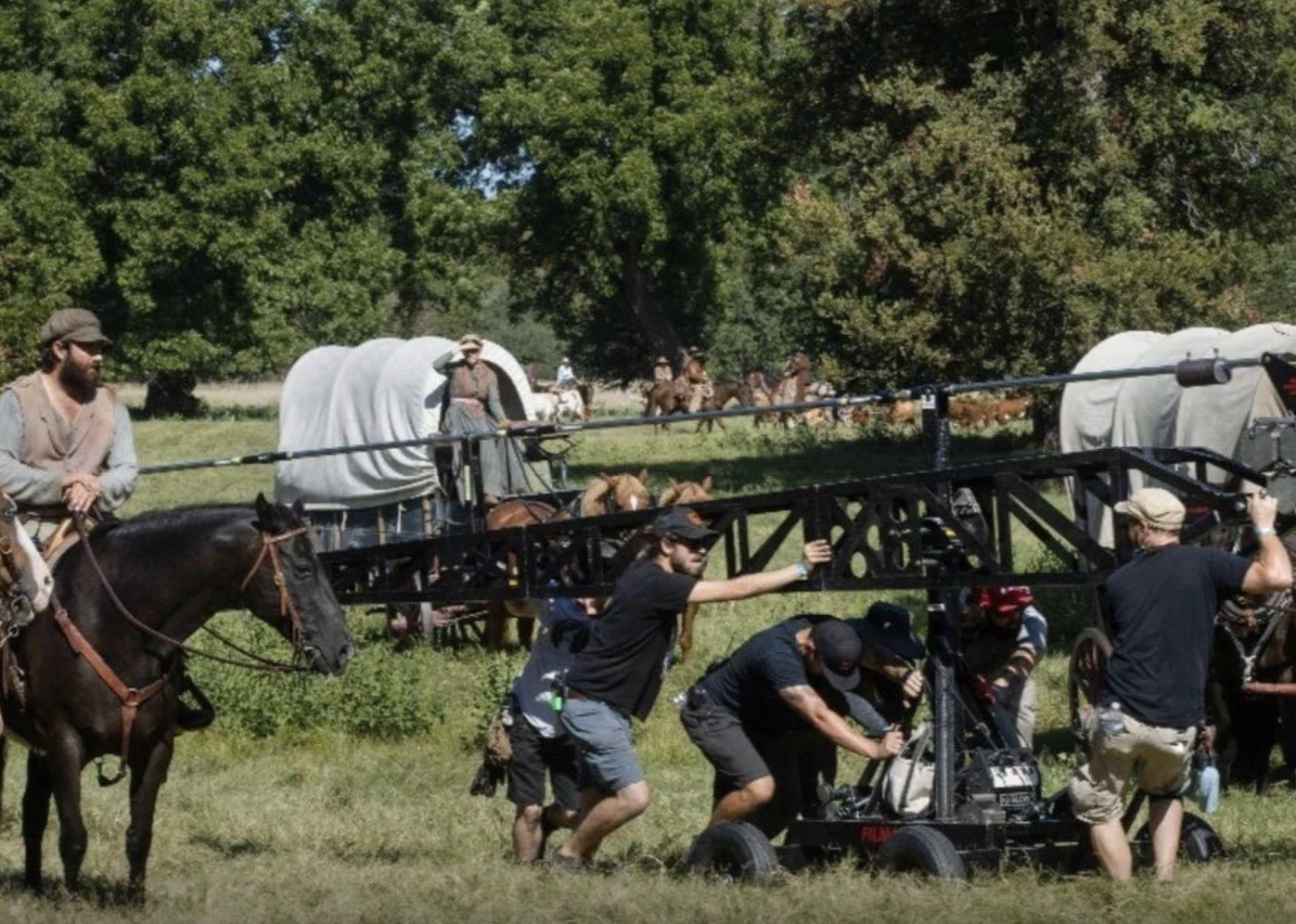 Fort Worth-area fans of the hit TV shows Yellowstone and 1883 will have the chance to act in the shows' newest spinoff, 1883: The Bass Reeves Story, at the end of January.
New SXSW-style music industry festival to debut in Fort Worth Stockyards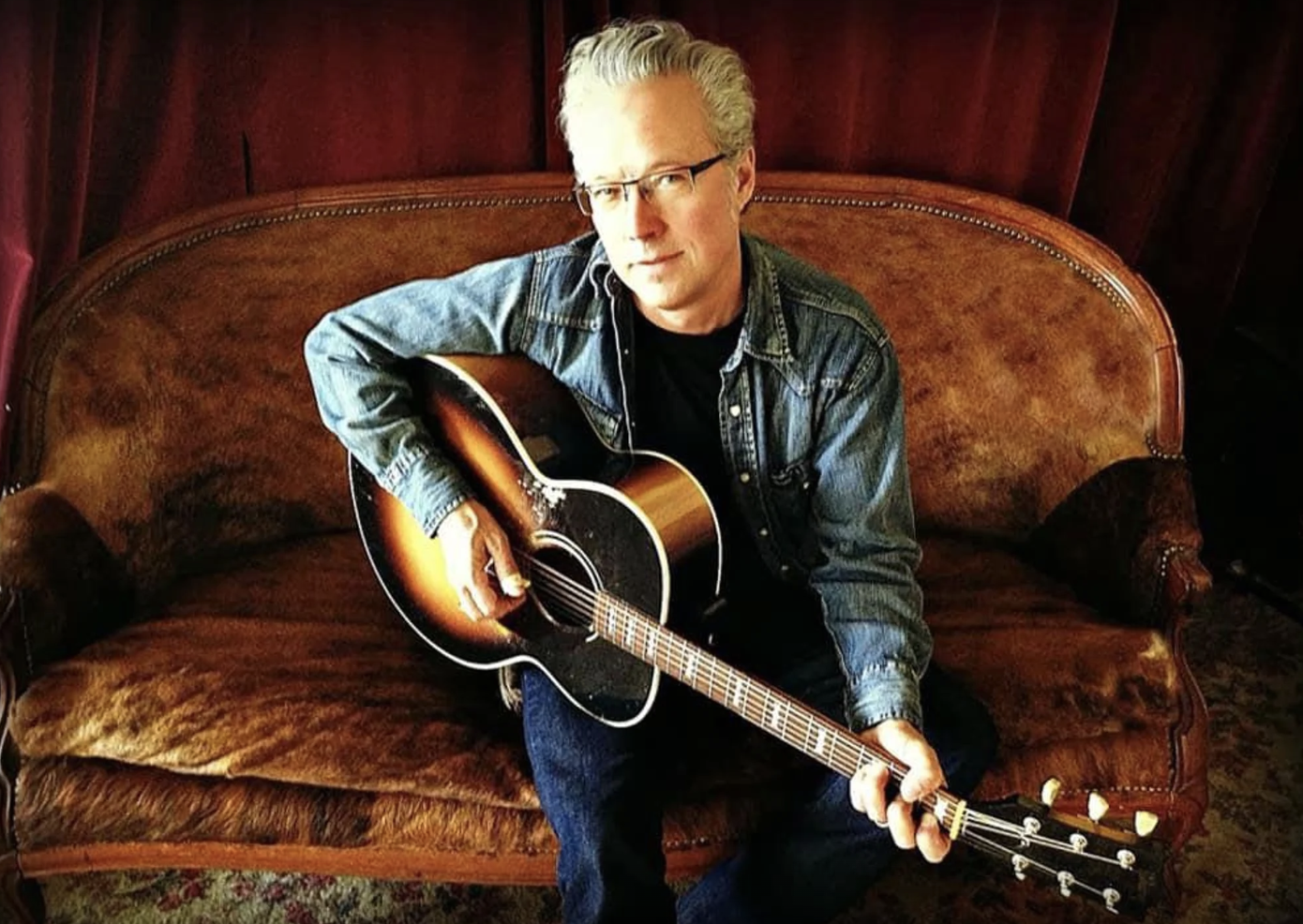 A new music event in Fort Worth seems to be taking on SXSW: Called the Fort Worth Music Festival & Conference at the Stockyards , it's a music networking conference for aspiring agents, managers, promoters, and emerging local Texas-based artists, that will take place across multiple venues at the Stockyards.
The Truth About Negative Home Equity Headlines
Home equity has been a hot topic in real estate news lately. And if you've been following along, you may have heard there's a growing number of homeowners with negative equity . But don't let those headlines scare you.
In truth, the headlines don't give you all the information you really need to understand what's happening and at what scale. Let's break down one of the big equity stories you may be seeing in the news, and what's actually taking place. That way, you'll have the context you need to understand the big picture.
Headlines Focus on Short-Term Equity Numbers and Fail To Convey the Long-Term View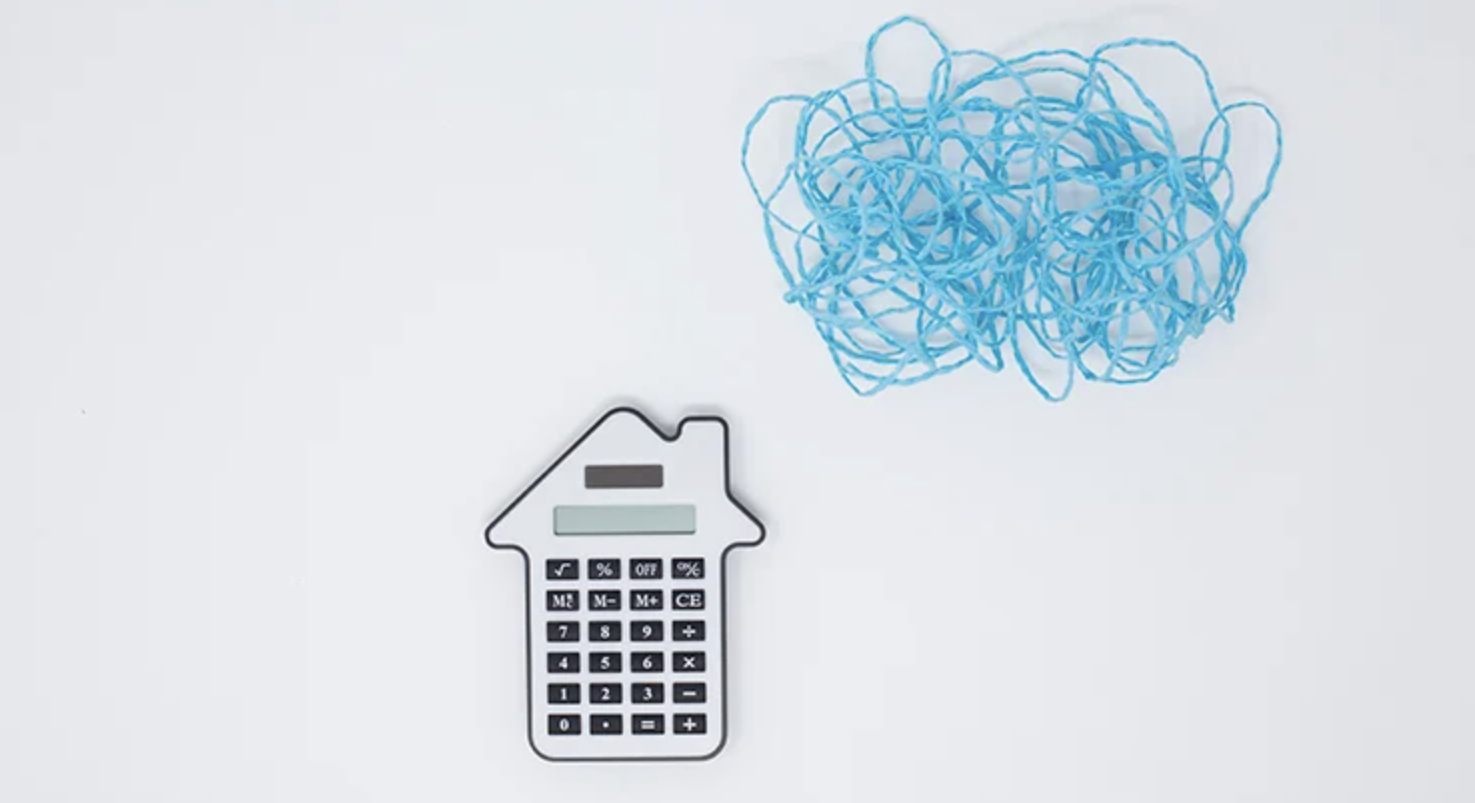 One piece of news circulating focuses on the percentage of homes purchased in 2022 that are currently underwater. The term underwater refers to a scenario where the homeowner owes more on the loan than the house is worth. This was a huge issue when the housing market crashed in 2008, but it much less significant today.
Media coverage right now is based loosely on a report from Black Knight, Inc. The actual report from that source says this:
"Of all homes purchased with a mortgage in 2022, 8% are now at least marginally underwater and nearly 40% have less than 10% equity stakes in their home, . . ."
Let's unpack that for a moment and provide the bigger picture. The data-bound report from Black Knight is talking specifically about homes purchased in 2022, but media headlines don't always mention that timeframe or provide the surrounding context about how unusual of a year 2022 was for the housing market. In 2022, home price appreciation soared, and it reached its max around March-April. Since then, the rate of appreciation has been slowing down.
Homeowners who bought their house last year right at the peak or those who paid more than market value in the months that followed are more likely to fall into the category of being marginally underwater. The qualifier marginally is another key piece of the puzzle the media isn't necessarily including in their coverage.
So, what does that mean for those who purchased a home in 2022? It's important to remember, owning a home is a long-term investment, not a short-term play. When headlines focus on the short-term view, they're not necessarily providing the full context.
Typically speaking, the longer you stay in your home, the more equity you gain as you pay down your loan and as home prices appreciate. With recent market conditions, you may not have gained significant equity right away if you owned the home for just a few months. But it's also true that many homeowners who recently bought their house are unlikely to be looking to sell quite yet.
As with everything, knowing the context is important. If you have questions about real estate headlines or about how much equity you have in your home, contact me today.