The Homefront | An award & our team is on fire!

Mills REG
––– views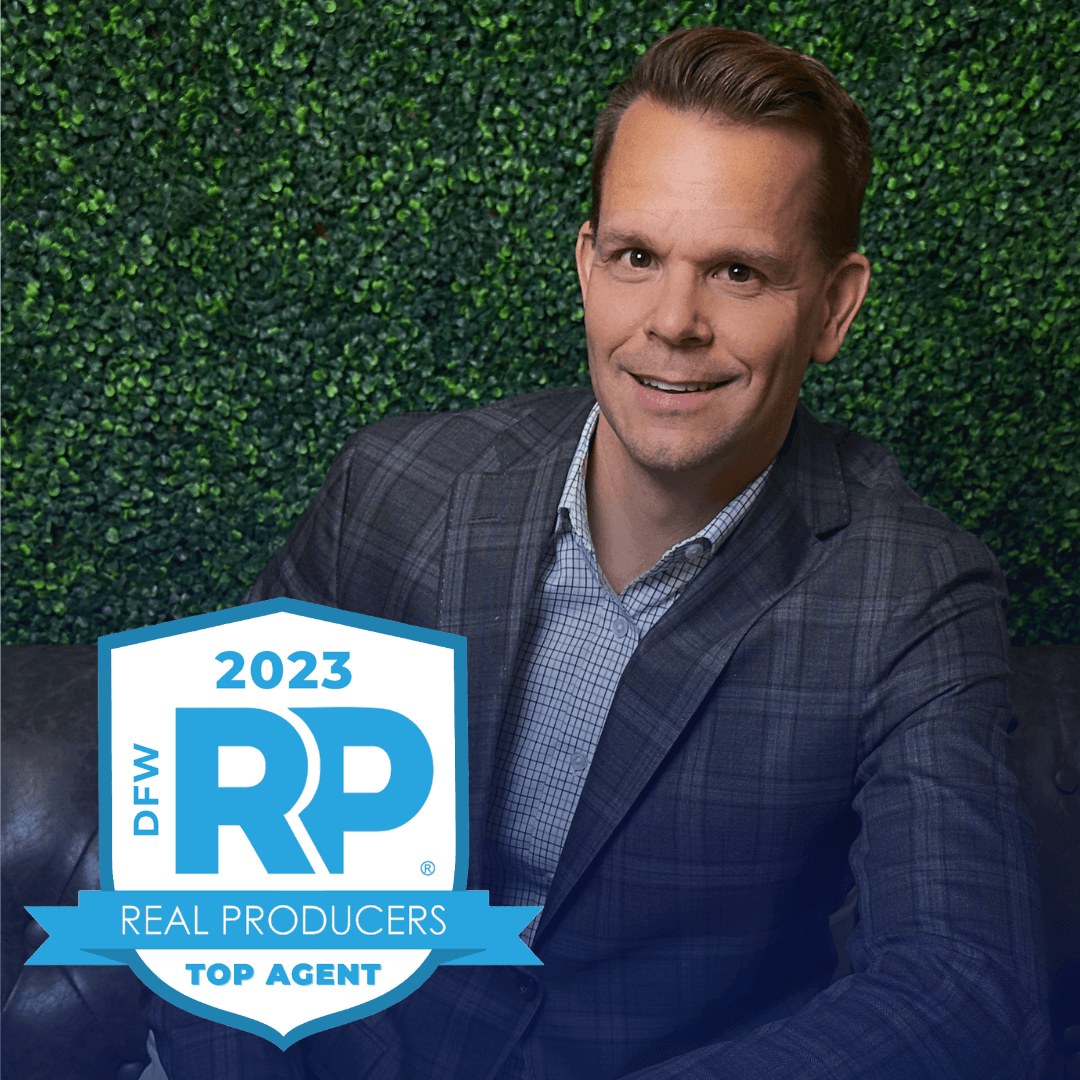 Mills REG
––– views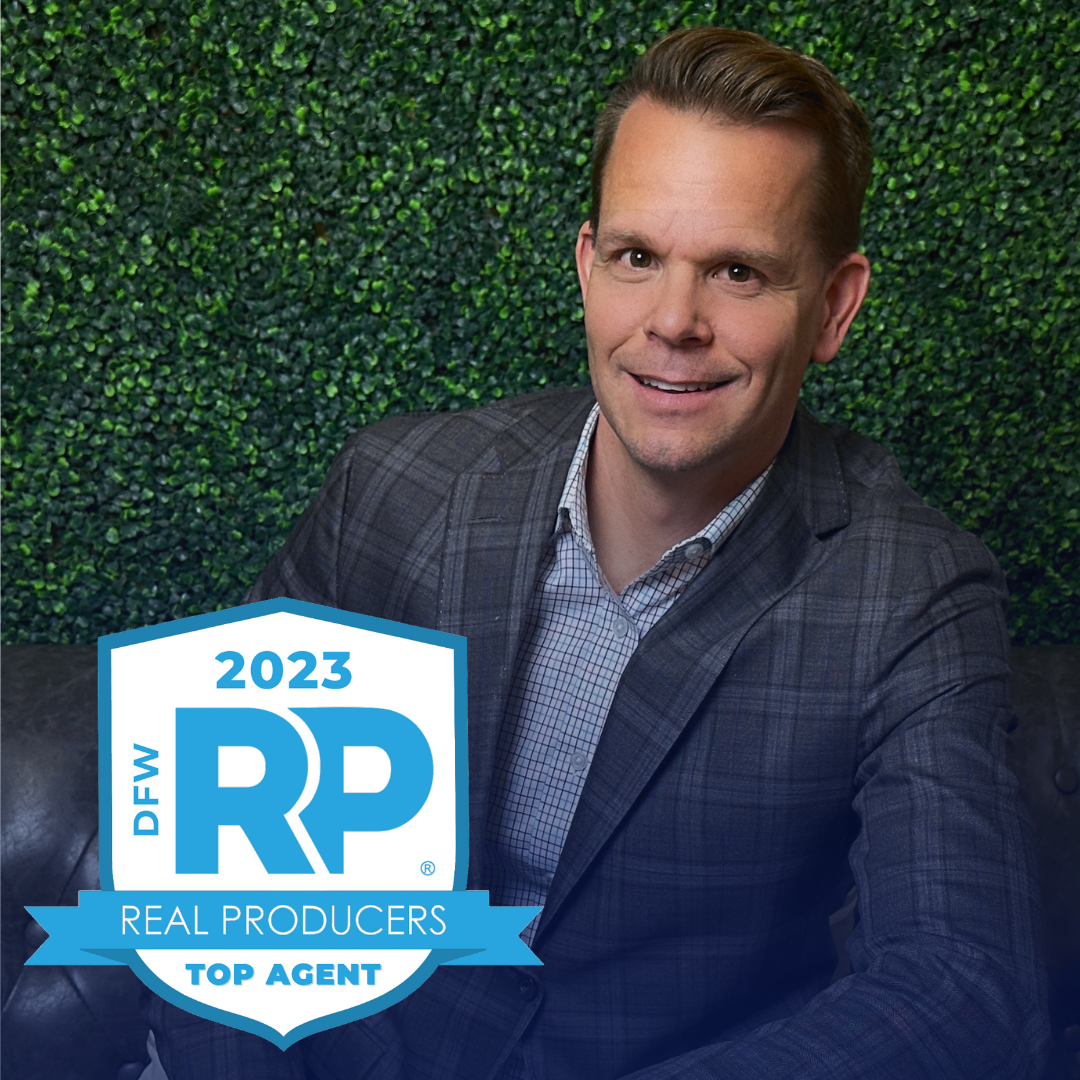 We are thrilled to share that Joshua Mills has been named one of Fort Worth Real Producers Top 500 Agents for 2023! This is a huge honor! ⁠ ⁠
We know you have a lot of choices when it comes to choosing a real estate agent. Thank you for continuing to choose Joshua and his team to be your trusted advisor through your home journey! 🏡
Current Listing
7 Oak Run Court Mansfield, TX 76063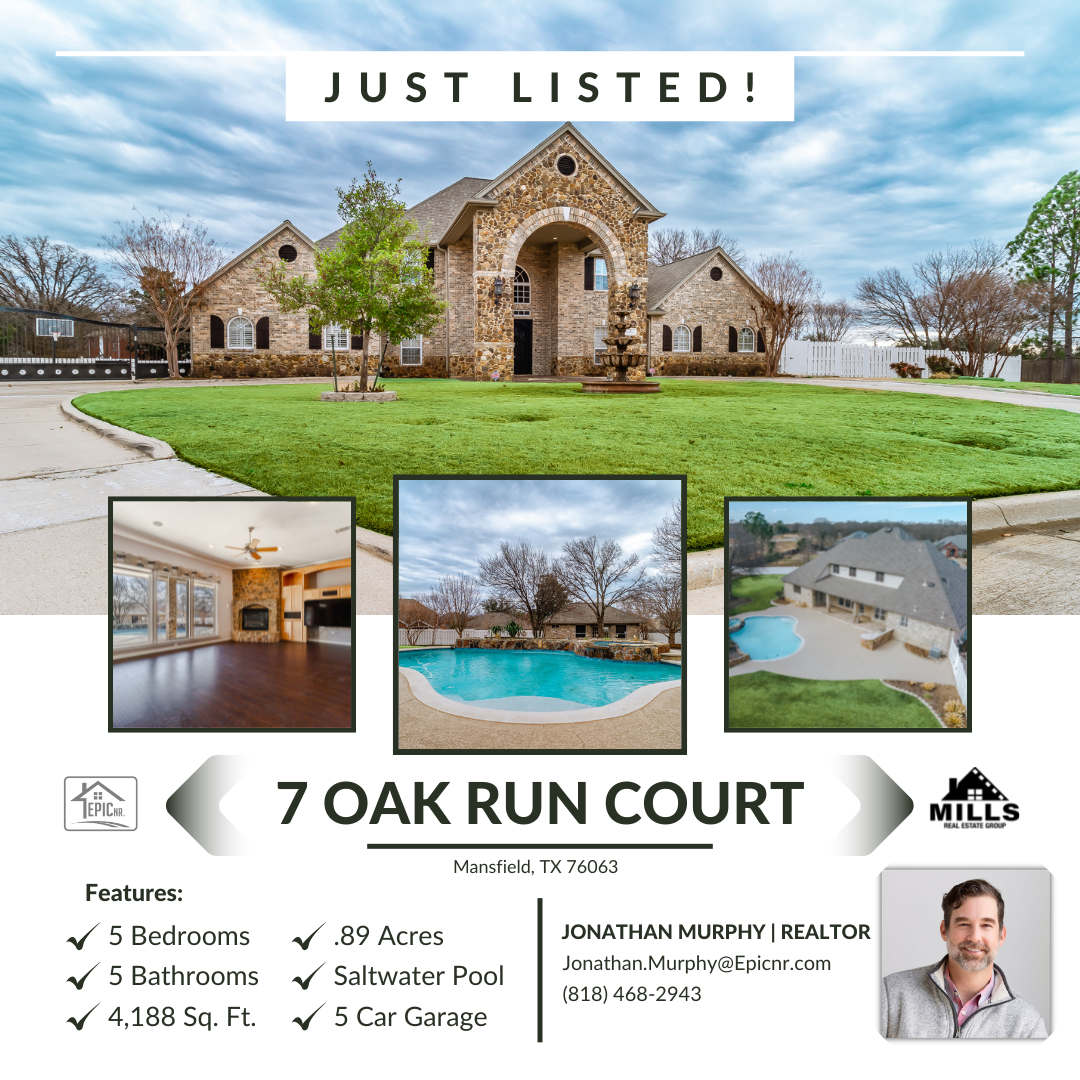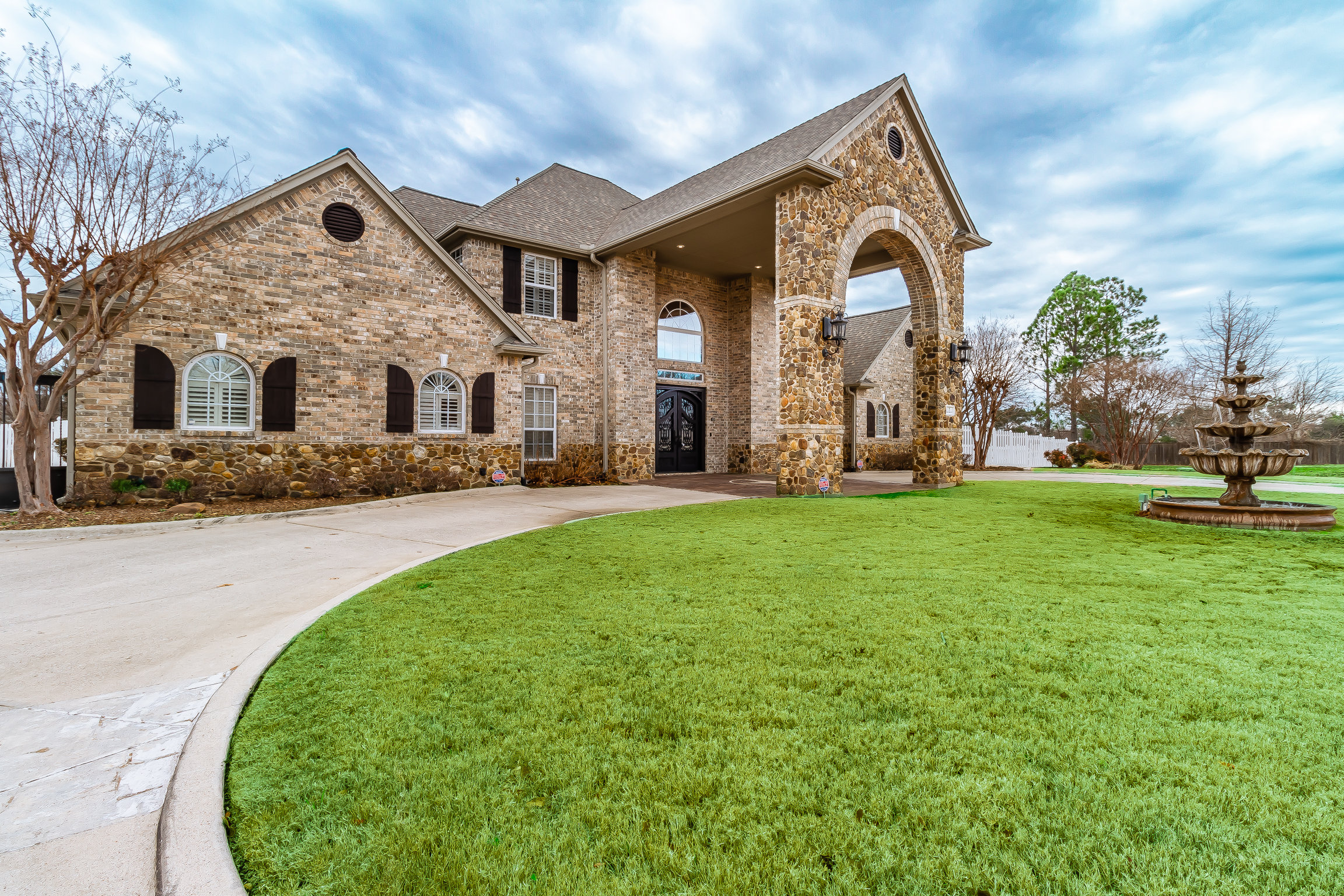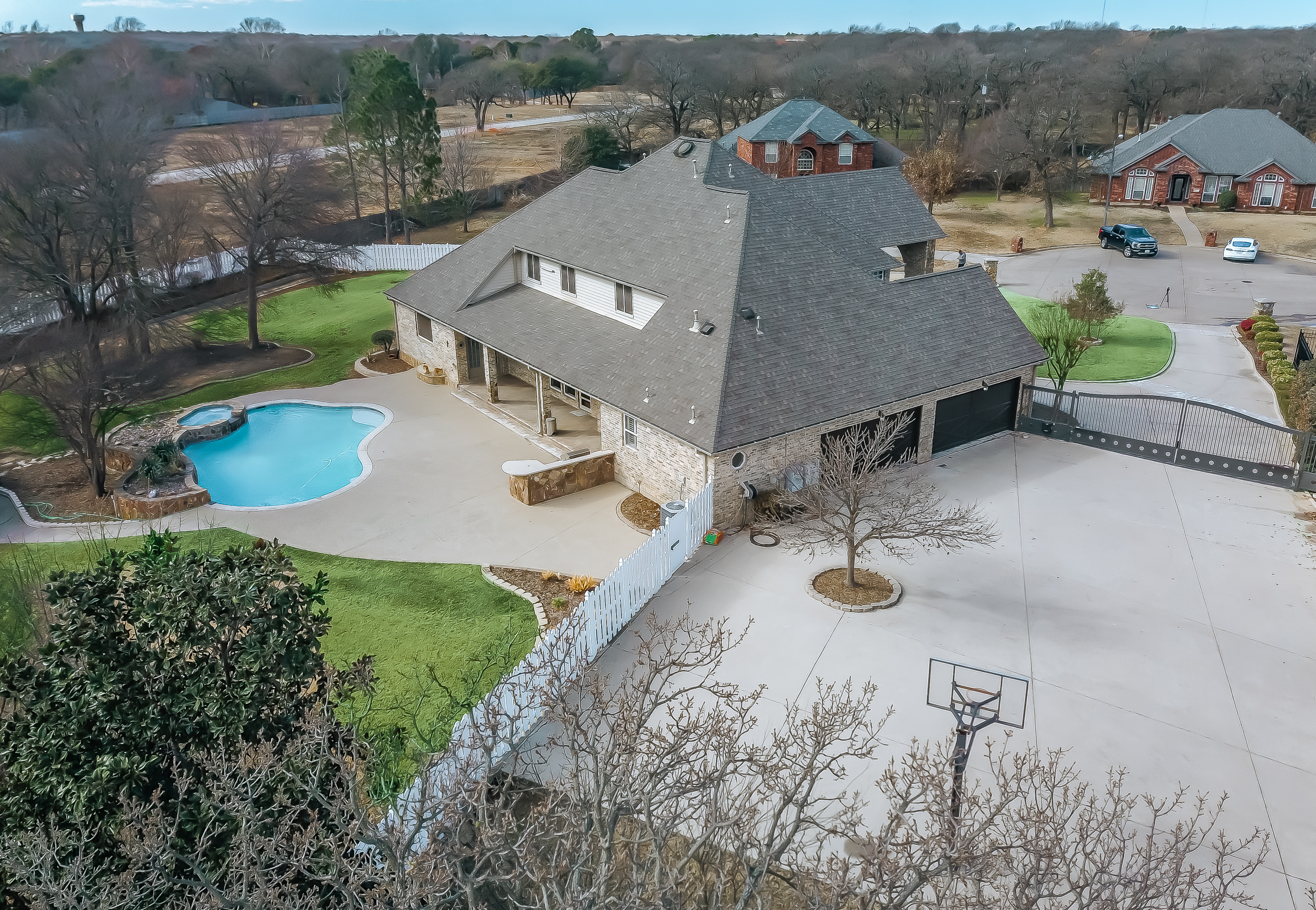 Welcome to this gorgeous, ONE-OF-A-KIND home, the largest lot on the Cul-De-Sac, sitting on nearly a full acre with 5 bedrooms & 5 total baths in the terrific Mansfield School District. 🎓
The lower level boasts a kitchen (remodeled >4 yrs) with custom cabinetry, built-in KitchenAid fridge, granite countertops, and Thermador double ovens. You'll enjoy the main living area wired with surround sound, a wet-bar + 65' flat screen, full Intercom.
Step into the massive master suite and ensuite bathroom that includes a walk-in, dual-head oversized shower, garden tub, and separate vanities. 🛁
Two additional rooms on the floor for an office and formal dining area. The upstairs features 2nd, 3rd, 4th, and 5th bedrooms with massive attic space. The backyard features a built-in grill, huge basketball courtyard (15 cars can fit!) and a saltwater pool (Retiled Nov '22) + 400 Sq. Ft Pool house with a full bath.
This home is MOVE IN READY, don't wait, it won't last long!🏡
Contact me today to see this home!⁠
⁠ 🇨🇱 Jonathan Murphy ⁠ 📧 jonathan.murphy@epicnr.com⁠ 📞 818.468.2943
Our team is on fire!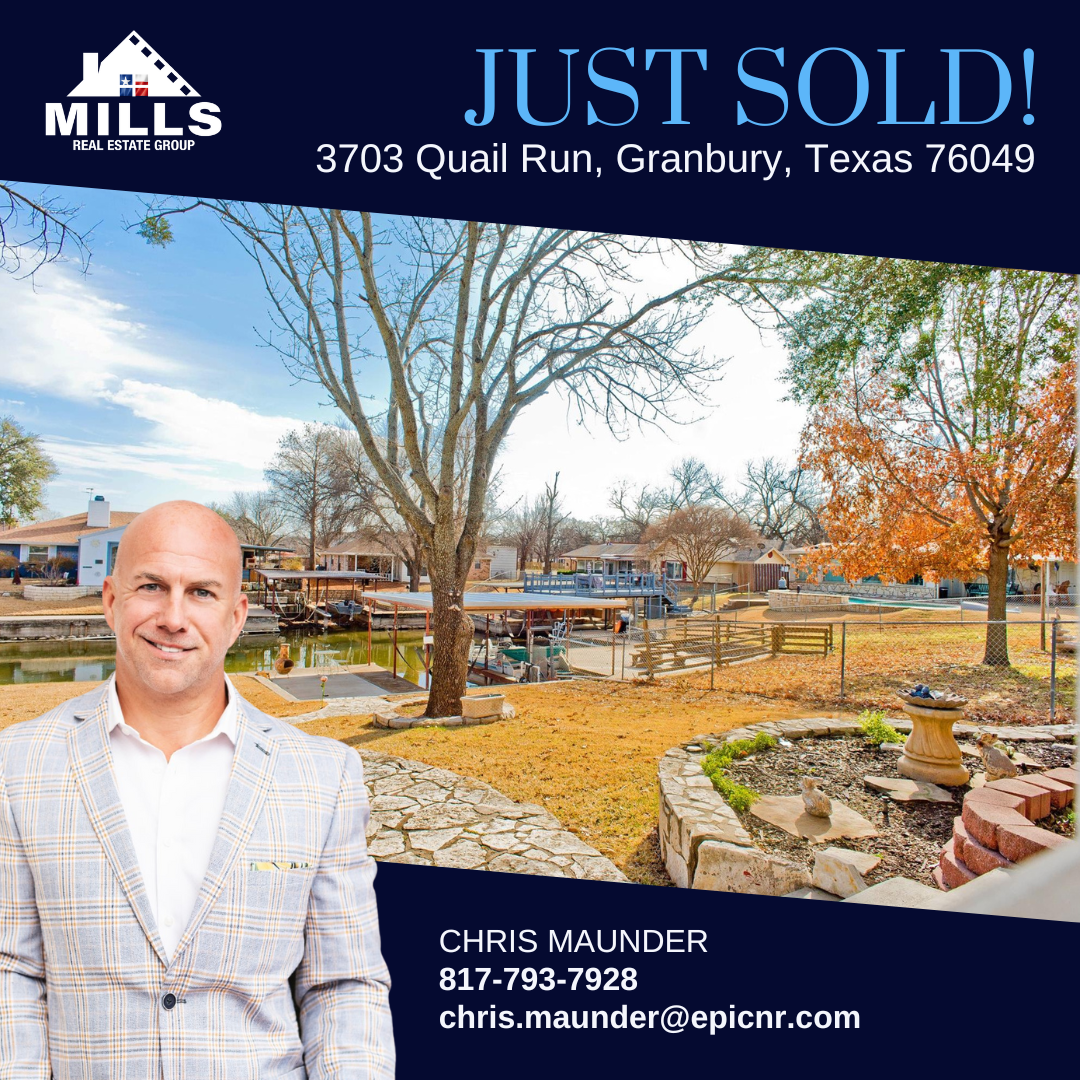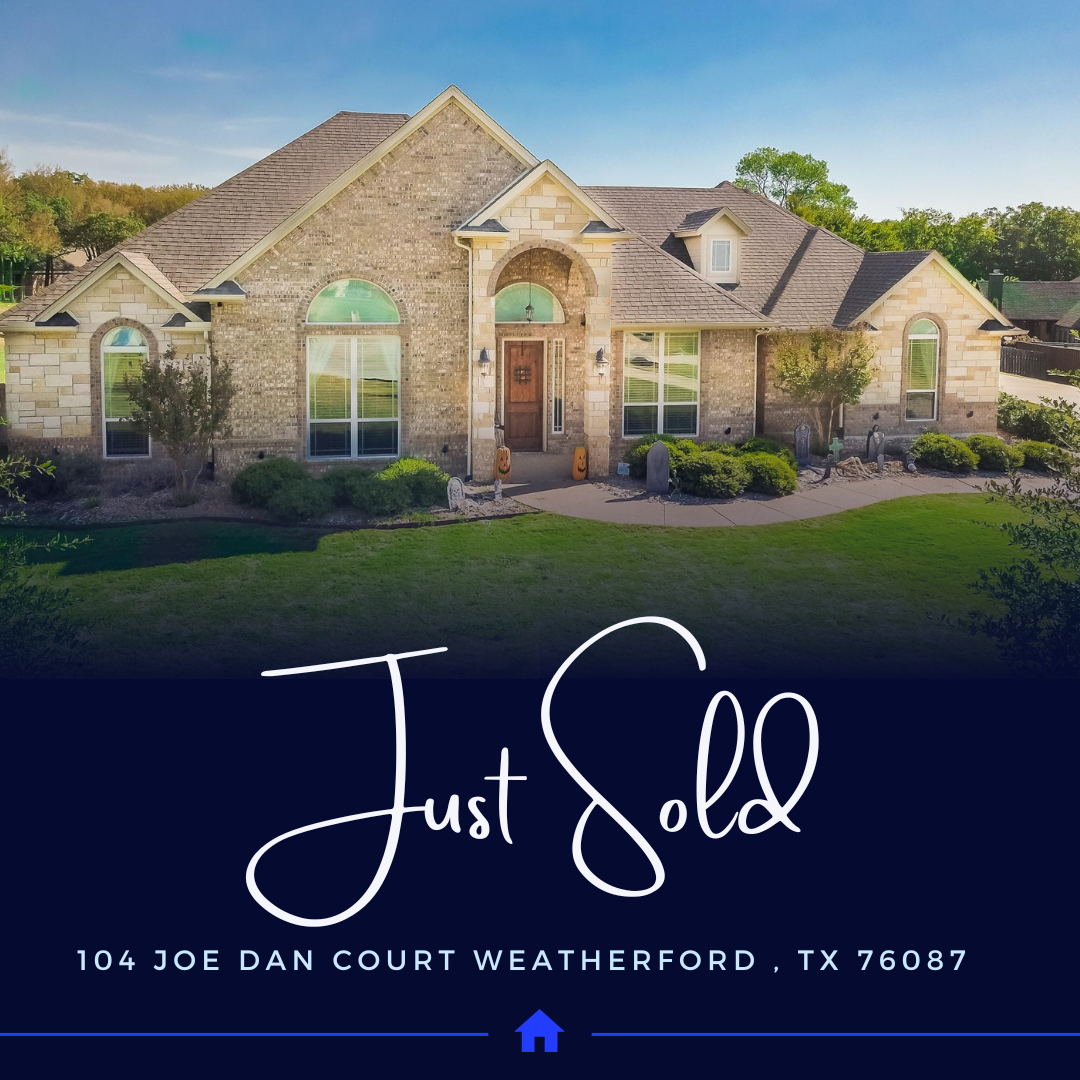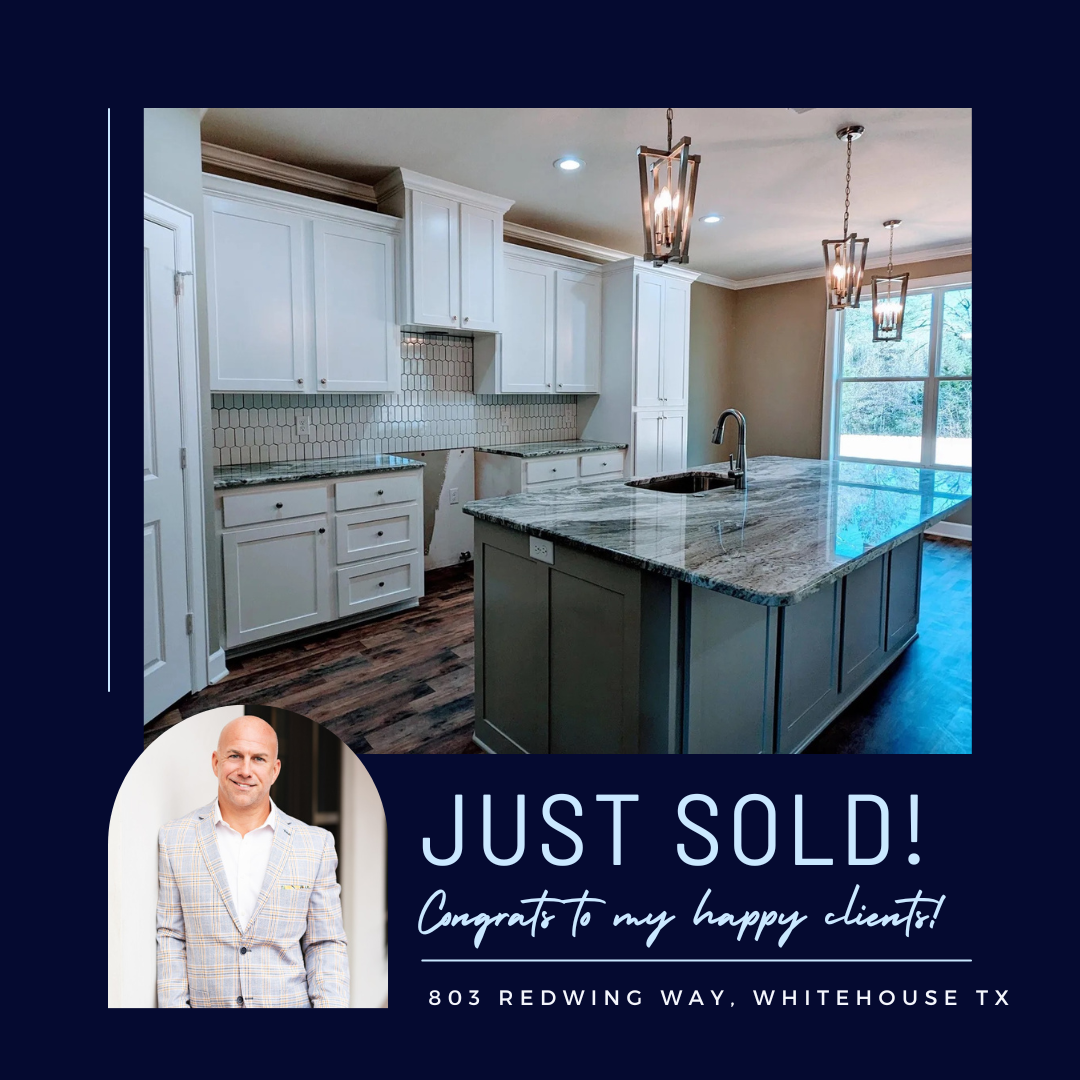 Local Events
Fort Worth ranks 10th least expensive U.S. city to raise a family, says report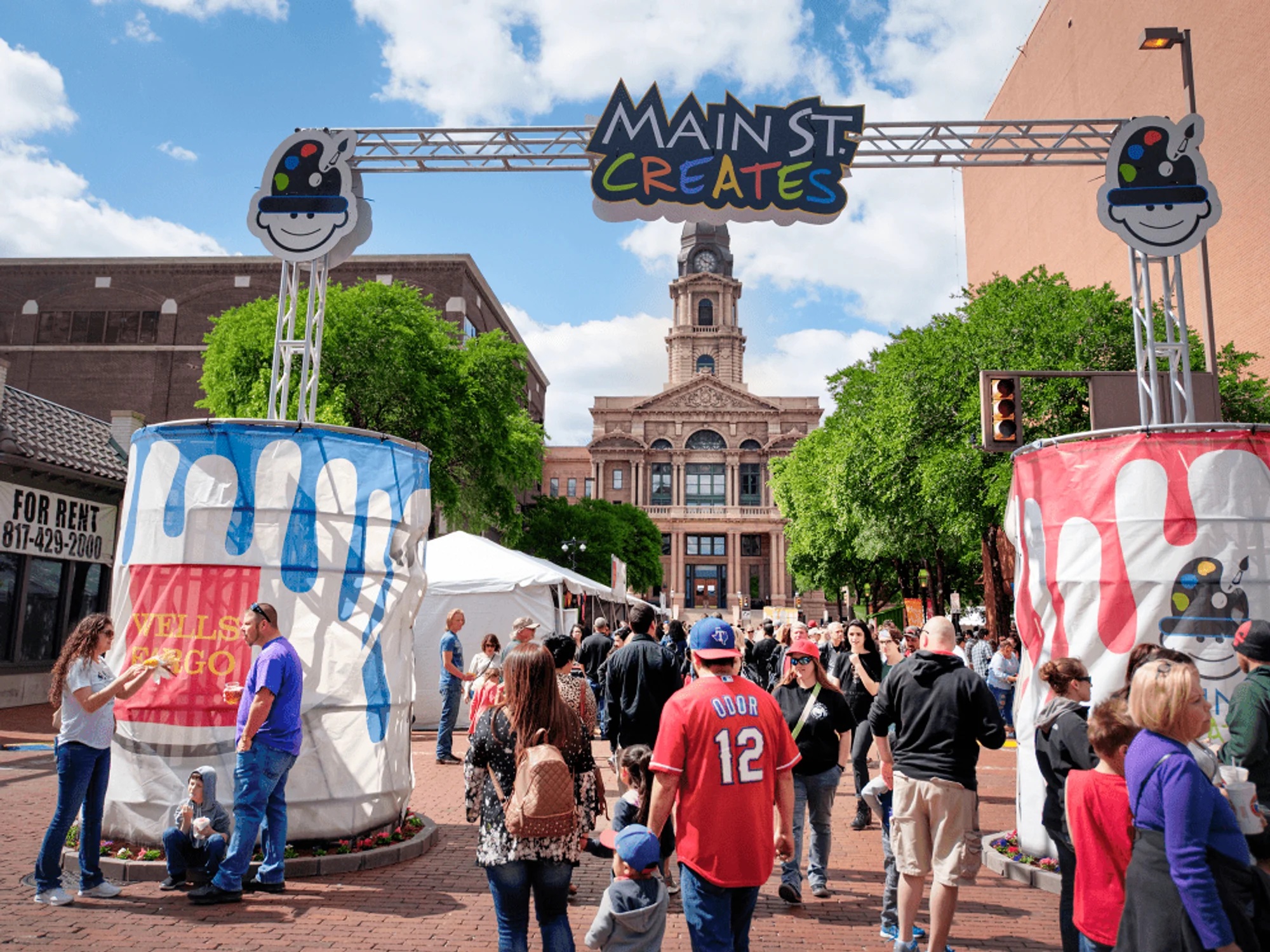 It can be costly to raise a family, especially these days, but parents living in Fort Worth can welcome some good news: the city ranks as one of the least expensive American cities to raise a family.
A recent report from Harmony Healthcare IT , a data management firm that works with health data, deemed Fort Worth the 10th most economical city in the U.S. to raise a family. Also making the top 10 are DFW neighbors Plano (No. 3), Irving (No. 4), and Garland (No. 6).
No other Texas cities made it onto the list of most or least expensive.
The cheapest city to raise a family is Gilbert, Arizona, and the most expensive is San Diego, California, according to the report.
To determine the most and least family-friendly cities, Harmony Healthcare IT evaluated the 100 most populous cities in the U.S. They compared a variety of data including the cost of living, education, childcare, crime, healthcare and housing.
No. 10-ranked Fort Worth is known for warm greetings and hospitality, inviting neighborhoods, and a vibrant and rich culture. While offering a "small-town feel," the city offers "big-city perks," touts the Fort Worth Chamber of Commerce . Residents know some of those perks include a top-ranked zoo, botanical garden, science museum, and more. Annual family-friendly events include the Fort Worth Stock Show & Rodeo, Main St. Fort Worth Arts Festival, and Mayfest.
Texas ranks No. 3 best state to start a business in U.S., report says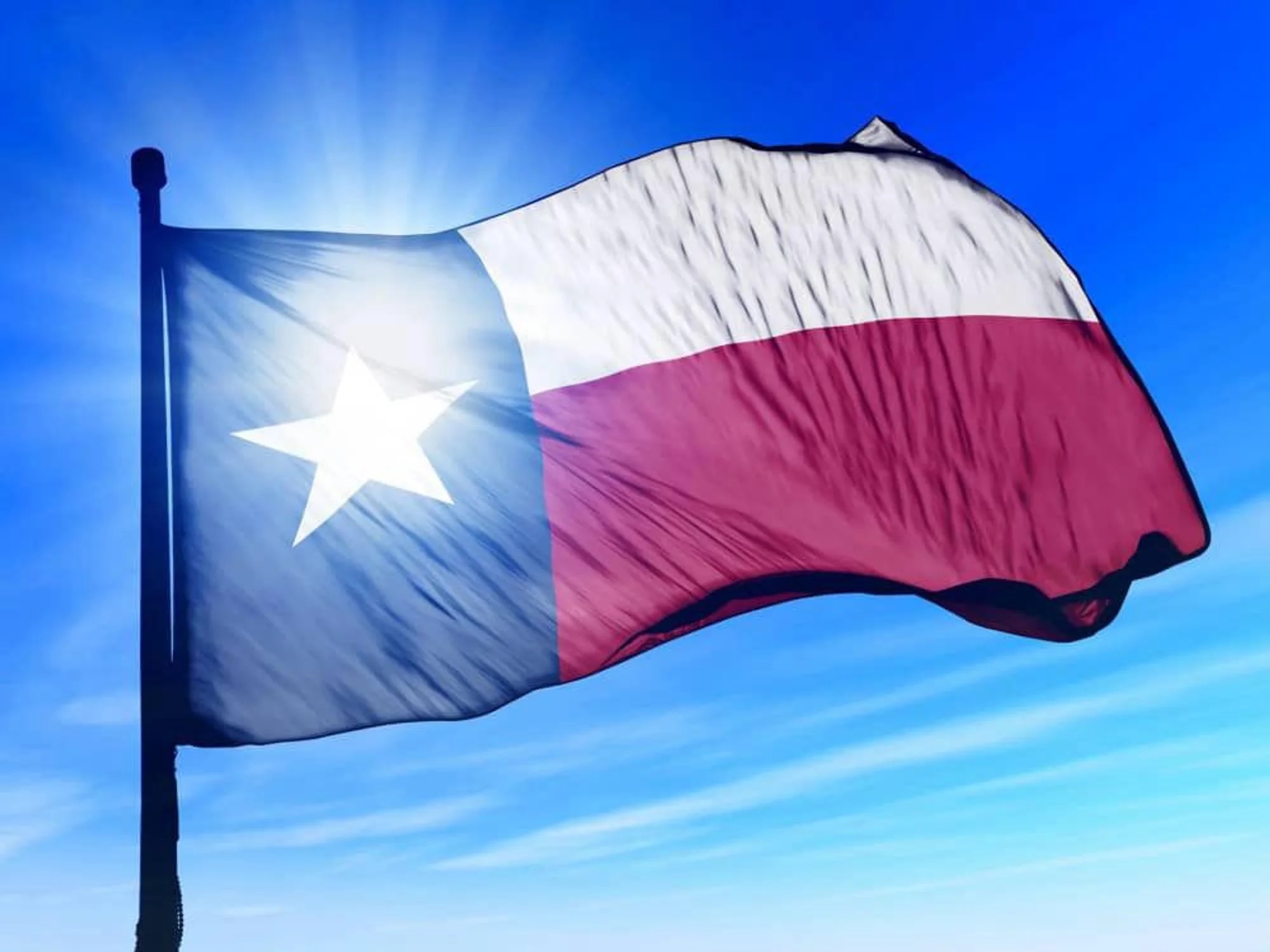 For years, Texas has been lauded for its business climate being welcoming to new businesses and startups. A new study shows that the Lone Star State has yet again made the list.
Texas ranked third in personal finance website WalletHub's recent report, 2023's Best & Worst States to Start a Business , with a score of 56.85 points. Texas ranked behind Utah, No. 1, and Florida, No. 2, and just ahead of Colorado. Idaho, Georgia, Arizona, Nevada, Oklahoma, and California make up the rest of the top 10, respectively.
Lower Mortgage Rates Are Bringing Buyers Back to the Market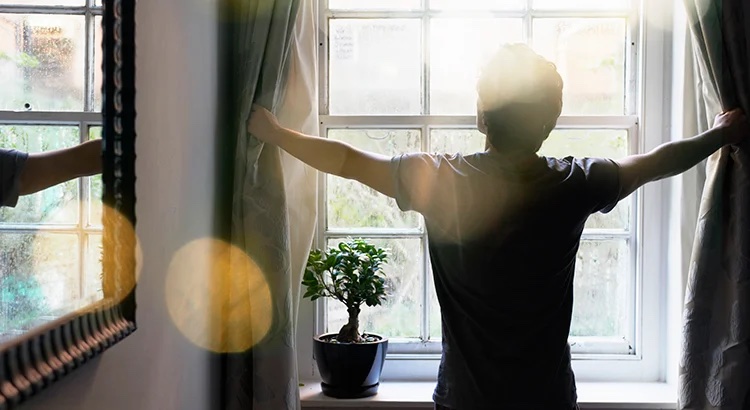 As mortgage rates rose last year, activity in the housing market slowed down. And as a result, homes started seeing fewer offers and stayed on the market longer. That meant some homeowners decided to press pause on selling.
Now, however, rates are beginning to come down—and buyers are starting to reenter the market. In fact, the latest data from the Mortgage Bankers Association (MBA) shows mortgage applications increased last week by 7% compared to the week before.
So, if you've been planning to sell your house but you're unsure if there will be anyone to buy it, this shift in the market could be your chance. Here's what experts are saying about buyers returning to the market as we approach spring.
Mike Fratantoni, SVP and Chief Economist, MBA :
"Mortgage rates are now at their lowest level since September 2022, and about a percentage point below the peak mortgage rate last fall. As we enter the beginning of the spring buying season, lower mortgage rates and more homes on the market will help affordability for first-time homebuyers."
Lawrence Yun, Chief Economist, National Association of Realtors (NAR):
"The upcoming months should see a return of buyers, as mortgage rates appear to have already peaked and have been coming down since mid-November."
Thomas LaSalvia, Senior Economist, Moody's Analytics :
"We expect the labor market to remain robust, wages to continue to rise—maybe not at the pace that they did during the pandemic, but that will open up some opportunity for folks to enter homeownership as interest rates stabilize a bit."
Sam Khater, Chief Economist, Freddie Mac :
"Homebuyers are waiting for rates to decrease more significantly, and when they do, a strong job market and a large demographic tailwind of Millennial renters will provide support to the purchase market."
Bottom Line
If you've been thinking about making a move, now's the time to get your house ready to sell . Contact us today to learn about buyer demand in your area and the best time to put your house on the market.