Should you consider buying a newly built home?

Mills REG
––– views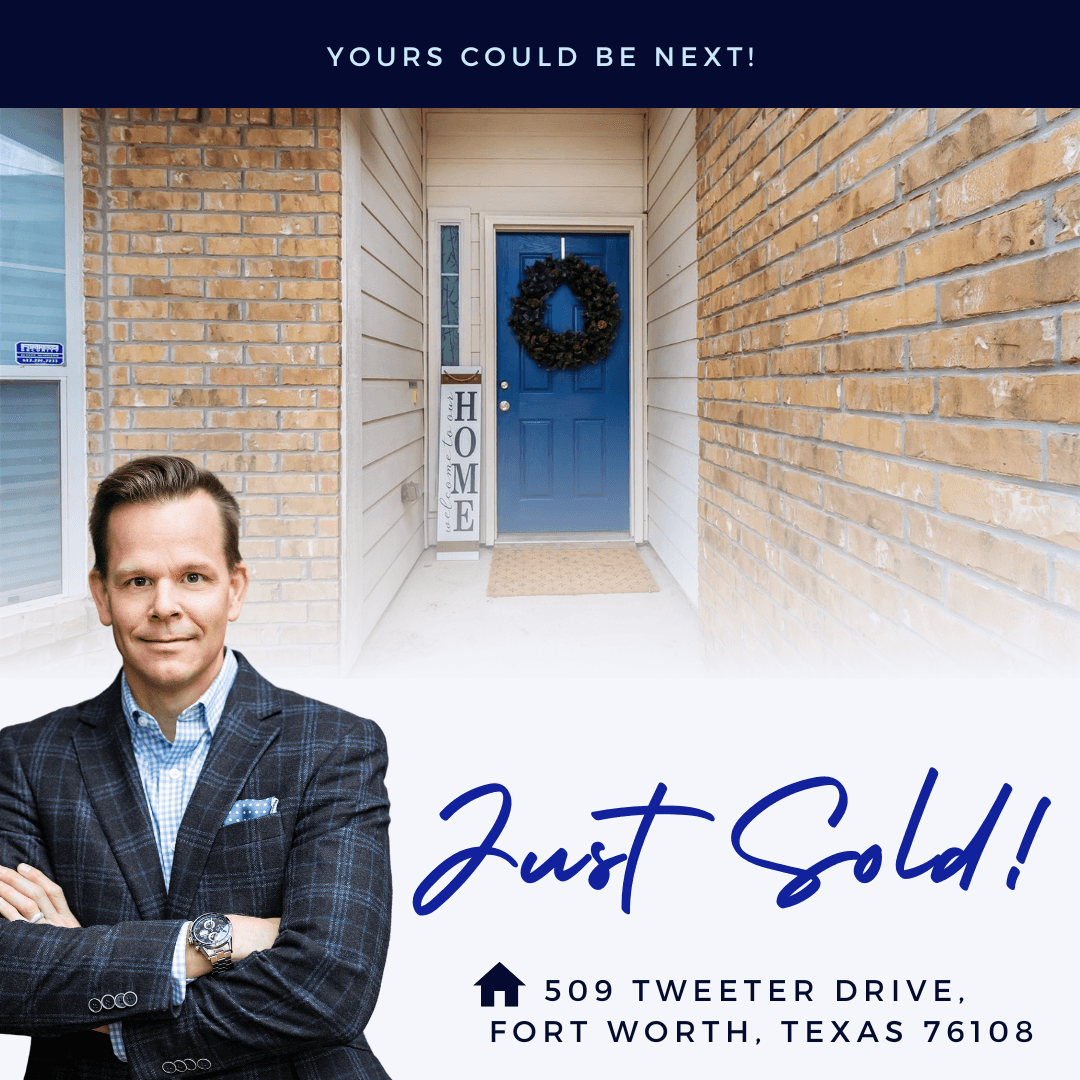 Mills REG
––– views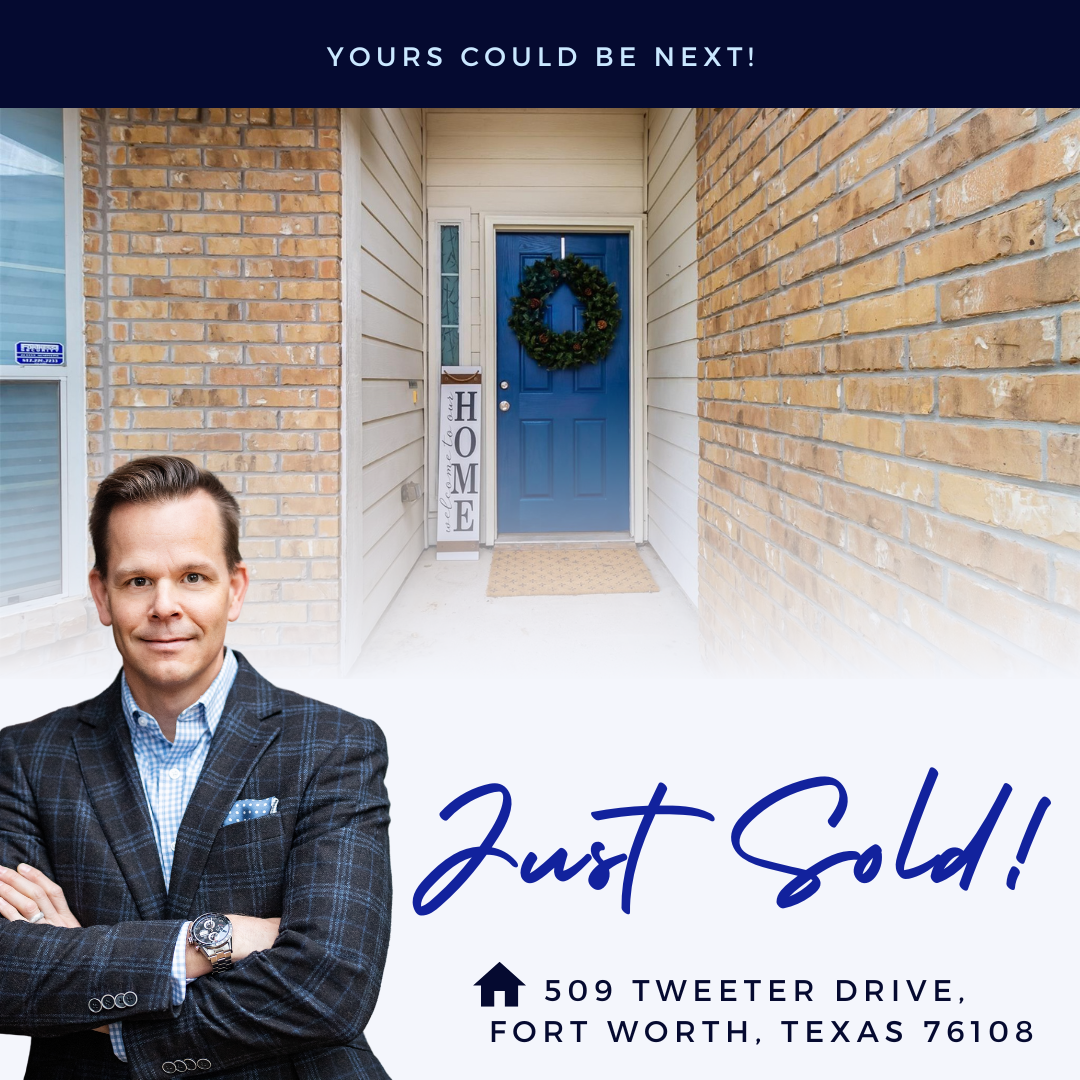 This beautiful spacious home with tons of natural light and a huge backyard is now off the market! 🏡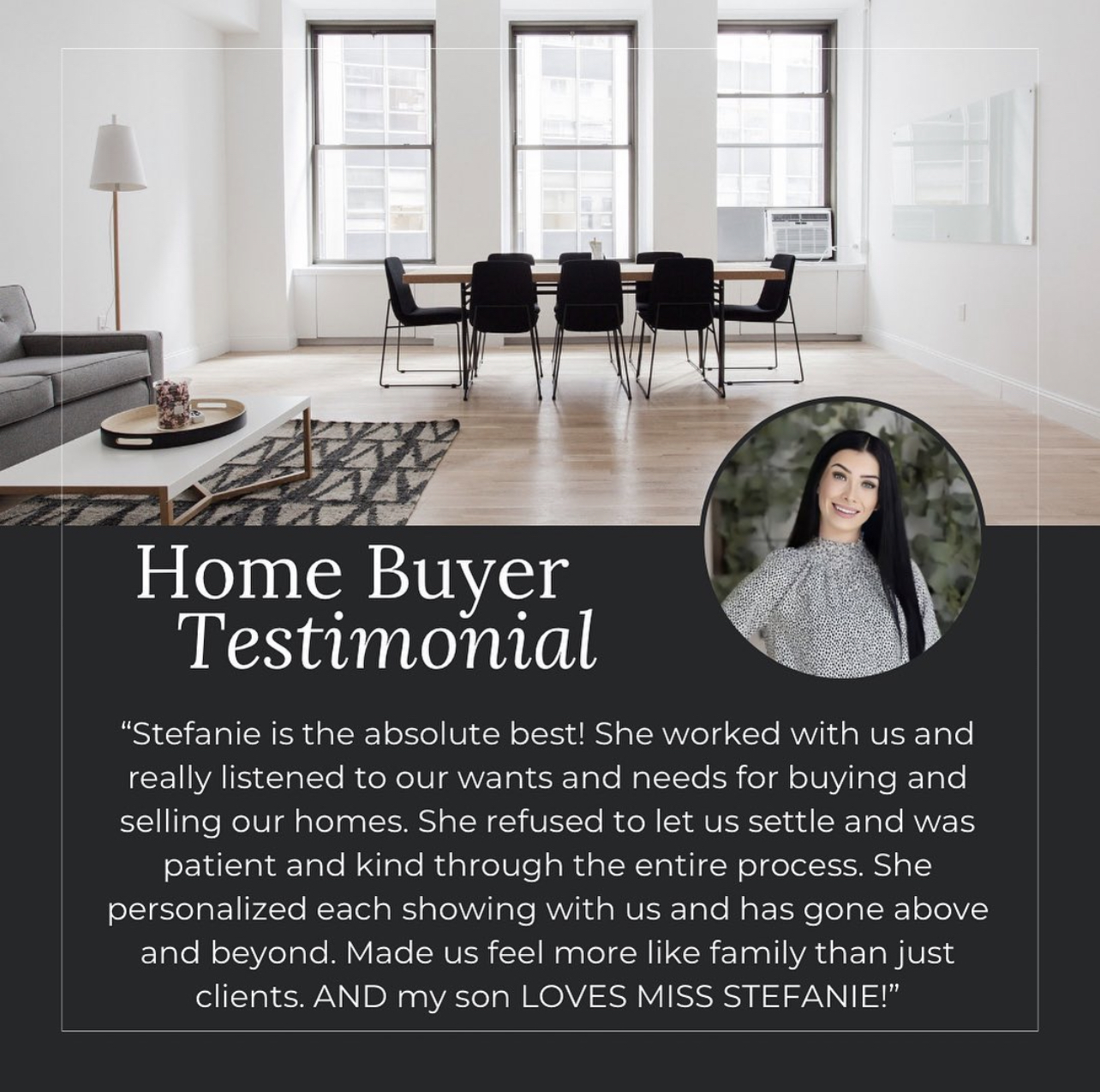 Texas literary giant Larry McMurtry's personal estate up for grabs at auction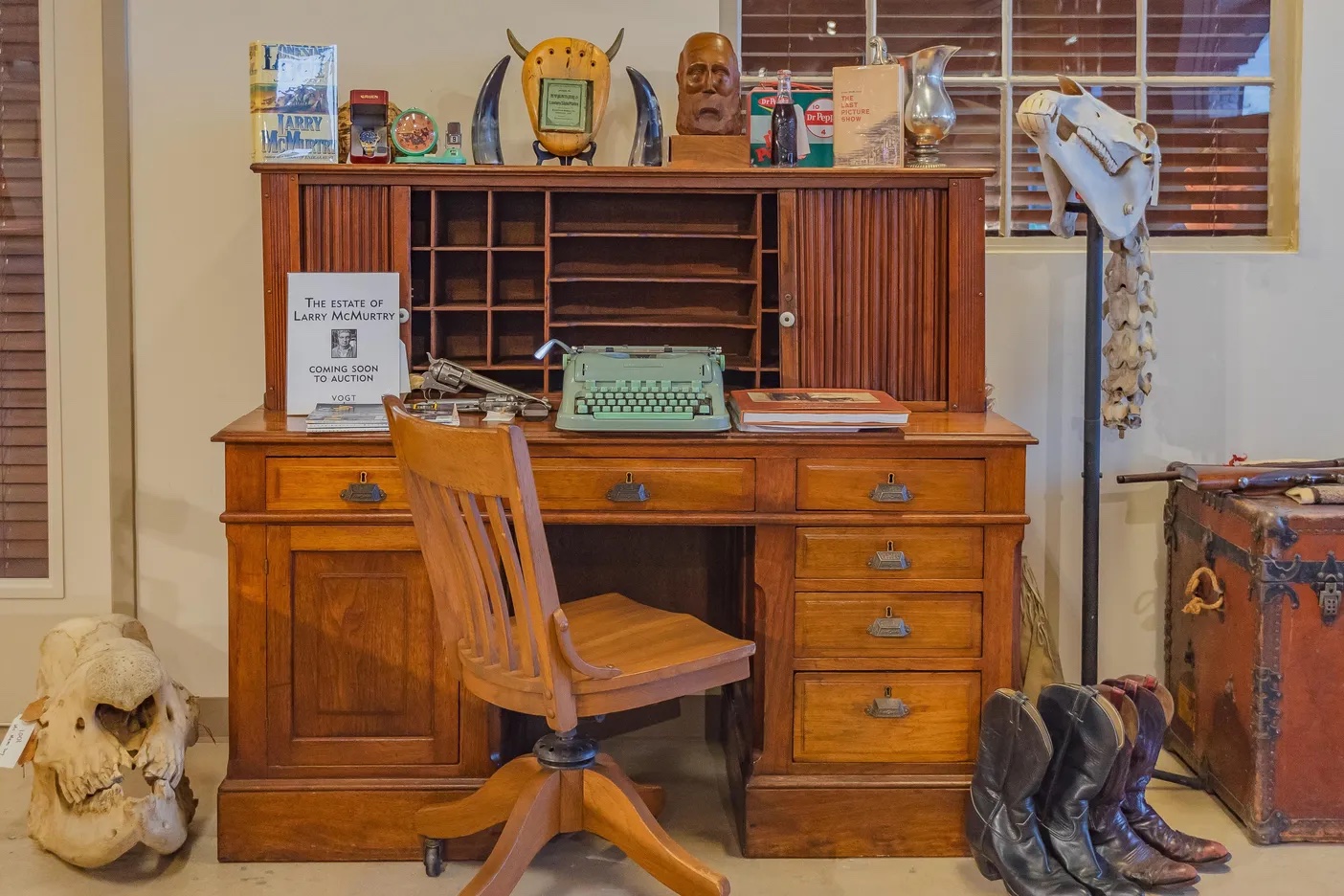 The partial estate of one of the Lone Star State's most esteemed and prolific writers, Larry McMurtry, is about to go to auction — and fans will be able to get a first glimpse online.
Taking place at San Antonio-based Vogt Auction Galleries on May 29, "The Estate of Larry McMurtry" auction will include items from the author's home in Archer City, Texas, including his writing desk, typewriters, artwork, and much more.
Looking for something to do this weekend?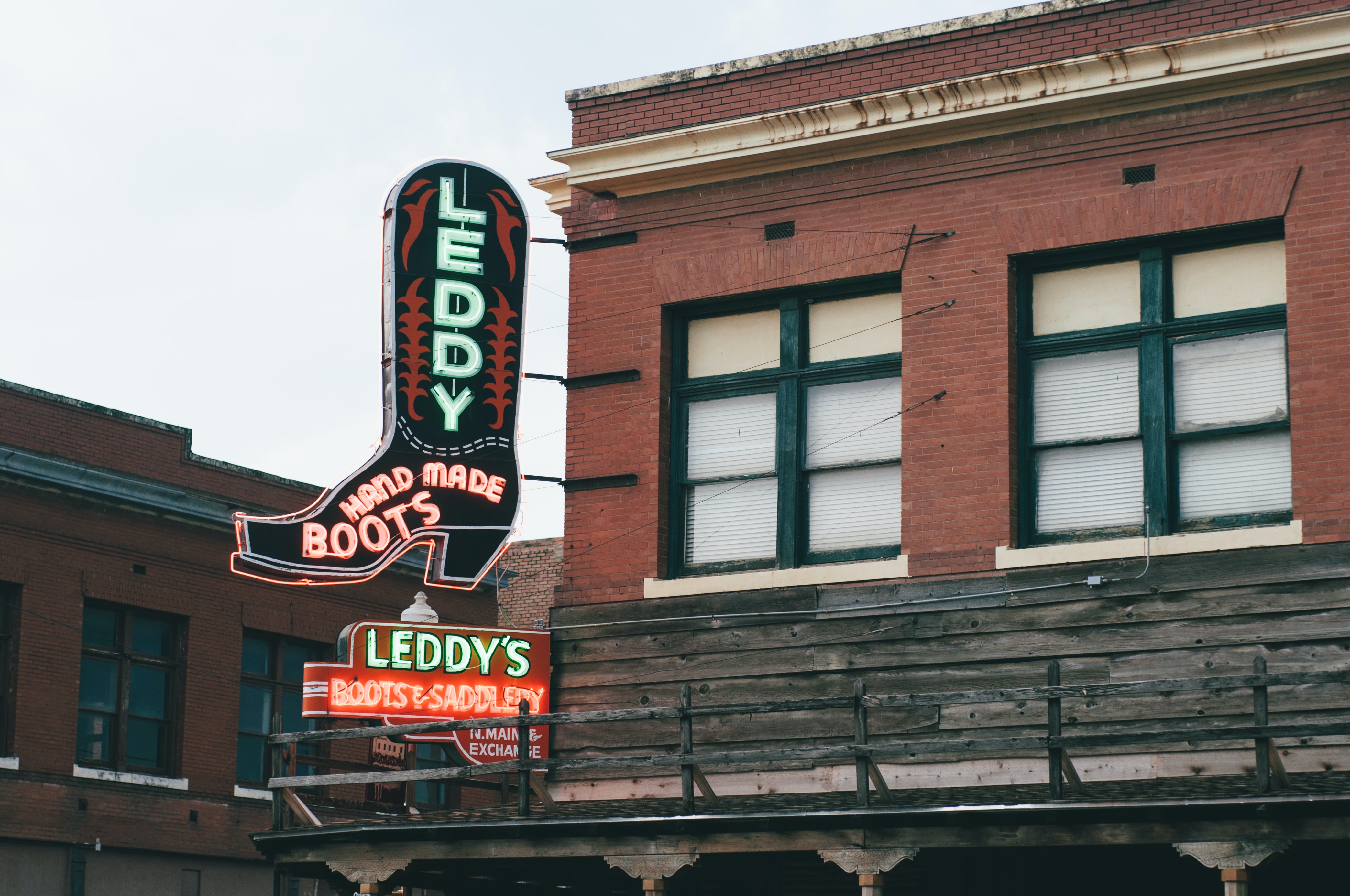 It's a relatively quiet weekend around Fort Worth, but there will still be some interesting things to do. Choices include two new local theater productions, a trio of concerts, the start of the college baseball season, a peek at short films nominated for Oscars, and a dance production. Fort Worth gets into the Mardi Gras spirit with some big food events, too.
Check out these 8 events going on this weekend
Should you consider buying a newly built home?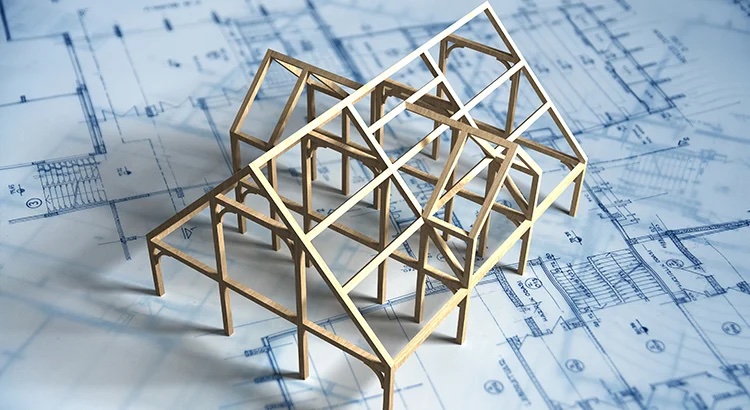 If you're thinking about buying a home, you might be focusing on previously owned ones. But with so few houses for sale today, it makes sense to consider all your options, and that includes a home that's newly built.
The Number of Newly Built Homes Is on the Rise
While there are more houses for sale right now than there were at this time last year, there's still a historically low number of homes available on the market. One reason for that is years of underbuilding—meaning there haven't been enough new homes built to keep up with demand.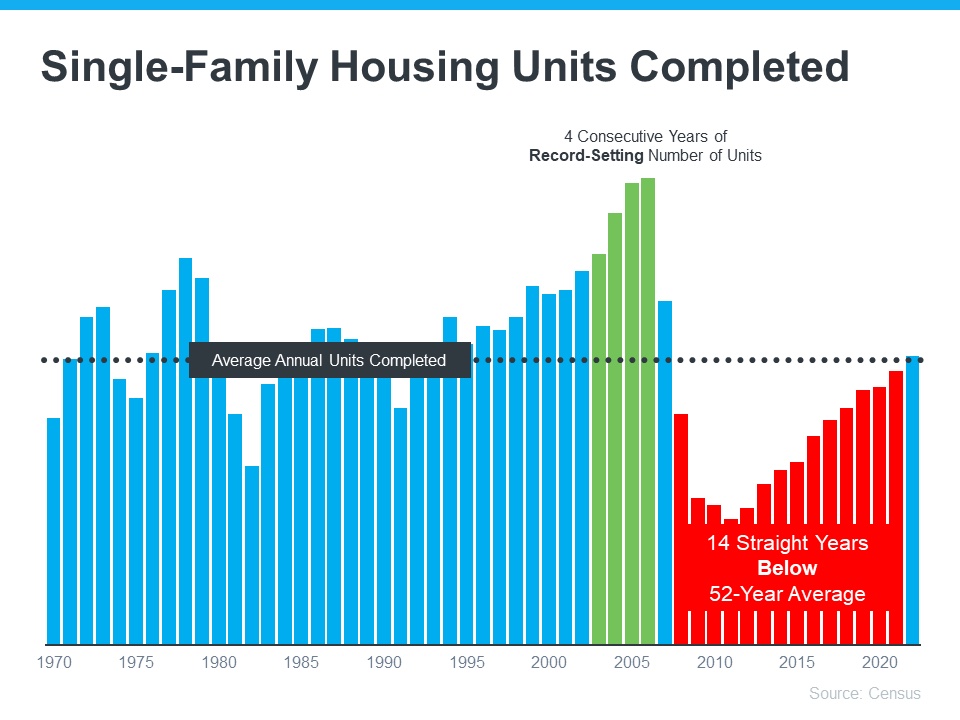 The graph above shows how low the production of newly constructed homes has been over the past 14 years. But it also shows another important trend: the number of new homes being built each year is on the rise. As Mark Fleming, Chief Economist at First American, shares, that's good news for buyers:
"While existing-home inventory remains limited, the silver lining for home buyers is that new-home inventory is on the rise, and a new home at the right price is a pretty good substitute."
Builder Incentives Can Provide a Boost
While there a growing number of new homes for sale, builders are slowing that pace until they sell more of their current inventory. According to Logan Mohtashami, Lead Analyst at HousingWire:
"The builders have to work off the backlog of homes, but instead of 3%-4% mortgage rates, they're dealing with 6% plus mortgage rates, which means they have to provide many incentives to make sure those homes sell."
Many builders are now offering incentives to help buyers purchase these homes. Fleming also explains:
"The National Association of Home Builders reported that nearly two-thirds of builders were offering incentives, including mortgage rate buydowns, paying points for buyers and price reductions, which could entice potential home buyers."
A builder who's willing to pay to reduce your mortgage rate could be a game changer. Ksenia Potapov, Economist at First American, puts it this way:
"A one percentage-point decline in mortgage rates has the same impact on affordability as an 11 percent decline in house prices."
Should You Buy a Brand-New Home?
The best way to decide what type of home to buy is to work with a trusted real estate professional who can help you weigh the pros and cons of each option. They know which homes are available in your local market, and which builders might be offering incentives that make sense for you.
Bottom Line
Even though there aren't a lot of homes for sale today, new home inventory is on the rise, and many builders are offering incentives. Work with our team to help you weigh the pros and cons of shopping for a new home versus an existing one.