Check out this unique new listing!

Mills REG
––– views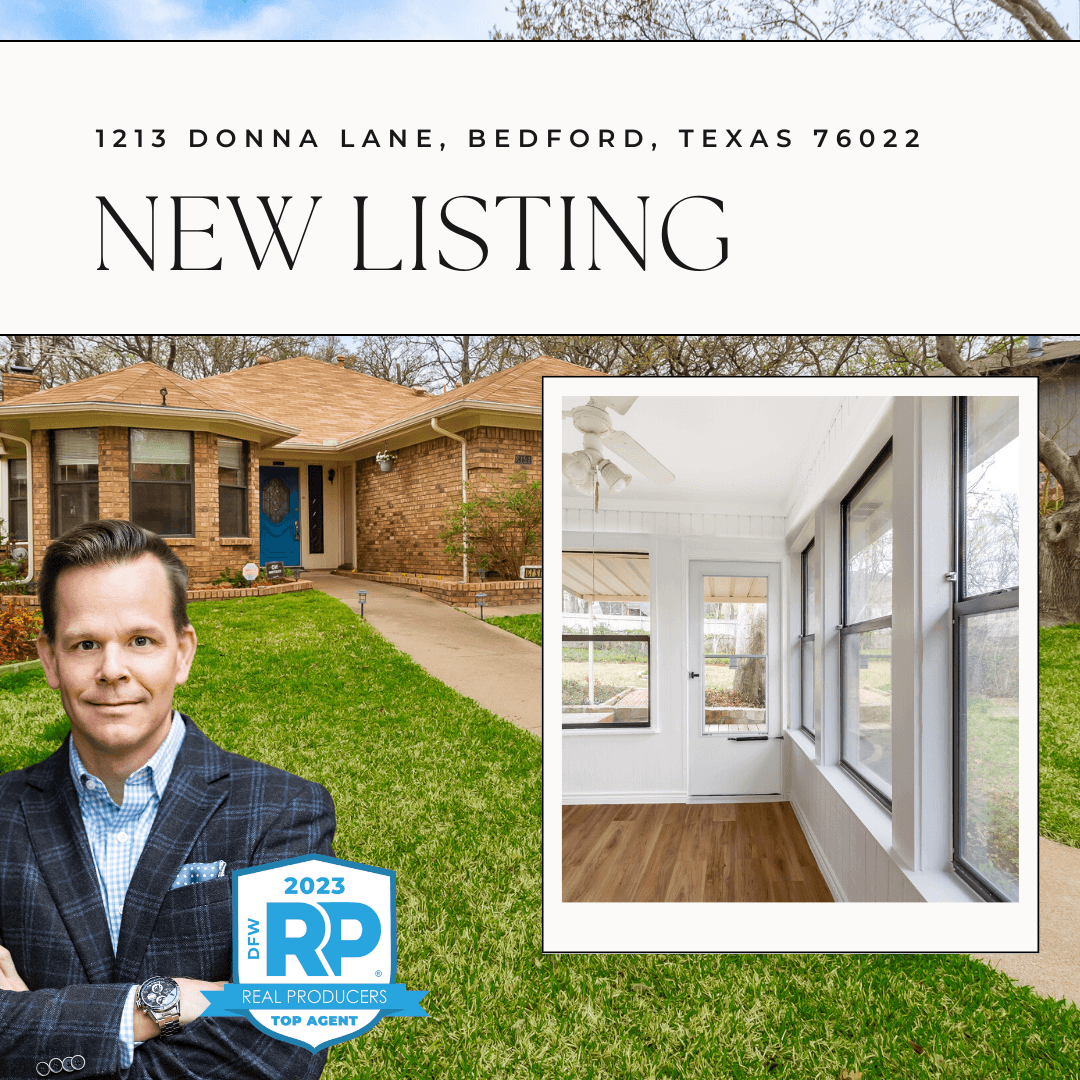 Mills REG
––– views
1213 Donna Lane, Bedford, Texas 76022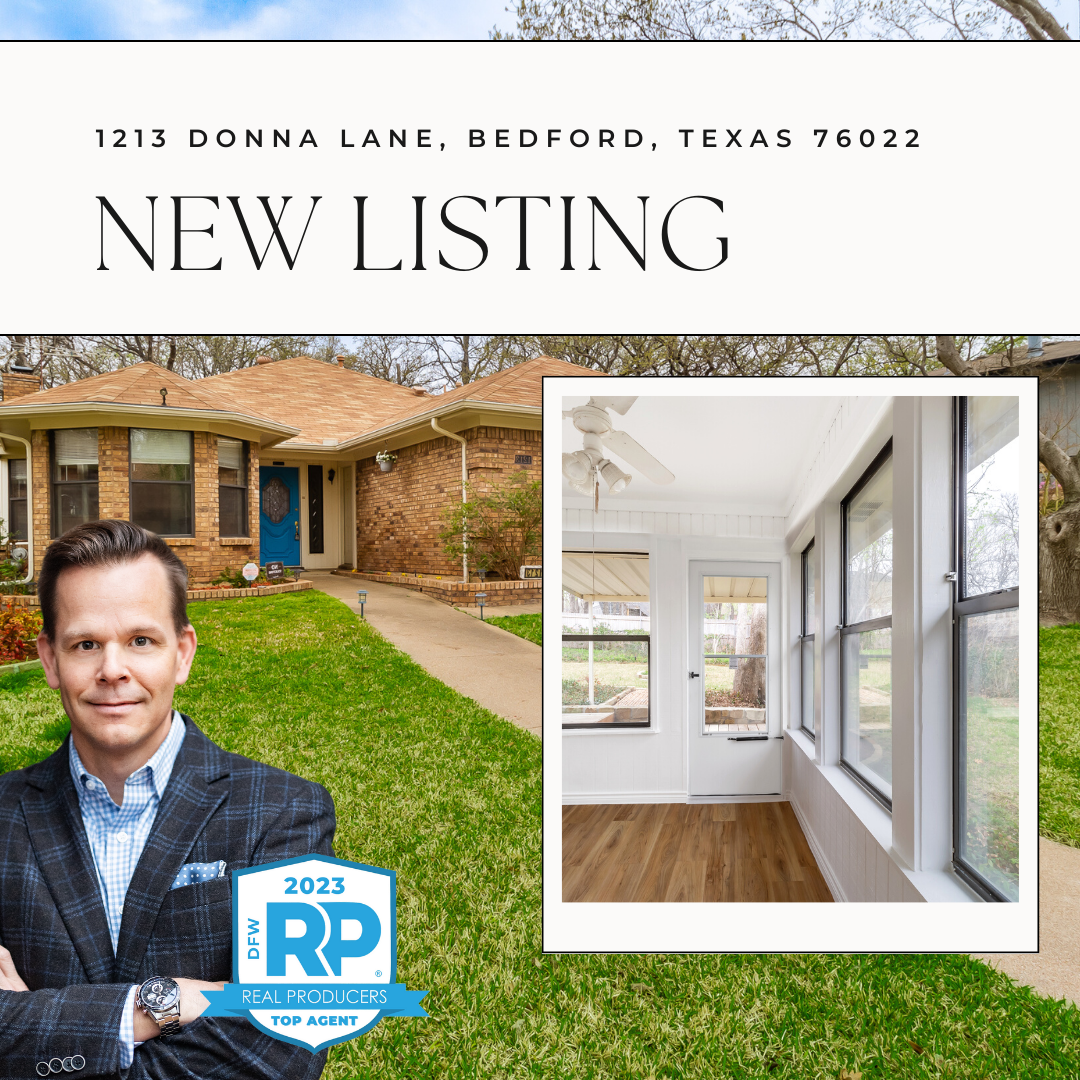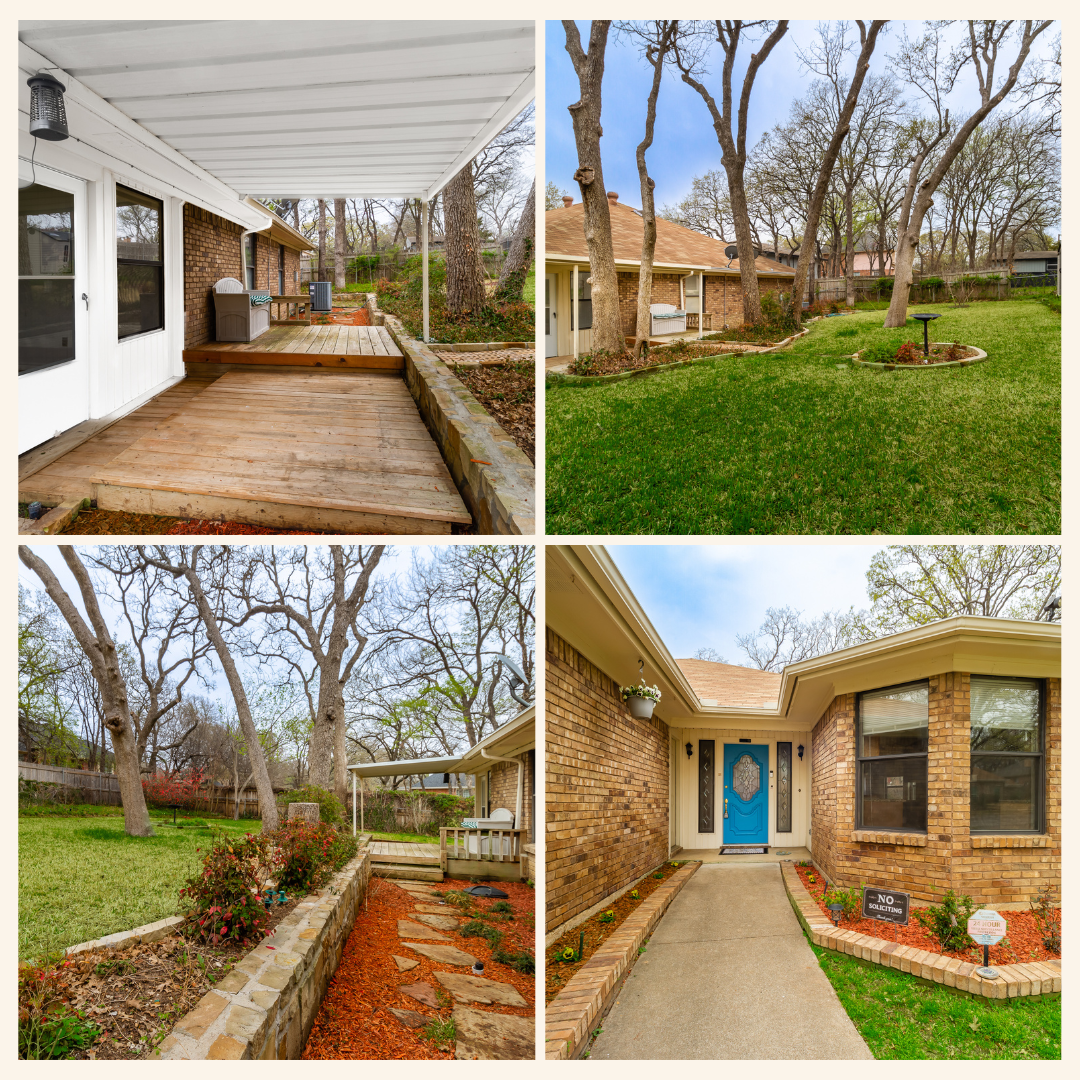 Come see this adorable, well maintained 3 bedroom, 2 bath brick home! 🏡
Located in the highly sought after Kelton Park Subdivision. This generous .23 acre lot has diverse landscaping and mature trees 🌳
Only one owner, the home features an all brick exterior, lush grass and irrigation. Nice size galley kitchen with robust cabinet space, granite countertops, beautiful tile backsplash and a built-in microwave and electric range 👨‍🍳
Newly painted, the open living and wood floors compliments the wood burning brick fireplace and hearth.
The owners suite has tray ceilings and master bath with newly updated shower 🛁
The large enclosed sunroom is perfect for enjoying your morning coffee or relaxing in after a long day. It was recently renovated with heat and air and leads to the large backyard with a new storage shed.
This home is one of a kind and will not last long in this market. Contact me today to get your foot in the door!
Minutes from major highways, shopping, hospitals, parks restaurants and DFW airport! Bring your design ideas to make this home your very own. $750 Agent Bonus if offer by end March. $500 Bonus if closed by end of April.
Congratulations!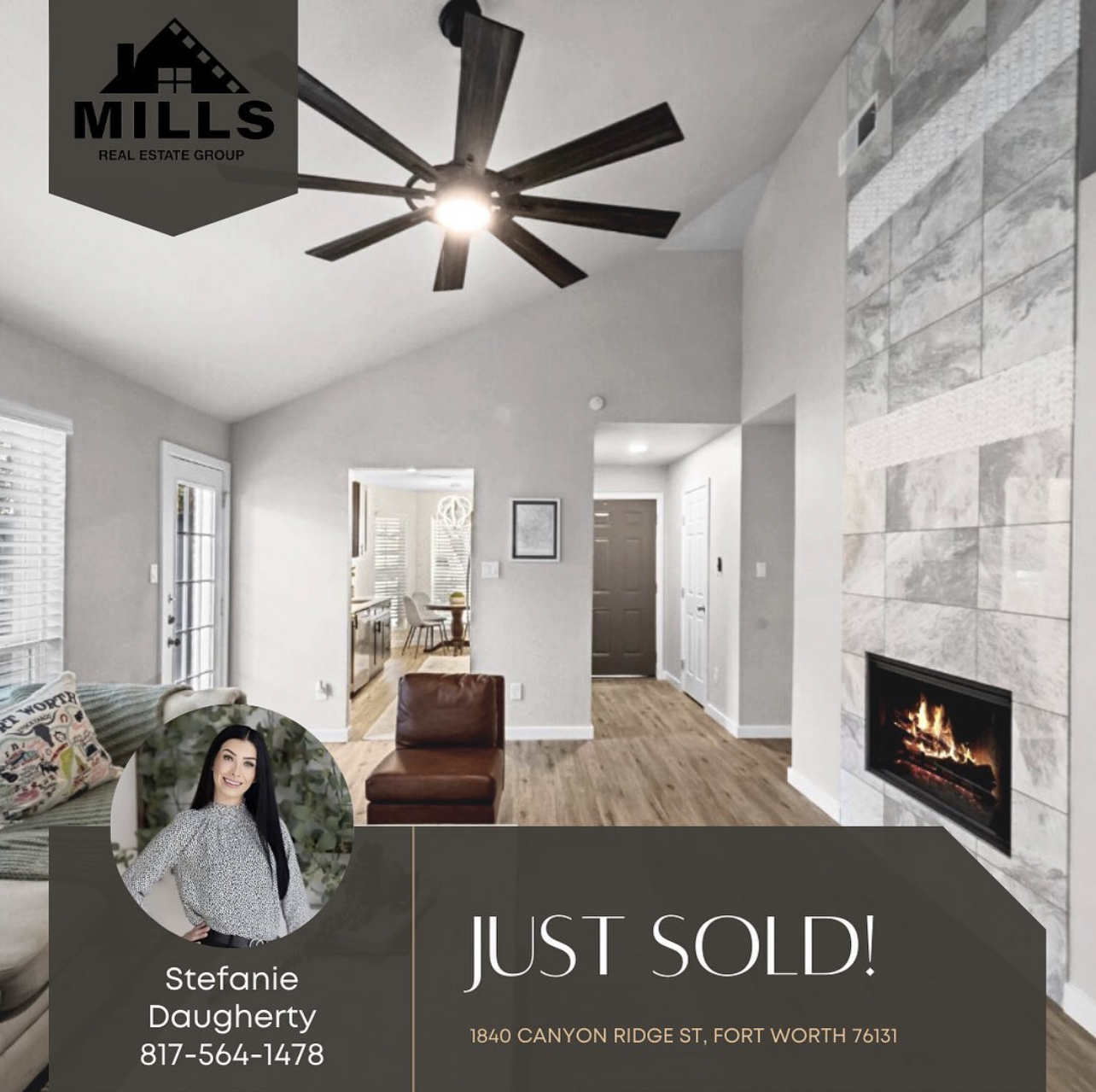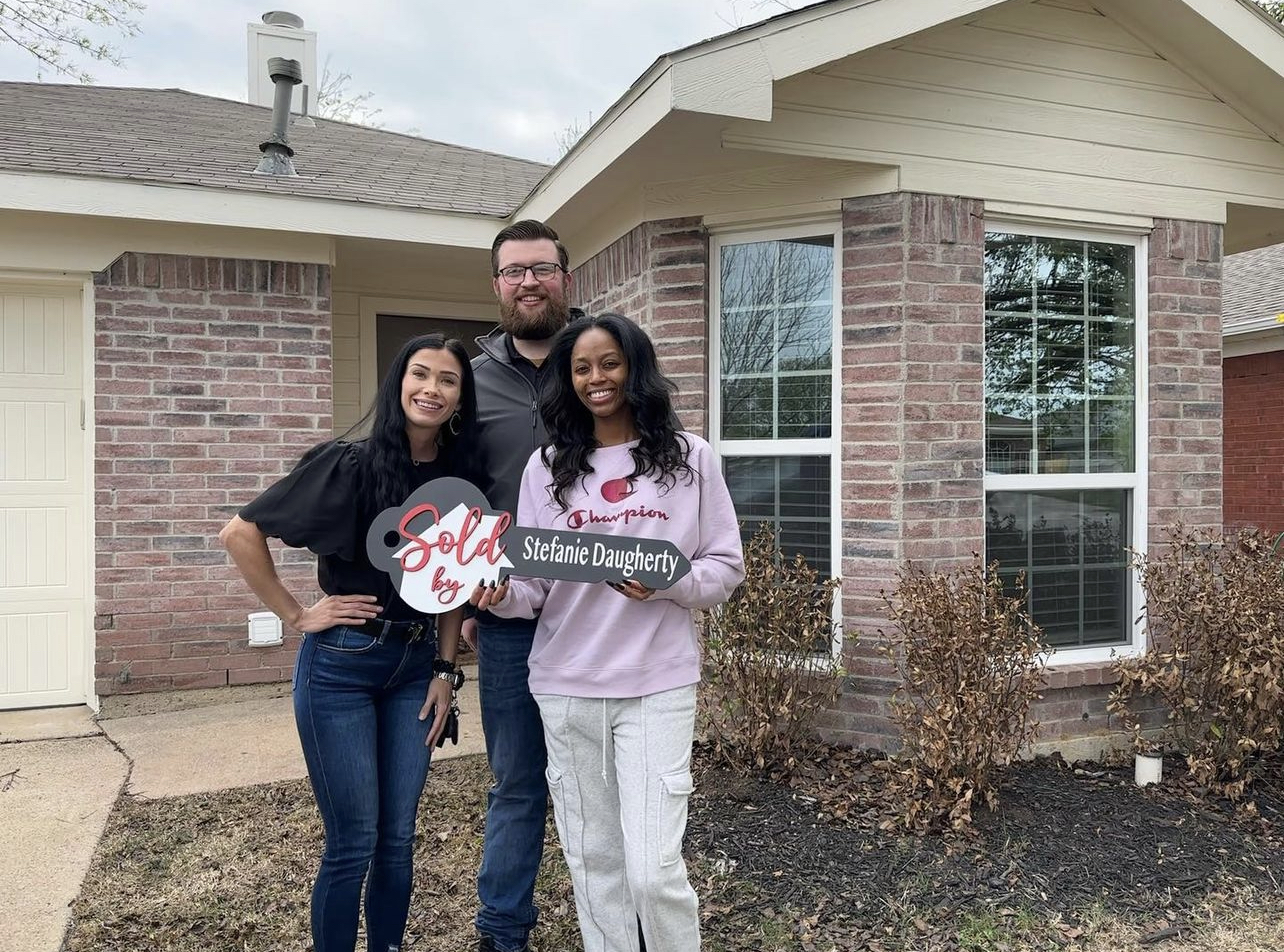 ---
Texas' 2023 bluebonnet season is early - here's when to expect them in Dallas-Fort Worth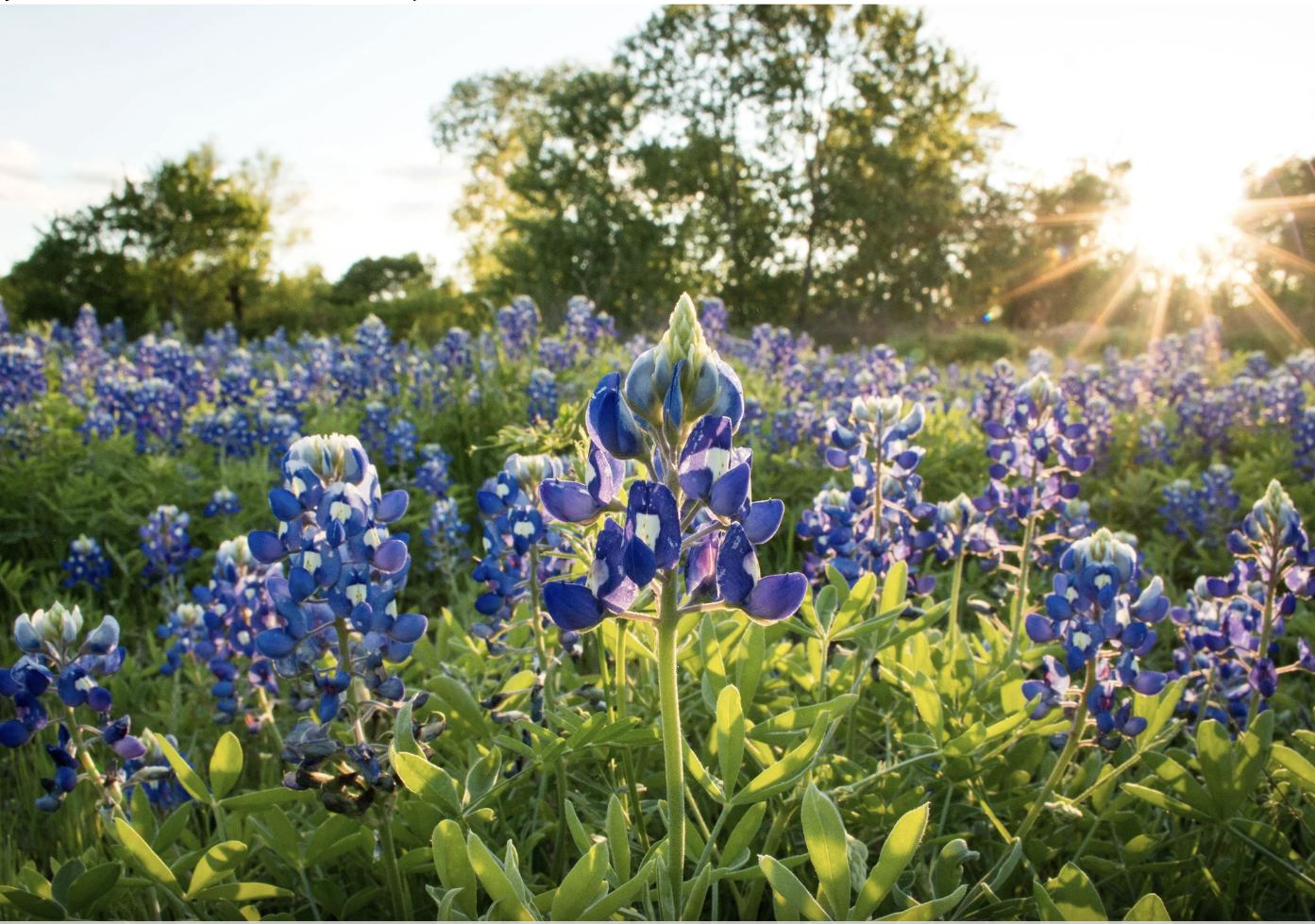 After an unseasonably warm winter and the 7th warmest January on record globally, Texans are no doubt wondering what the 2023 spring bluebonnet and wildflower season will look like.
Though they typically bloom in late March and early April, some areas of Texas are already noticing pockets of the flowers earlier than expected.
Andrea DeLong-Amaya, director of horticulture at the Lady Bird Johnson Wildflower Center in Austin, says it's typical to see the first patches of flowers along highways due to the heat. Cooler areas on the outskirts of town will start to see their blooms later.
"The warm, sunny weather is what triggers how soon they bloom," she explained. "Last year, for example, it was a little unusually cold [in Austin], so they came out a lot later than they are this year."
Self-Made Dessert Queen Opens Up a New Pie Shop in Fort Worth — Sweet Lucy's Brings All the Good Stuff
Anyone who's ever said, "It's easy as pie" has never baked 75 to 100 of them per week. That's what Lindsey Lawing has been doing for 10 years now, ever since she launched her Sweet Lucy's Pies in 2013. After years of fulfilling special orders and setting up on Saturday mornings at Clearfork Farmers Market, she's just opened her first permanent bakery. You'll find the new Sweet Lucy's shop at 3520 Bluebonnet Circle, near TCU.
Real Estate News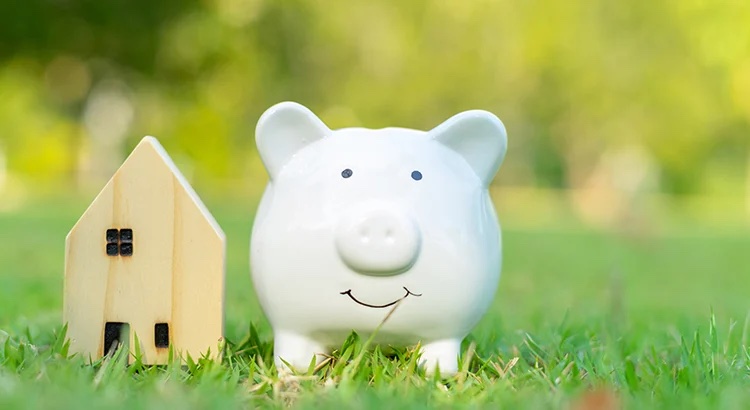 Leverage Your Equity When You Sell Your House
One of the benefits of being a homeowner is that you build equity over time. By selling your house, that equity can be used toward purchasing your next home. But before you can put it to use, you should understand exactly what equity is and how it grows. Bankrate explains it like this:
"Home equity is the portion of your home you've paid off – in other words, your stake in the property as opposed to the lender's. In practical terms, home equity is the appraised value of your home minus any outstanding mortgage and loan balances."
Majority of Americans Have a Large Amount of Equity
If you've owned your home for a while, you've likely built up some equity – and you may not even realize how much. Based on data from the U.S. Census Bureau and ATTOM, the majority of Americans have a substantial amount of equity right now (see graph below):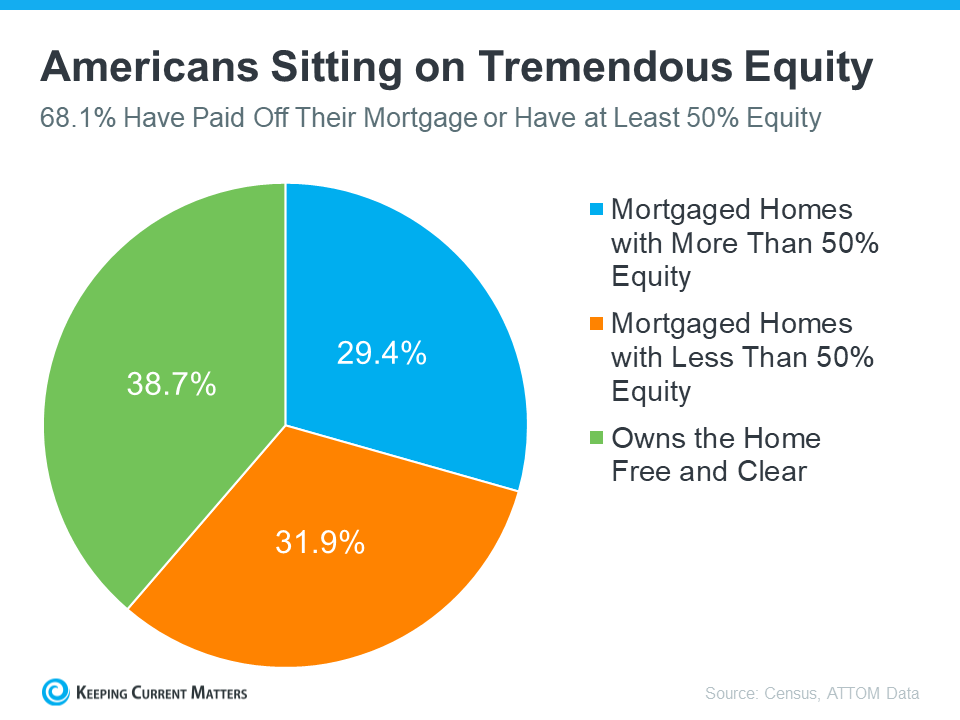 And having such large amounts of equity is a benefit to homeowners in more ways than one. Rick Sharga, Executive Vice President of Market Intelligence at ATTOM, explains:
"Record levels of home equity provide security for millions of families, and minimize the chance of another housing market crash like the one we saw in 2008."
Over time, your home equity grows. In addition to providing financial stability while you own your house, when you're ready to sell it, that money could go a long way toward paying for your next home.
Bottom Line
By selling your house and leveraging your equity, it can be easier to pay for your next home. Let's get connected today so you can find out how much home equity you have and start planning your next move.