Check out this new listing!

Mills REG
––– views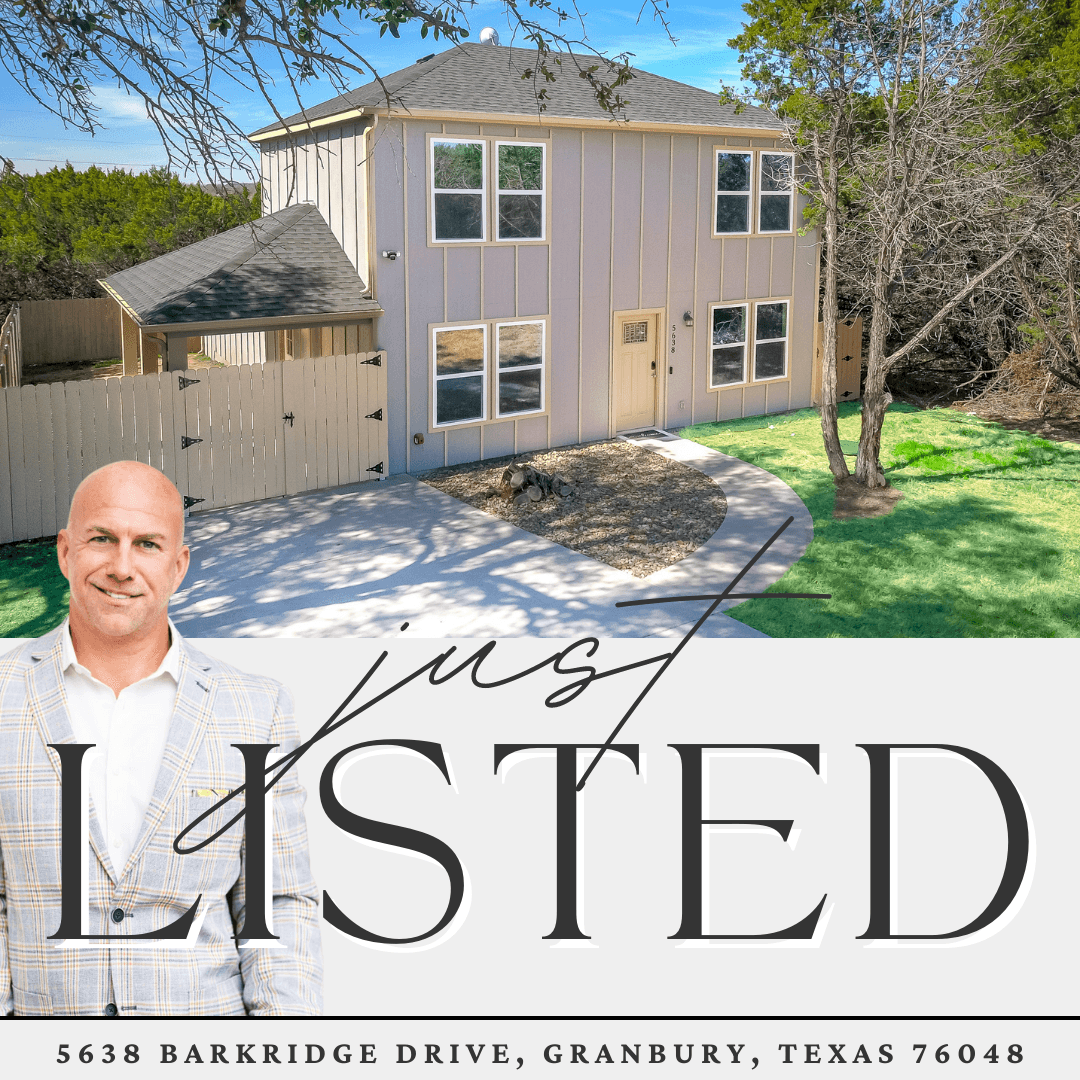 Mills REG
––– views
New Listing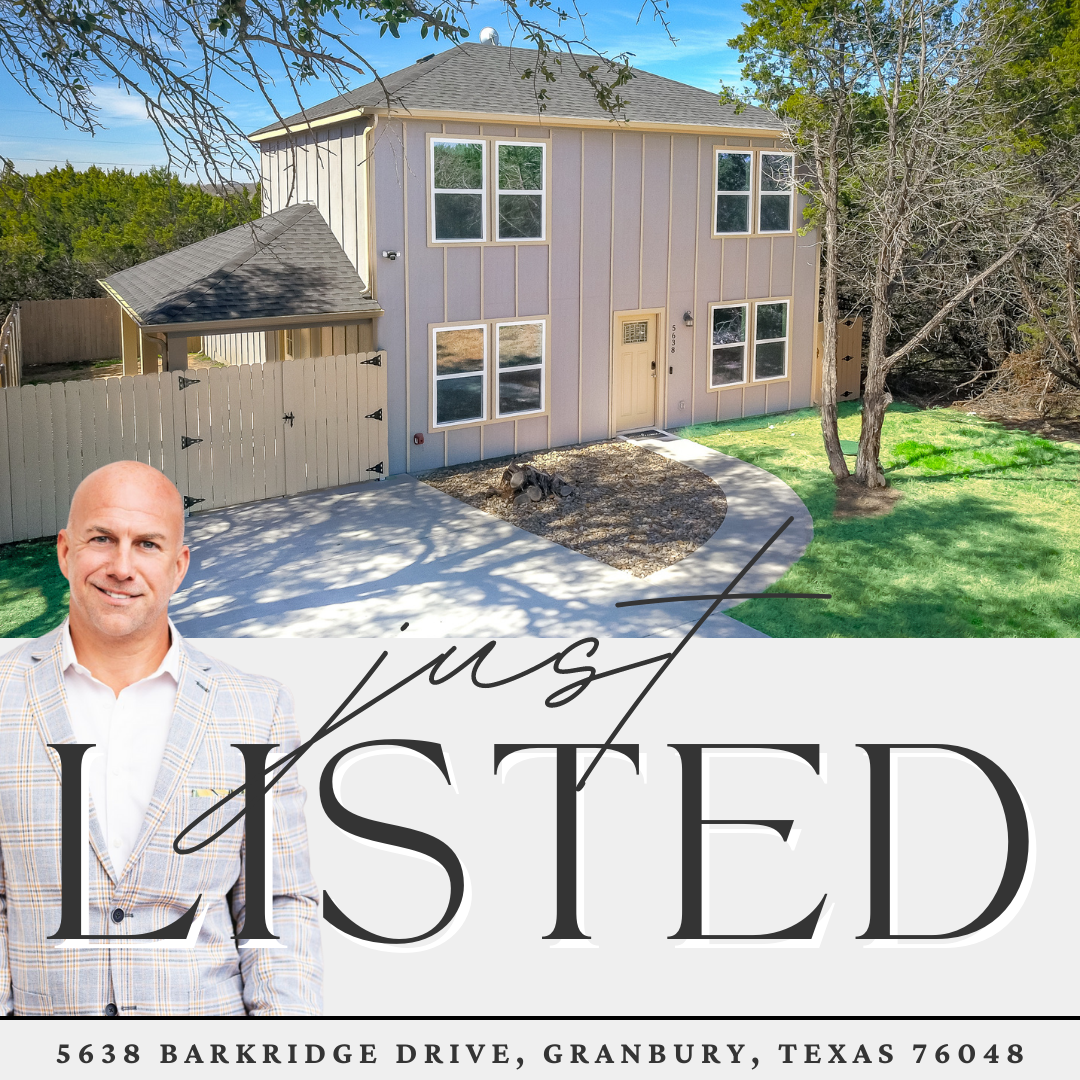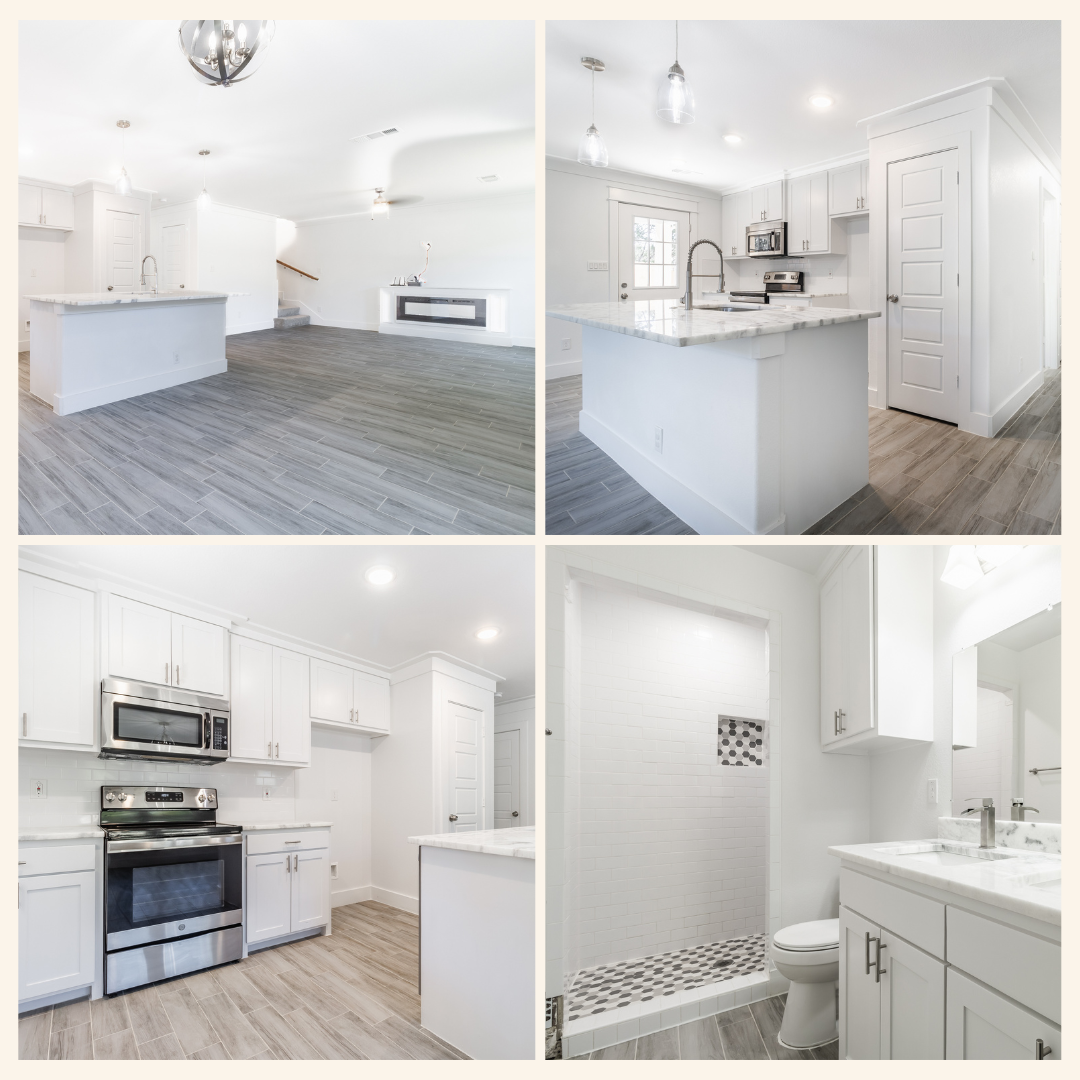 5638 Barkridge Drive Granbury, Texas 76048
Check out this beautiful two story home with 5 bedrooms and 3 baths in the gated community of Canyon Creek close to Brazos River!
This home features an open kitchen concept with granite countertops ideal for hosting reunions with friends and family while enjoying the built-in electric fireplace in the living room. 🔥
On the first floor, you will find the master bedroom with a walk-in closet and a large en suite bathroom with beautifully selected silver and grey accents. On this same floor, you will find two more bedrooms and 1 bath. The second floor consists of two bedrooms and 1 bath. 🛁
Enjoy the privacy of your home with a fenced backyard. 🌿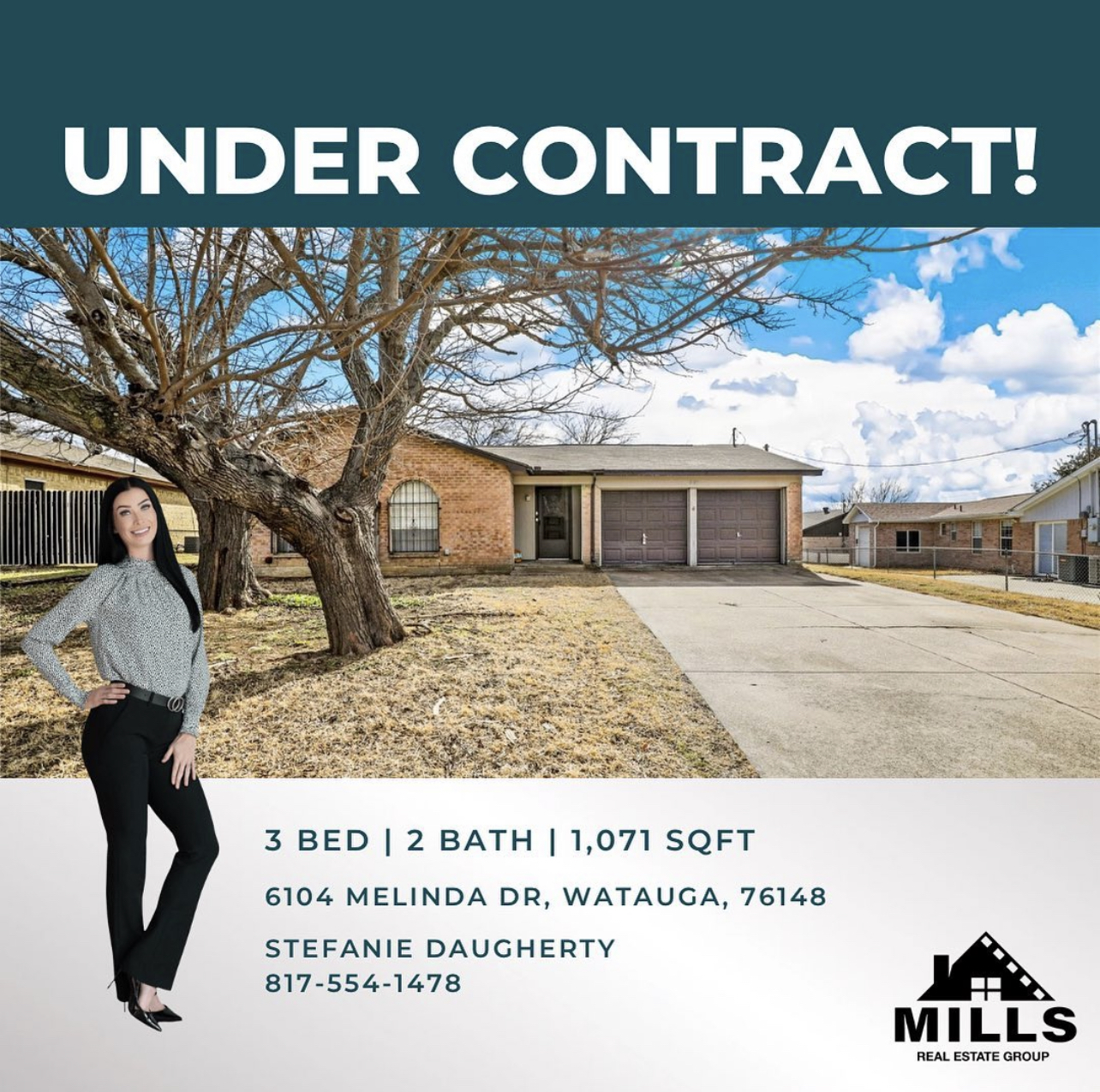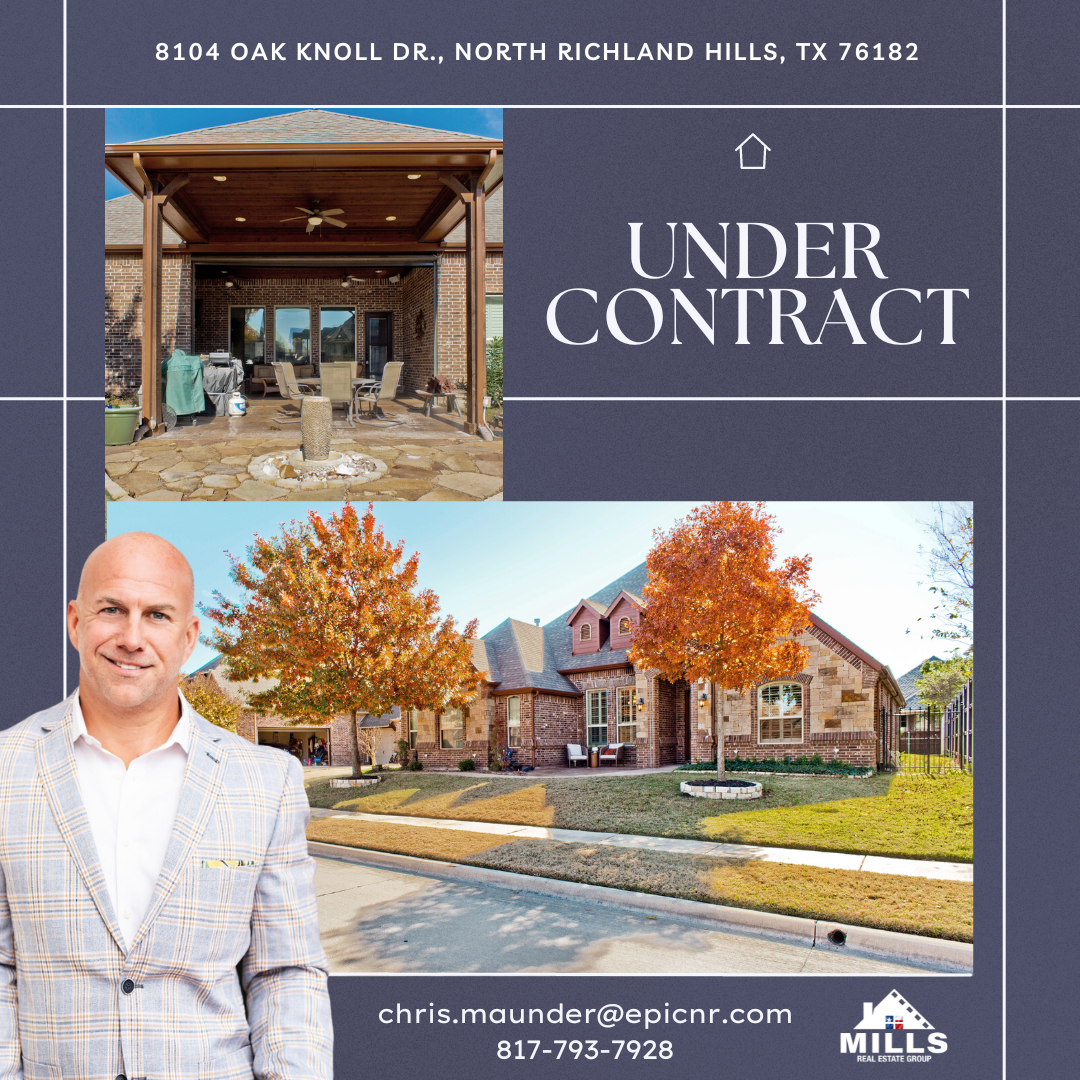 Local News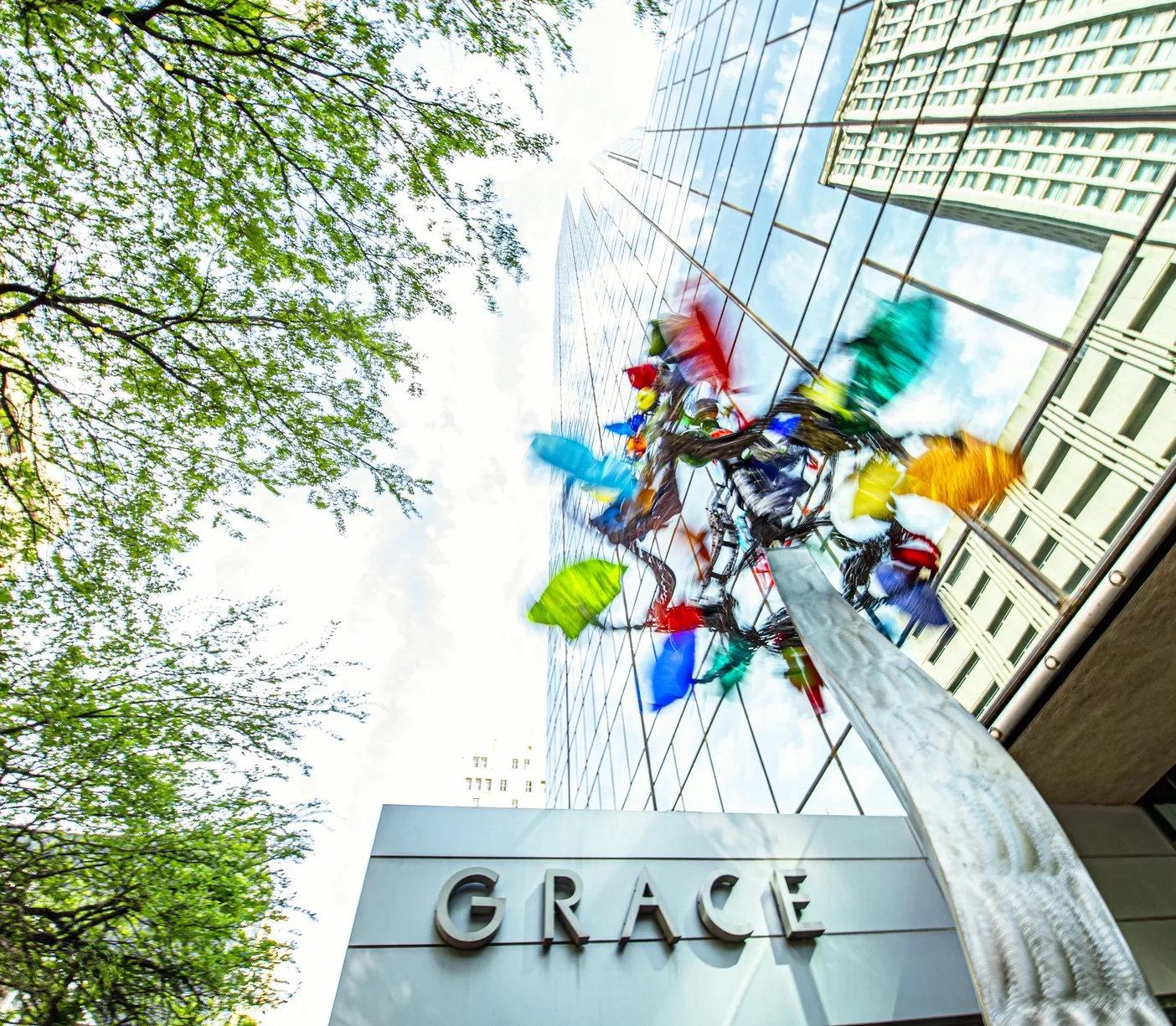 Main St. Fort Worth Arts Festival 2023 sculpts jam-packed weekend of art, food & entertainment
Main St. Fort Worth Arts Festival - always a highlight of the spring calendar - is coming back for its remarkable 36th year. "Main St.," as fans know and love it, will take place April 20-23, 2023 in downtown Fort Worth. (Look how cool and easy-to-remember that date is.)
The event, presented by PNC Bank, will once again be family- and dog-friendly, free to attend, and jam-packed with arts, entertainment, and food across 18 square blocks and centered on Main Street.
Grapevine food hall puts lobster rolls, hot chicken, & pizza on the menu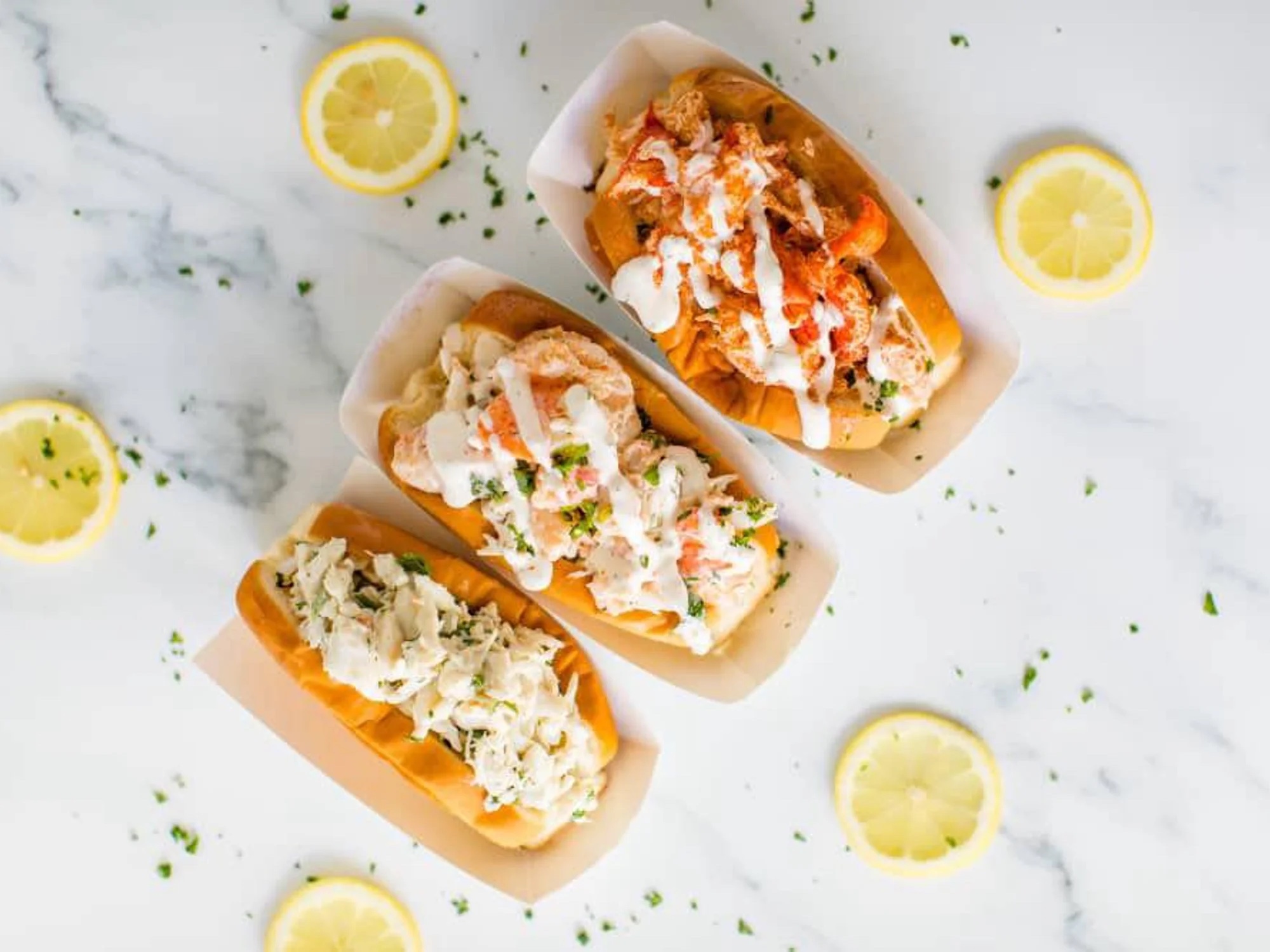 Abuzzy food hall in Grapevine has exciting new vendors serving chicken, Italian food, and seafood: Harvest Hall , the European-style food hall in historic Grapevine, has added three dining options that will open in March, joining current vendors ZaTaR Mediterranean, Arepa TX, and Monkey King Noodle Co., and representing a wave of new kitchen partners at this evolving dining destination.
The food hall opened in 2020 and is operated by Coury Hospitality, which also owns Hotel Vin , the six-story boutique hotel in Grapevine where the food hall is located.
Real Estate News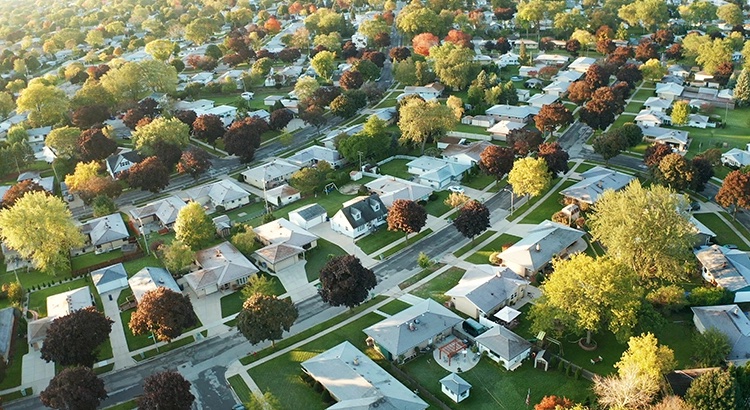 What You Should Know About Rising Mortgage Rates
After steadily falling over the winter, mortgage rates have started to rise in recent weeks. This is concerning to some potential homebuyers as the combination of higher mortgage rates and higher prices have made homes less affordable. So, if you're planning to purchase a home this year, you too may be wondering if now's the right time to buy or if you should hold off on your search until rates come back down.
The recent uptick in rates has been driven by what's happening with inflation. Joel Kan, Vice President and Deputy Chief Economist at the Mortgage Bankers Association (MBA), explains:
"Mortgage rates increased across the board last week, pushed higher by market expectations that inflation will persist, thus requiring the Federal Reserve to keep monetary policy restrictive for a longer time."
The most recent weekly average 30-year fixed mortgage rate reported by Freddie Mac is 6.5%. It's the third week in a row that rates have increased and puts them at the highest point they've been this year (see graph below):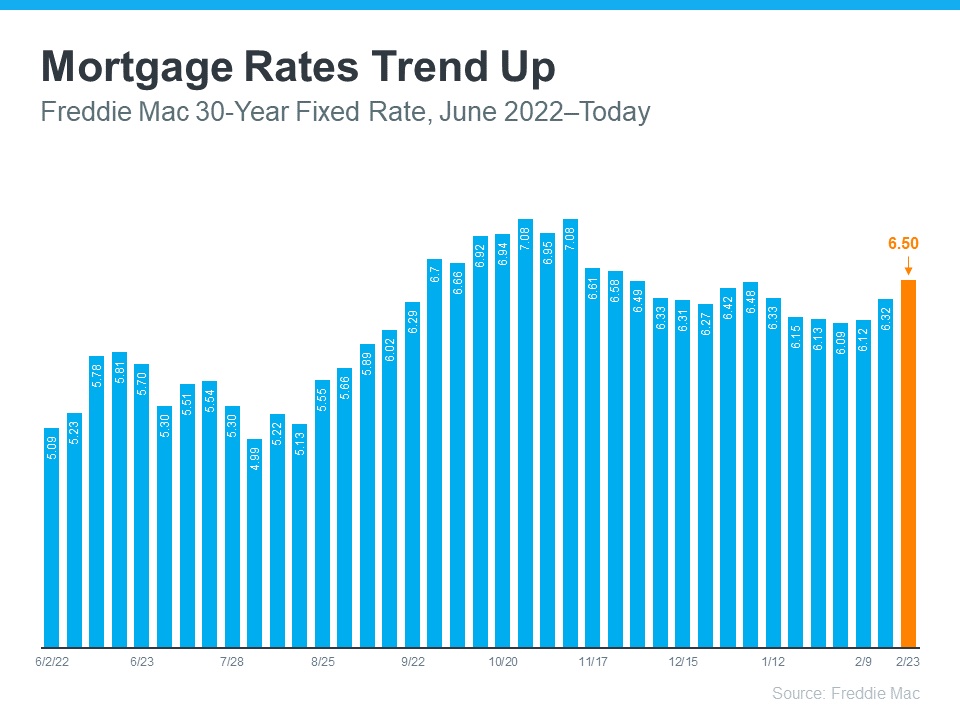 Advice for Home Shoppers
If you're thinking about pausing your home search because rates have started to go up again, you may want to reconsider. This could actually be an opportunity to buy the home you've been searching for. According to the MBA, mortgage applications declined by 13.3% in just one week, so it appears the rise in mortgage rates is leading some potential homebuyers to pull back on their search for a new home.
So, what does that mean for you? If you stay the course, you'll likely face less competition among other buyers when you're looking for a home. This is welcome relief in a market that has so few homes for sale.
Bottom Line
Over the last few weeks, mortgage rates have risen. But that doesn't mean you should delay your plans to buy a home. In fact, it could mean the opposite if you want to take advantage of less buyer competition. Let's connect today to explore the options in our local market.