Check out these TWO incredible NEW Listings! 🏡

Mills REG
––– views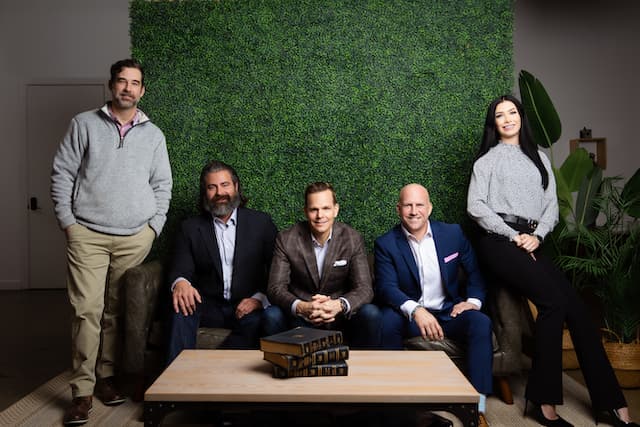 Mills REG
––– views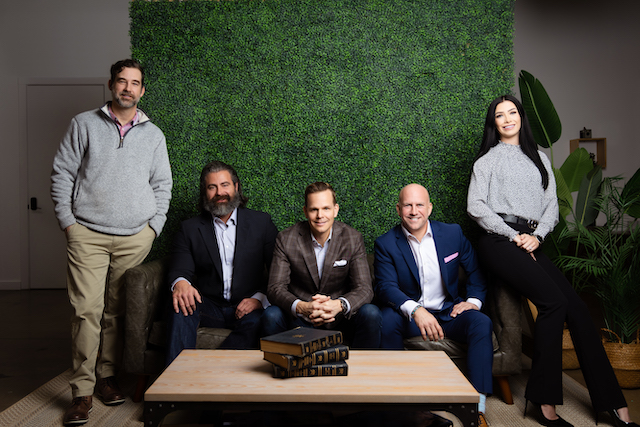 Whether you are buying or selling the Mills Real Estate Group is here to help you through your home journey 🏡⁠
New Listing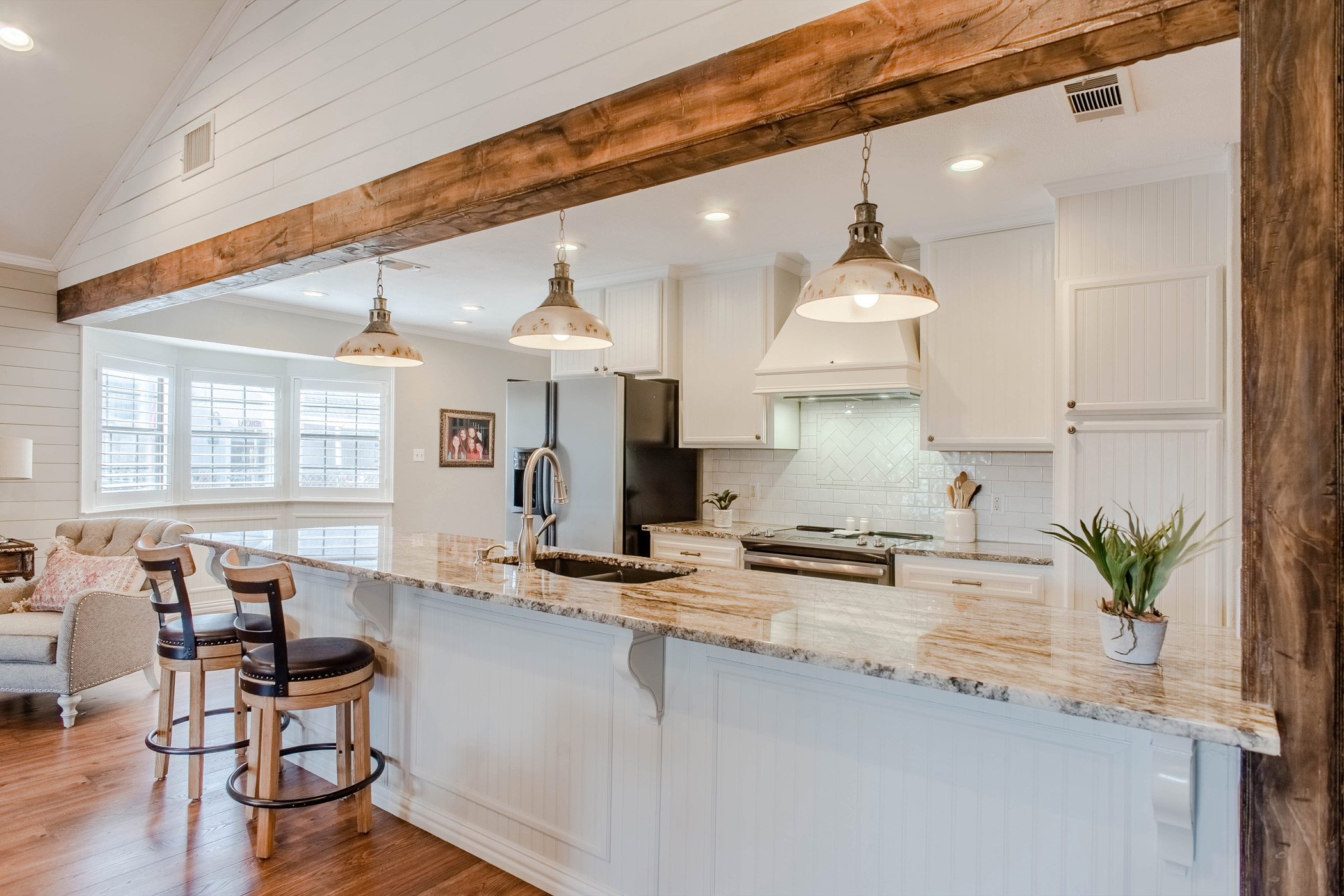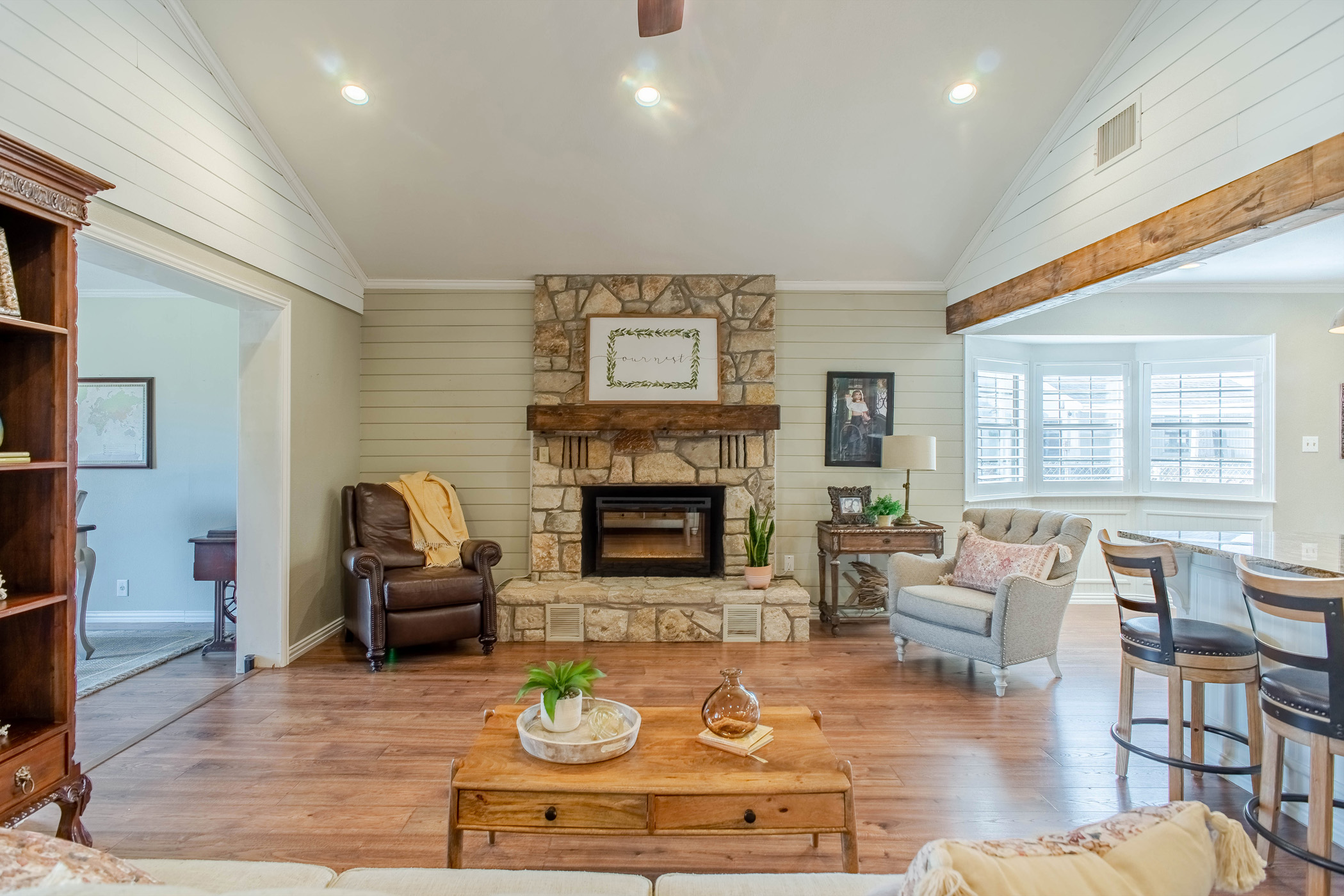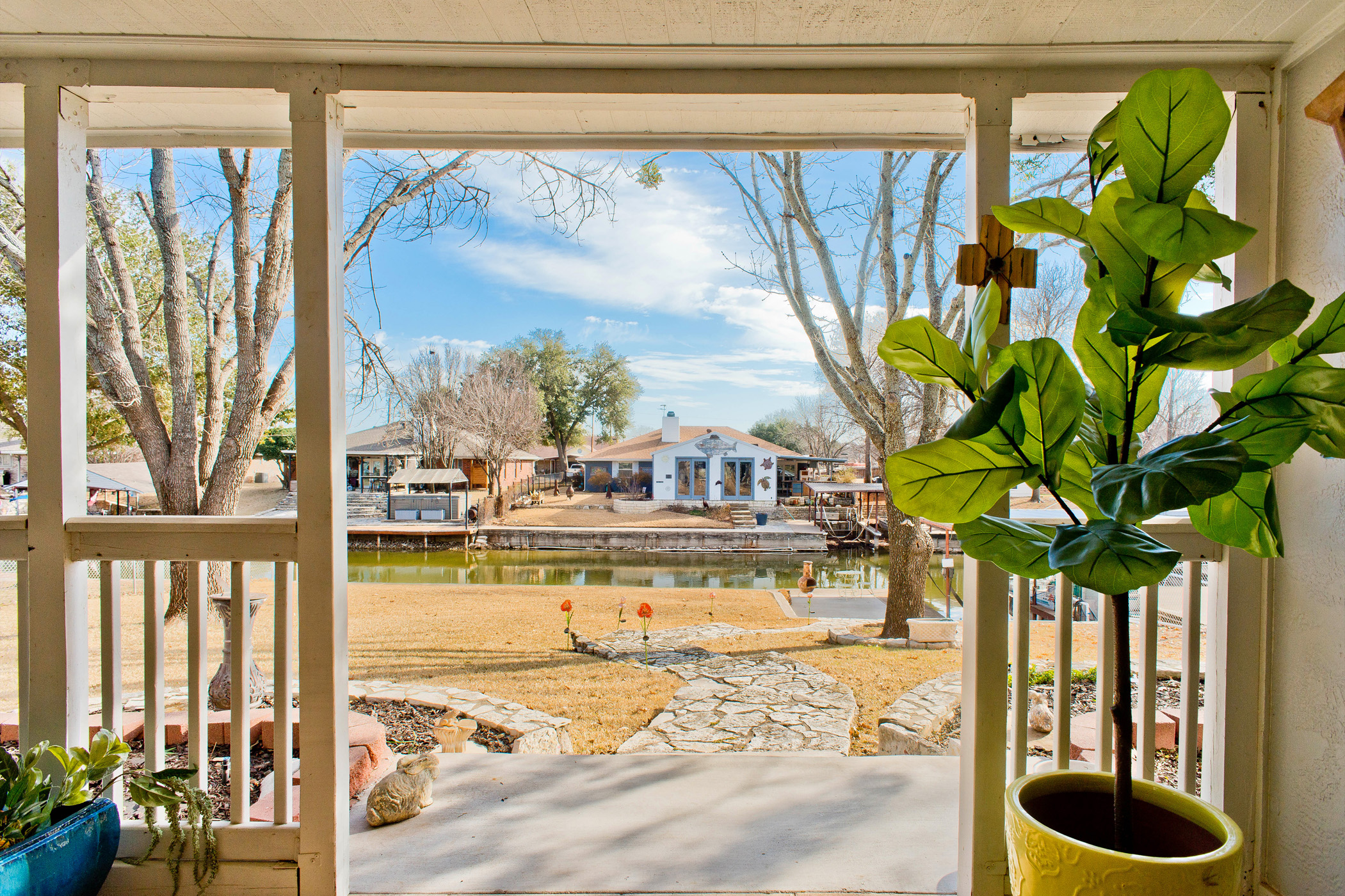 3703 Quail Run Granbury, TX 76049
Ripped straight from your favorite interior design magazine, this completely remodeled and updated lake house is now for sale! 🏡⁠ ⁠
Located in the lakeside community of Nassau Bay II, Lake Granbury is steps from your back door and is just minutes from Historic Downtown Granbury. The freshly painted home features⁠ an open concept with vaulted & beamed ceilings, an office which can be converted into a third bedroom looks out to the⁠ inlet, granite counter tops and vanities, shiplap & wainscoting and a stone wood burning fireplace.
New roof and gutters⁠ on the house and boat dock roof 2019, fully updated bathrooms including showers, tub and toilets. New cabinetry -⁠ flooring - kitchen appliances - faucets - fixtures and hardware throughout. New plantation shutters and blinds, new⁠ water heater 2019 and AC has been serviced. ⁠ ⁠
Come enjoy Granbury nights on your large covered porch or pergola covered entertainment deck... This home is a must see!! NO HOA, Dock is Deeded. 🚤⁠ ⁠
Contact me today to see this home!⁠ ⁠ 🇨🇱 Chris Maunder ⁠ 📧 chris.maunder@epicnr.com⁠ 📞. 817-793-7928⁠ See This Home Now
New Listing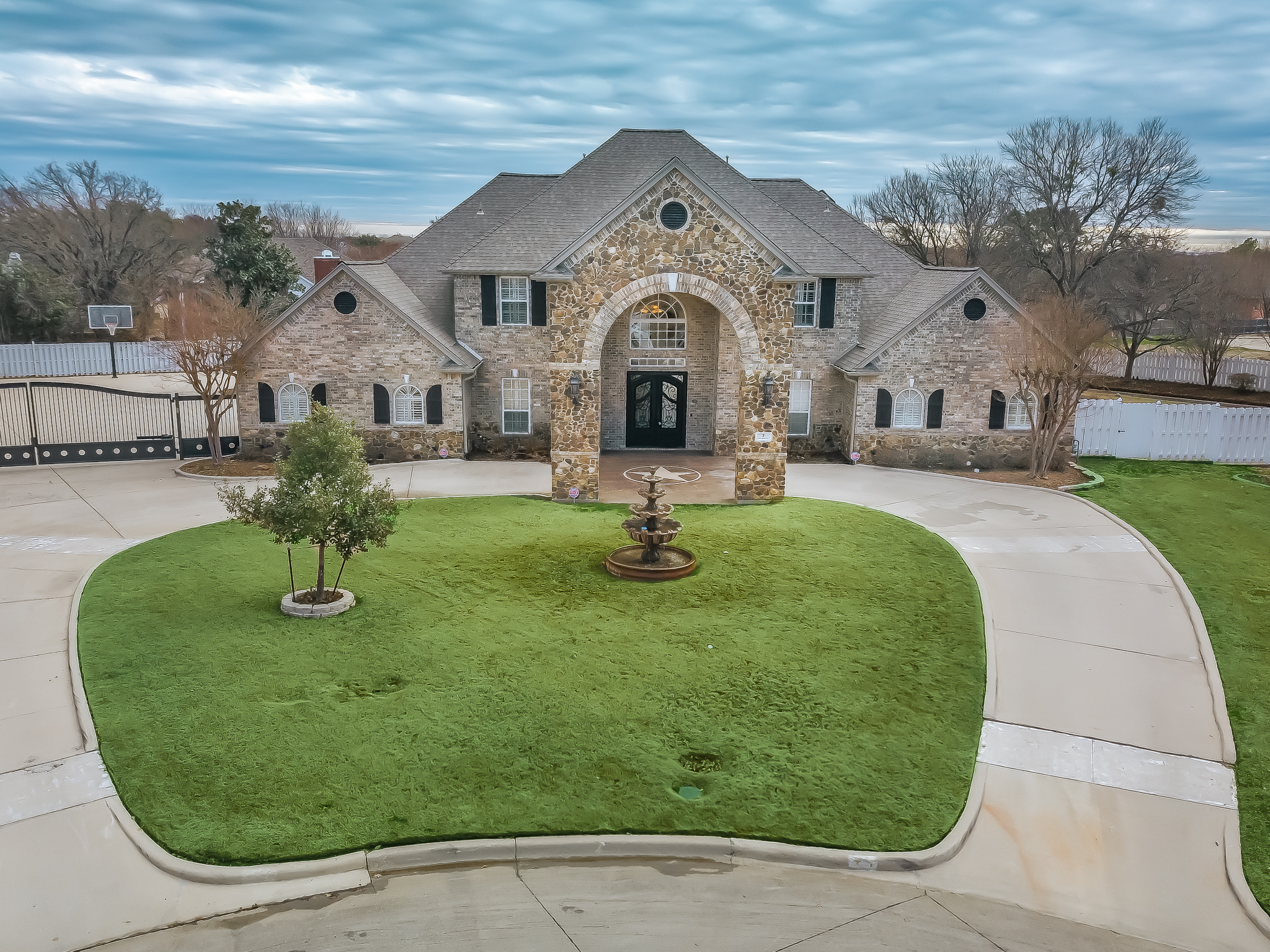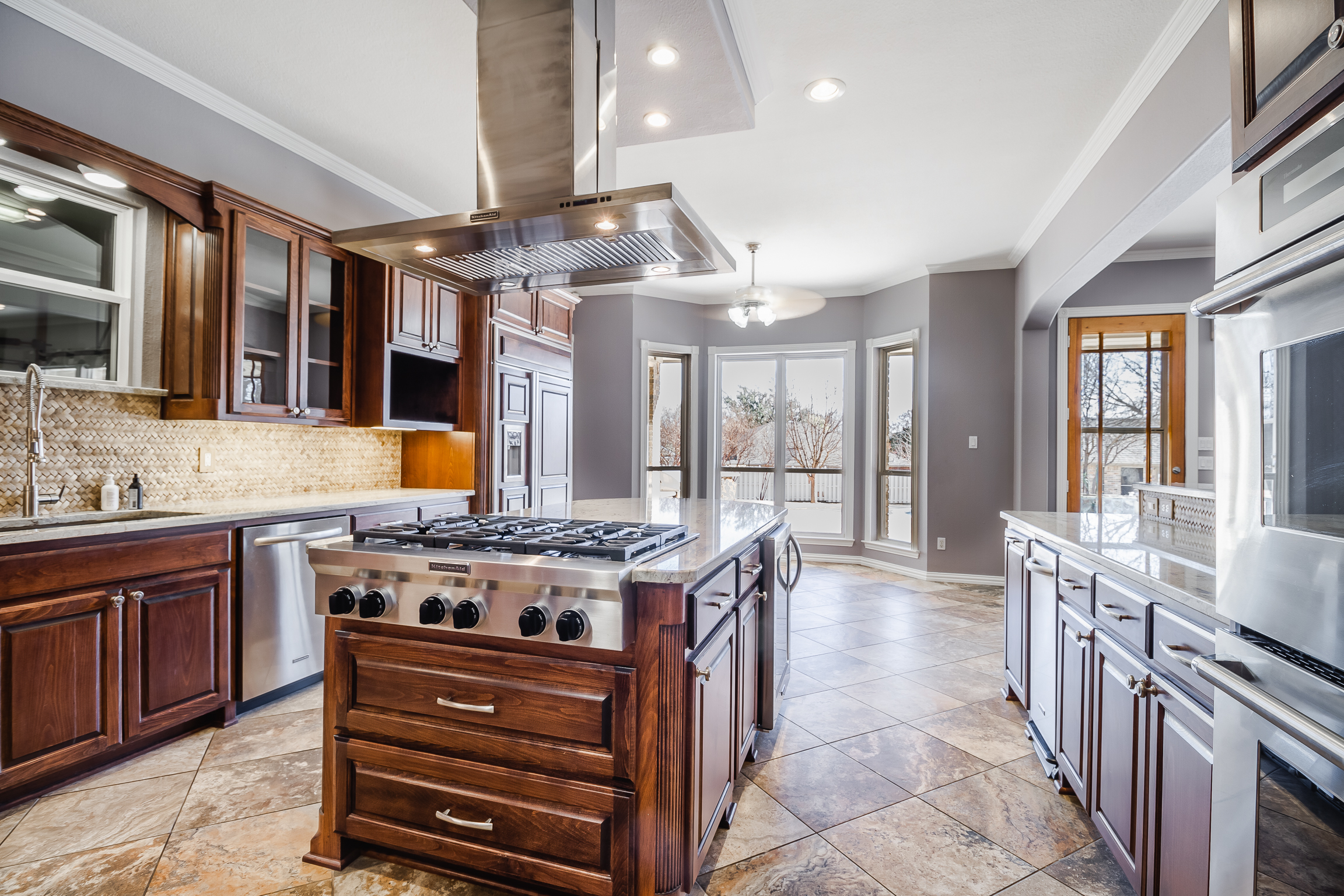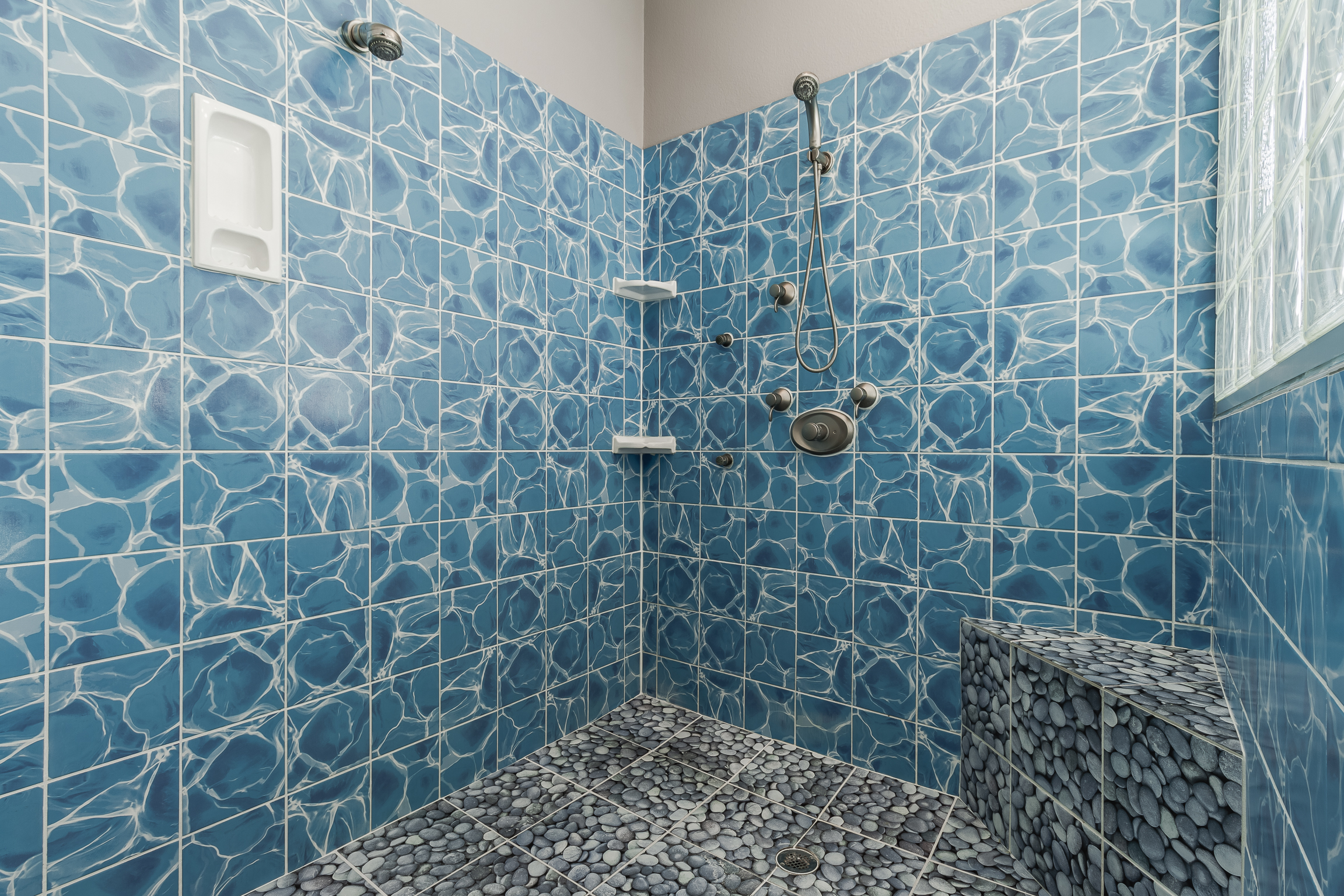 7 Oak Run Court Mansfield, TX 76063
Welcome to this gorgeous, ONE-OF-A-KIND home, the largest lot on the Cul-De-Sac, sitting on nearly a full acre with 5 bedrooms & 5 total baths in the terrific Mansfield School District. 🎓
The lower level boasts a kitchen (remodeled >4 yrs) with custom cabinetry, built-in KitchenAid fridge, granite countertops, and Thermador double ovens. You'll enjoy the main living area wired with surround sound, a wet-bar + 65' flat screen, full Intercom.
Step into the massive master suite and ensuite bathroom that includes a walk-in, dual-head oversized shower, garden tub, and separate vanities. 🛁
Two additional rooms on the floor for an office and formal dining area. The upstairs features 2nd, 3rd, 4th, and 5th bedrooms with massive attic space. The backyard features a built-in grill, huge basketball courtyard (15 cars can fit!) and a saltwater pool (Retiled Nov '22) + 400 Sq. Ft Pool house with a full bath.
This home is MOVE IN READY, don't wait, it won't last long!🏡
Contact me today to see this home!⁠ ⁠ 🇨🇱 Jonathan Murphy ⁠ 📧 jonathan.murphy@epicnr.com⁠ 📞. 818.468.2943 See This Home Now
---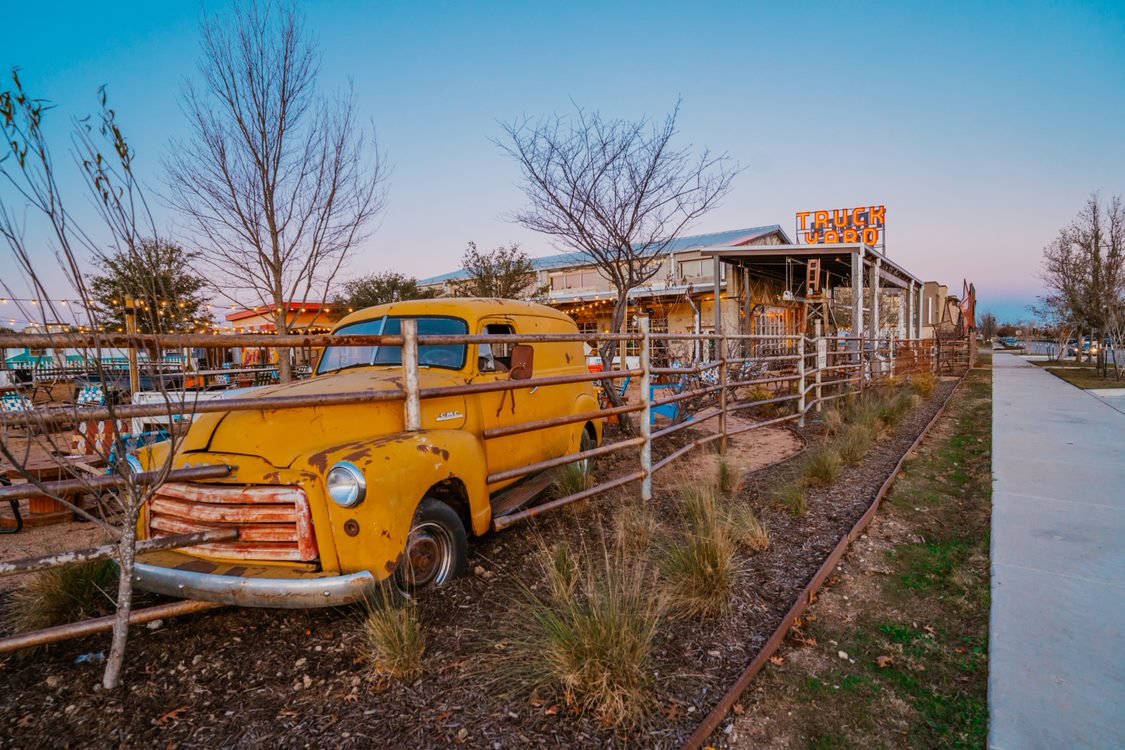 Fort Worth's Own Adult Playground Finally Opens — Truck Yard Rolls Into Alliance Town Center, Giant Ferris Wheel Included
Fort Worth's own Truck Yard bar wonderland is finally set to open its doors this Monday, January 16 at 3101 Prairie Vista Drive. It is the biggest thing to happen at Alliance Town Center in a long while.
What Past Recessions Tell Us About the Housing Market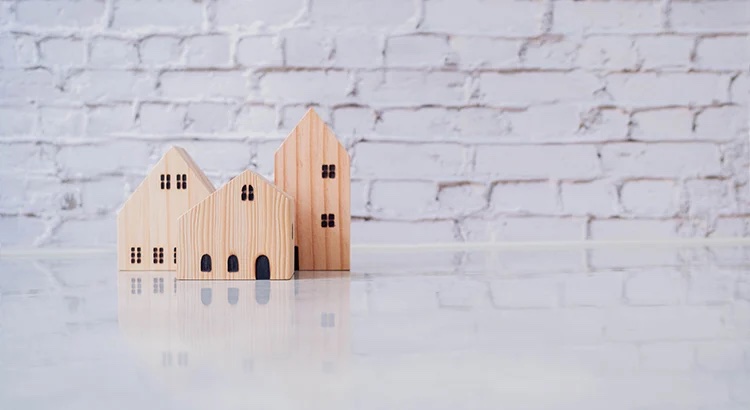 It doesn't matter if you're someone who closely follows the economy or not, chances are you've heard whispers of an upcoming recession. Economic conditions are determined by a broad range of factors, so rather than explaining them each in depth, let's lean on the experts and what history tells us to see what could lie ahead. As Greg McBride, Chief Financial Analyst at Bankrate, says:
"Two-in-three economists are forecasting a recession in 2023 . . ."
As talk about a potential recession grows, you may be wondering what a recession could mean for the housing market. Here's a look at the historical data to show what happened in real estate during previous recessions to help prove why you shouldn't be afraid of what a recession could mean for the housing market today.
A Recession Doesn't Mean Falling Home Prices
To show that home prices don't fall every time there's a recession, it helps to turn to historical data. As the graph below illustrates, looking at recessions going all the way back to 1980, home prices appreciated in four of the last six of them. So historically, when the economy slows down, it doesn't mean home values will always fall.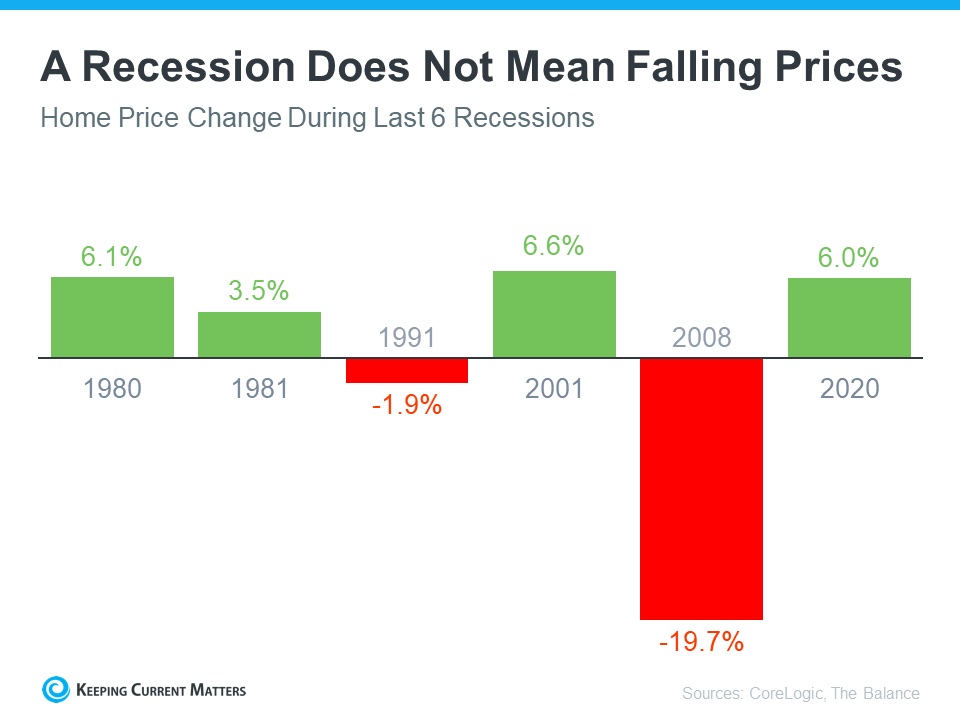 Most people remember the housing crisis in 2008 (the larger of the two red bars in the graph above) and think another recession would be a repeat of what happened to housing then. But today's housing market isn't about to crash because the fundamentals of the market are different than they were in 2008. According to experts, home prices will vary by market and may go up or down depending on the local area. But the average of their 2023 forecasts shows prices will net neutral nationwide, not fall drastically like they did in 2008.
A Recession Means Falling Mortgage Rates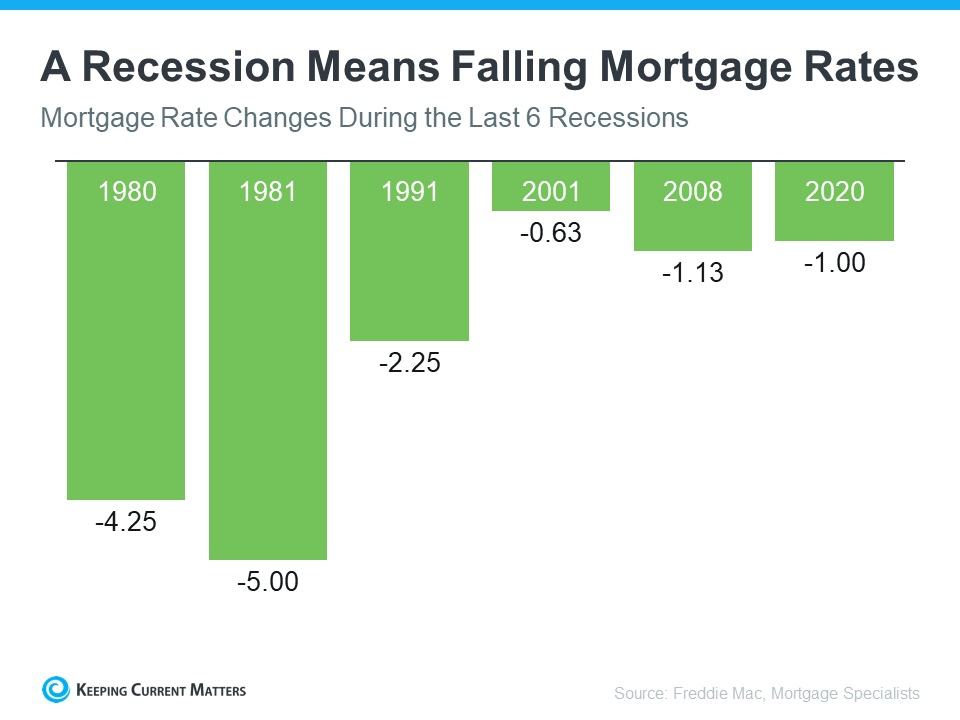 Research also helps paint the picture of how a recession could impact the cost of financing a home. As the graph below shows, historically, each time the economy slowed down, mortgage rates decreased.
Fortune explains mortgage rates typically fall during an economic slowdown:
"Over the past five recessions, mortgage rates have fallen an average of 1.8 percentage points from the peak seen during the recession to the trough. And in many cases, they continued to fall after the fact as it takes some time to turn things around even when the recession is technically over."
In 2023, market experts say mortgage rates will likely stabilize below the peak we saw last year. That's because mortgage rates tend to respond to inflation. And early signs show inflation is starting to cool. If inflation continues to ease, rates may fall a bit more, but the days of 3% are likely behind us.
The big takeaway is you don't need to fear the word recession when it comes to housing. In fact, experts say a recession would be mild and housing would play a key role in a quick economic rebound. As the 2022 CEO Outlook from KPMG, says:
"Global CEOs see a 'mild and short' recession, yet optimistic about global economy over 3-year horizon . . .
More than 8 out of 10 anticipate a recession over the next 12 months, with more than half expecting it to be mild and short."
Bottom Line
While history doesn't always repeat itself, we can learn from the past. According to historical data, in most recessions, home values have appreciated and mortgage rates have declined.
If you're thinking about buying or selling a home this year, you can make the best decision by working with our team. That way, you have expert advice on what's happening in the housing market and what that means for your homeownership goals.