Build your dream home by the lake!
Build your dream home by the lake!
Mills REG
·
·
––– views
·
Submitting...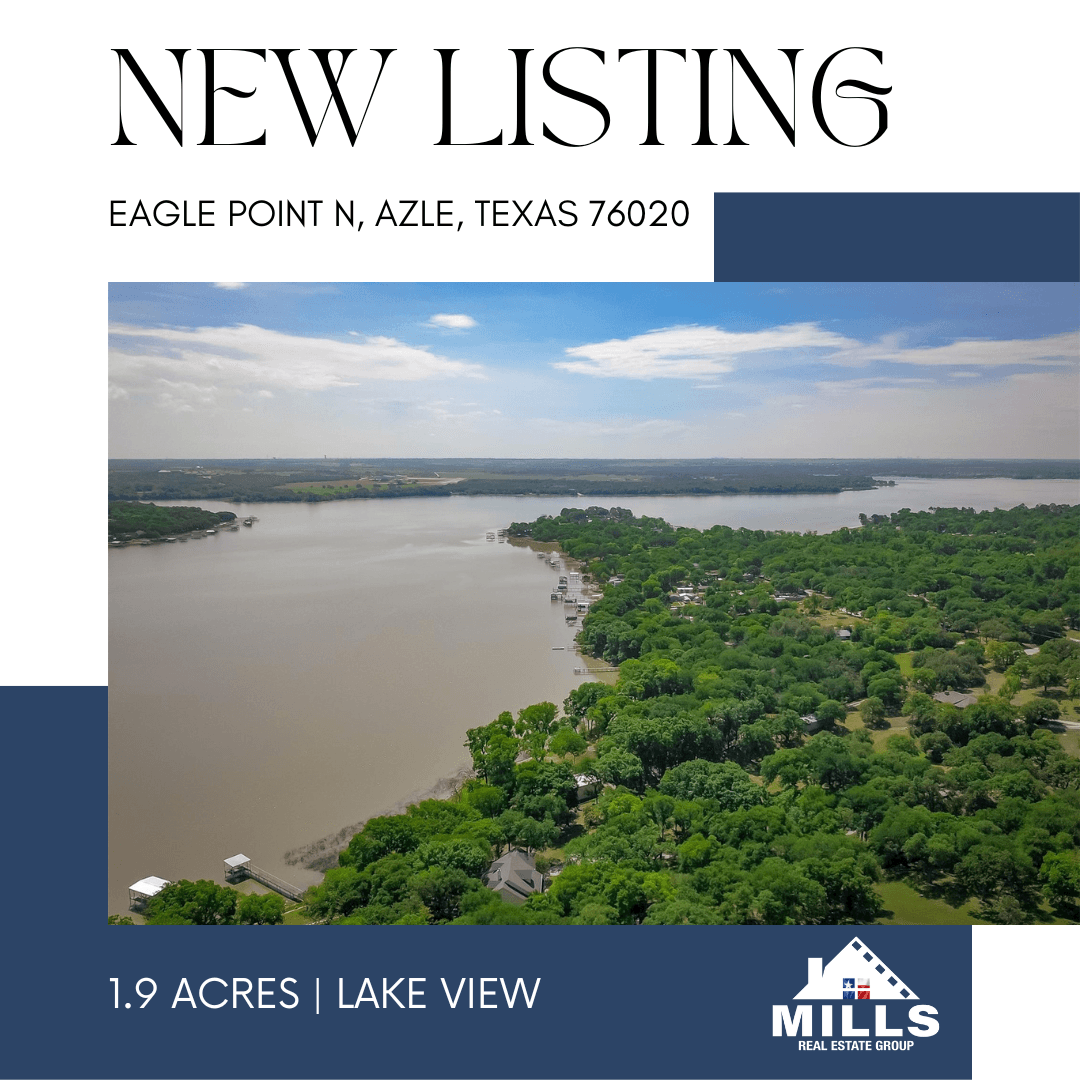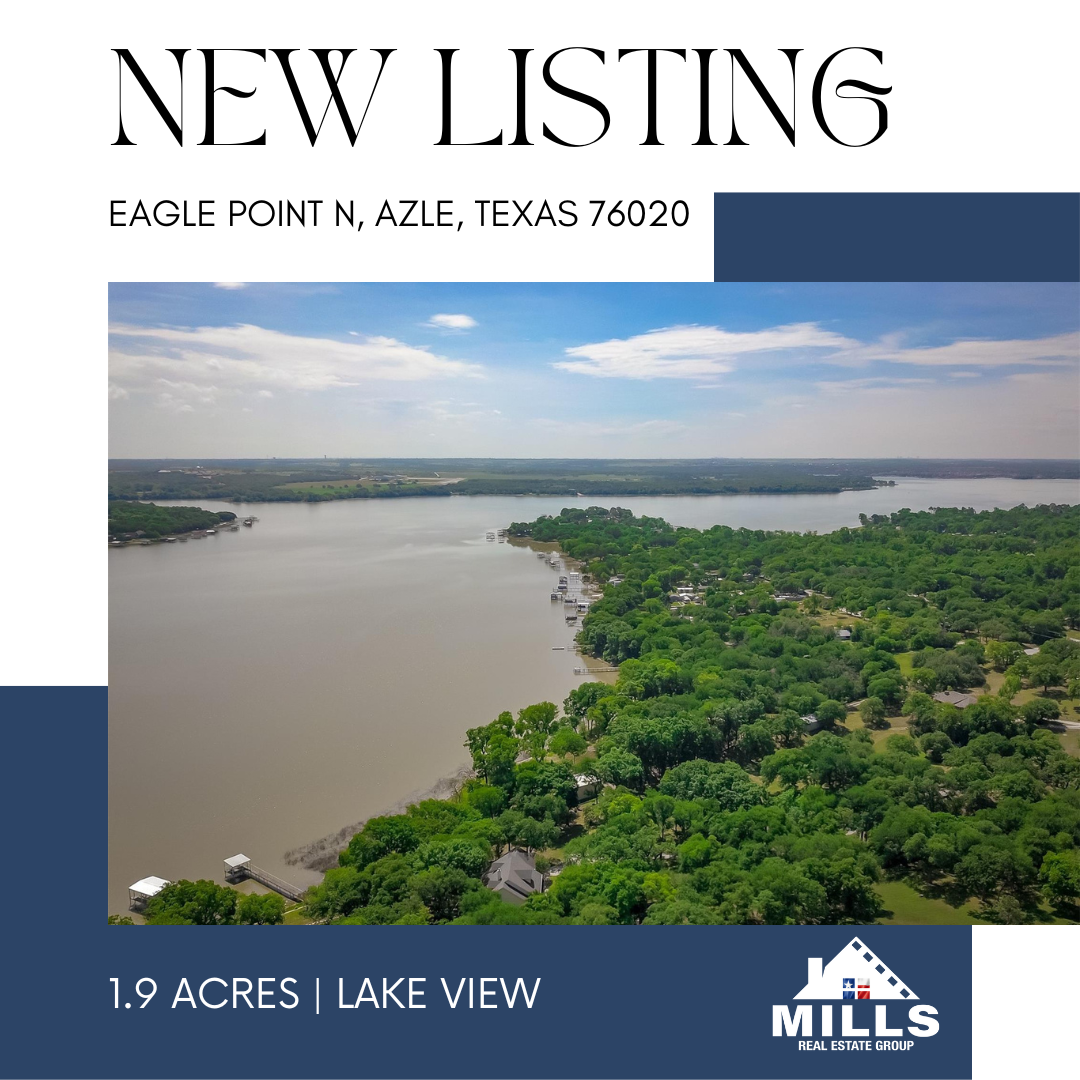 Build your dream home
Huge private lot, just under two acres with ample trees to build your dream home overlooking Eagle Mountain lake! Good amount of rise on the back of the property allowing you to build and enjoy a view of the lake from your second story! Unobstructed lake view around 15 feet. Very nice subdivision going in around this lot. One of only two remaining lots.
New Listing
Welcome to this exquisite home! Indulge in the luxury of a granite kitchen with stainless steel appliances, including a fridge and gas stove.
Revel in the beauty of updated cabinetry, contemporary baths with glass block windows, travertine, and sleek tile. Admire the elegance of brushed nickel fixtures and renovated lighting.
With three spacious living areas and a versatile study 4th bedroom, this home offers ample space for all your needs. Step onto the slate entryway with a stunning iron overdoor, and notice the absence of carpet throughout.
Enjoy the expansive corner lot with a covered patio, recent roof, and upscale upgrades that will leave you in awe. Don't miss the chance to call this home yours!
Largest cavern in Texas excavates new tour through hidden wonders underground
Spelunkers now have a new cave to explore at the state's largest cavern: Natural Bridge Caverns' newest tour, Hidden Wonders, opened to visitors on Friday, May 12.
The new tour allows guests to access an area that was previously accessible only by cavers. Development of this second cavern has been in the works since 2017. It was previously sealed under the Earth's surface, perfectly preserving the natural environment and its beautiful, unique formations.
Southlake Town Square Lands New Restaurants and Stores — Get a Sneak Peek at Everything That's Coming
Southlake Town Square is a mecca for restaurants, stores and entertainment. The walkable shopping district always seems to have something new coming on the horizon. California-crafted jewelry store Gorjana is newly opened and Canadian-born women's fashion boutique Aritzia is set to officially open on May 26. But there's even more coming to Southlake Town Square.
From healthy eating and a wine haven to men's clothing and beloved boots, there is plenty to look forward to in the near future.
Real Estate News